We celebrated Easter just two days before Bennett was born so I'm back-tracking a ways! (not a whole lot of commentary…just a bunch of pictures!)


Our nephew Jameson prepared to leave on his mission and gave a talk in church that we were able to attend. (Us and a whole bunch of other family members!)


We ate a delicious ham dinner with family and had another Easter egg hunt with all the cousins. Hunter was pleased as punch with the 8 eggs that he found, and only broke into half of them to check out the goods!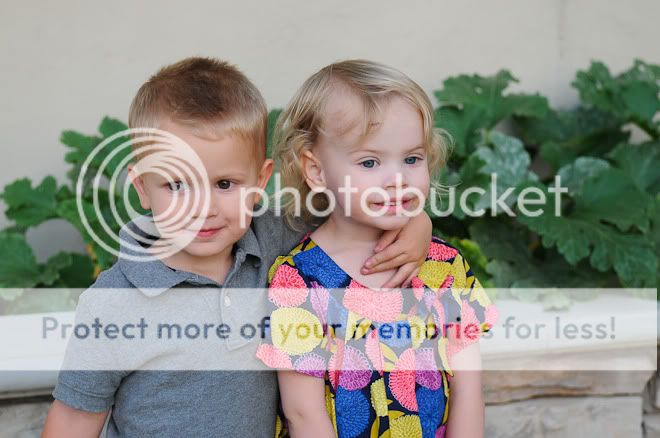 Because Steve and I knew that we would be induced the next day (or so we thought!) we were enjoying our last evening with our little family of four, and loving all the cousins running around. My mind was obviously running a mile a minute making sure that I had done everything I needed to before this baby came. To say I was slightly preoccupied would be an understatement! But we had an amazing and spiritual Easter.
To quote Hallie (as we walked out of church): "Mom, Easter isn't about the candy, or the eggs. And Easter isn't about the bunny. Easter is about Jesus."
I couldn't have said it better myself!