I love celebrating the fourth of July. While living in Wisconsin July meant that summer was there to stay for awhile and it was the best feeling. We were always looking for a good excuse to spend some time outside and enjoy some good food without it being too hot. We didn't have any solid traditions. Each year was a little different, with a different group of people and it never disappointed.
Last year we were in Idaho with Steve's parents, two of his sisters and my sister. The weather is unusually cool but that didn't stop the kids from enjoying a local small town parade, a celebration in the park, some time in the water and a good game of wiffle ball. (A Pothier classic)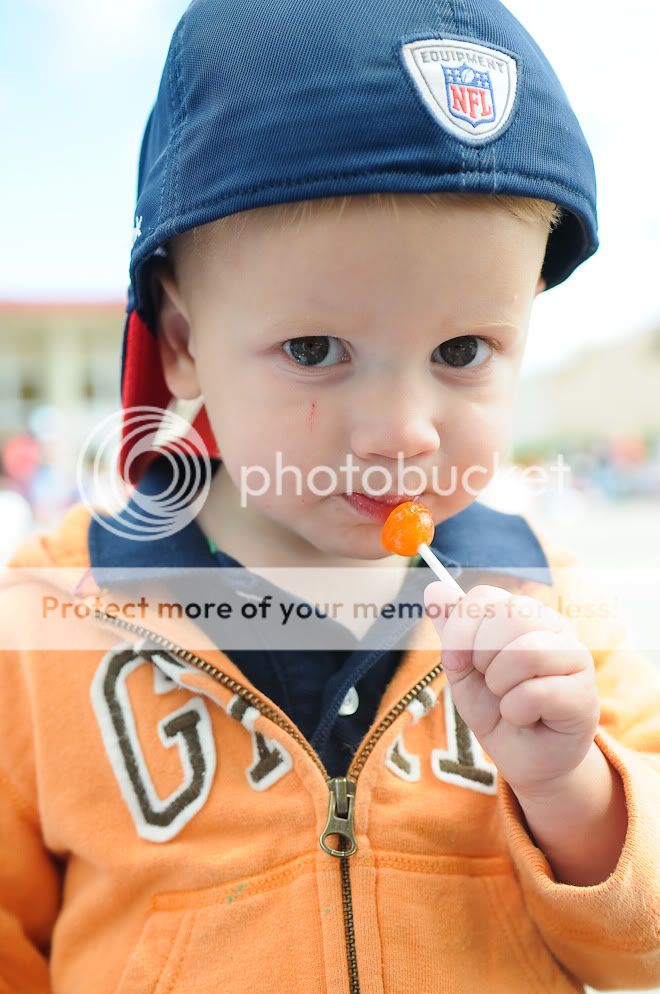 In 2009, we went to Lake Geneva, IL to go camping with the Tysons, Irions and Chaplins. We spent some time on the boat and made it back to Milwaukee in time to attend another party with the Thomas family, which is always above and beyond.


In 2008, we attended the local parade with friends, went to a ward swimming party and to the Thomas family 4th of July celebration.


In 2007, we were lucky to have the Woodhouse family visit from Utah. We spent the fourth of July in Chicago. We enjoyed fireworks choreographed to music on the pier.


2006 was our first celebration in Milwaukee and we spent it with Steve's brother and his family at the Thomas family party. Hallie partook of her first "Izzy" from her aunt Virginia. This is where we were first introduced to the Thomas family party and it was a blast, complete with fireworks. This is where my love for the fourth started to take shape.

Now in Arizona, it's a little different. Activities are planned around the pool because that is the only way you want to be outside. All of our decorations are still in storage so it feels a little bare and not very festive. Most of Steve's family is out of town but we're lucky one of his sisters is here to share the day with us. We've already enjoyed a delicious breakfast with the ward (where of course they had swimming at 8am!) we're headed out to go swimming with some friends and we'll enjoy some more swimming this afternoon with family. It's a good day to enjoy our freedom!