Before we made our way up to Aspen Grove we spent the night in a hotel in Provo. The kids were able to spend some time in the pool the next morning with the other cousins. We even ran into some of our friends, the Lukes, who had moved from Milwaukee a while back. Small world!
We took a tour of BYU with the family. That was only my second time being on that campus but it was big and beautiful.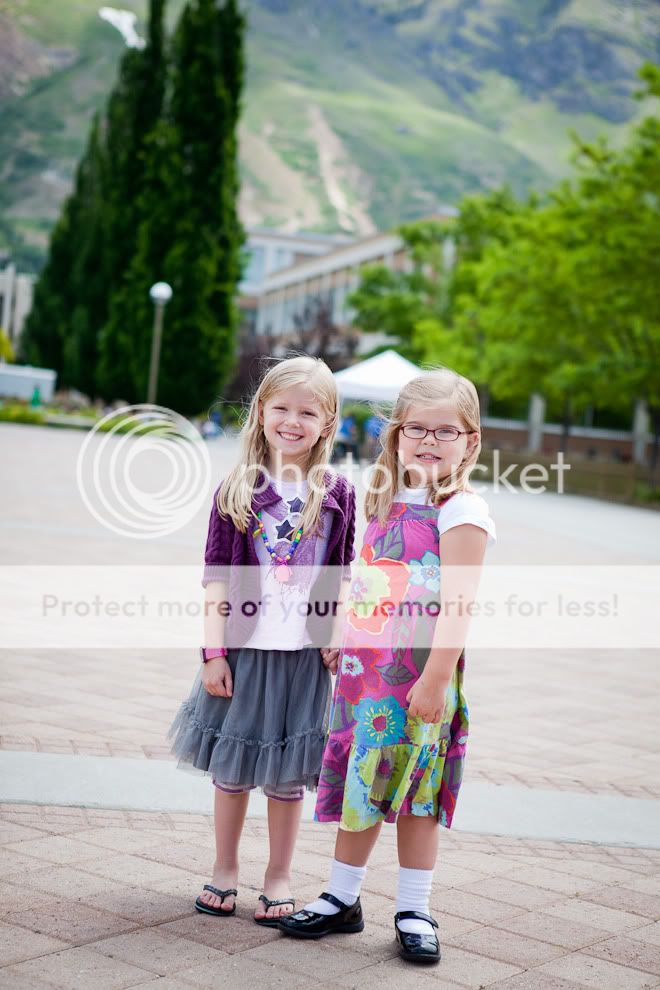 We hit up a small hot dog stand/shack for lunch, J-Dawgs. I'm not a huge hot dog fan, but this dog was to die for delicious. It was coated in a special sauce that I could've bathed in. It was sticky and messy and perfect. If you are ever at BYU you must try one. Small side note – the building that J-Dawgs is in was once the home of Steve's dad's first business venture while he was in college; a pizza joint. He sold it after graduating!


I also tried the BYU creamery for the first time. It was good, but I'd rather have a treat from Mesa Fro-Yo! I'm sure that's a sin to say, but it's the truth!
Even knowing that we would be spending a whole week with family, we still chose to spend the day with family. We love them that much!