Surprisingly- for as many posts as it took to wrap up our Idaho trip, our trip was not that long. We just managed to pack it in!
After McCall – we were a little worn out. And although we had big plans to go to the county fair and to see a movie and see some friends – we (more importantly our children) were exhausted. We laid low the last day and got packed up, ready to drive out the next morning.
We did hit up the pool Friday morning with my sister-in-law and her kids.
I'm grateful Steve was there to join us, he is Mr. Fun when it comes to pool time. He knows how to make a game out of anything and is always willing to throw the kids around a bit!


I took our traditional Grandparent photos.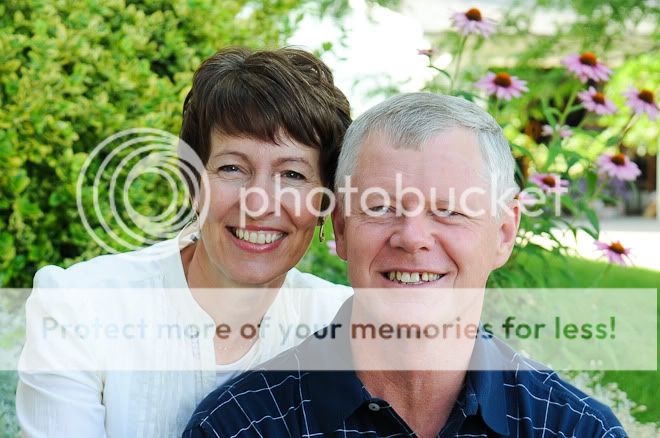 And we let the kids run through the sprinkles once again and enjoyed a nice summer evening.


Until next summer…we will miss you Idaho.