Hallie is no longer a little girl. She started kindergarten and suddenly my little girl was gone.


She is quite the conversationalists and loves to ask why – all the time.
She loves music and dancing and I often catch her singing to herself in the bathroom.
Loves school – and if they let her, she would go Saturday and Sunday as well.
She reads very well. Which is starting to cause problems for us, because Steve and I often like to spell out words to disguise our conversation. It caught us off guard when she asked about our conversation – she totally caught on. We've resorted to spelling backwards – Hallie's picking up on it, Steve is not!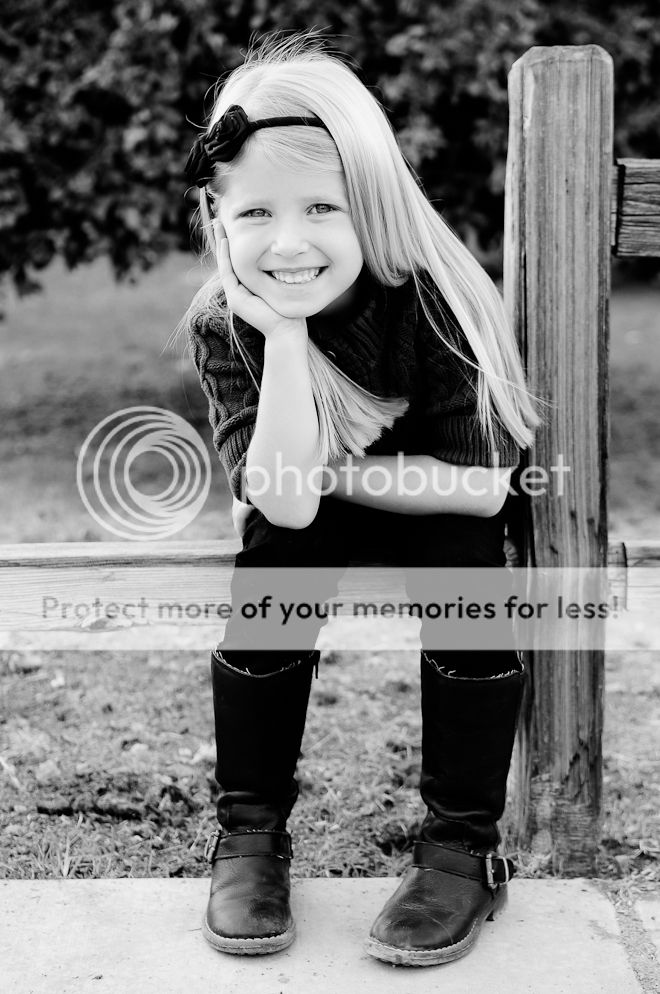 She is a little mommy and if you ask her what she wants to be when she's older – a mommy. Even at school she takes responsibility for her "children" but in a very useful way according to her teacher.
She is best friends with Hunter and I love it. They do have their moments of complete rage against each other, but control themselves for the most part.
I said a joke over dinner and Hallie turns to me and says, "Mom, you like to be funny." She gets me – she totally gets me!


Because we're still in house limbo her favorite thing to say is, "I remember when I had a bed in Wisconsin…I remember we had that game in Wisconsin…I remember when we ate this in Wisconsin…" She loves remembering what life was like just a year ago, and shockingly she has a terrific memory.
She loves any activity I call a project. The laundry. Cleaning windows. Picking up oranges. She loves a good project. I've just recently started coming up with better projects for her because I figure picking up oranges will only keep her interest for a while longer. I've started her on paint brushes!
Asks for gum all the time. She'll be happy to find her own pack in her birthday bucket!
Loves to hear stories from when she was a baby.
She has fantastic handwriting. Seriously awesome.
We've come along way from our early days of a screaming infant and we love her to pieces…