I received these pictures from Steve's sister – such fun memories. (although only a few weeks ago, they seem so long ago!)
Over the holidays, Steve's mom hosts "Nana Sleepover" for all grandkids 4 years and older. With the younger kids, she hosts a McDonalds lunch and park day. She's a brave soul!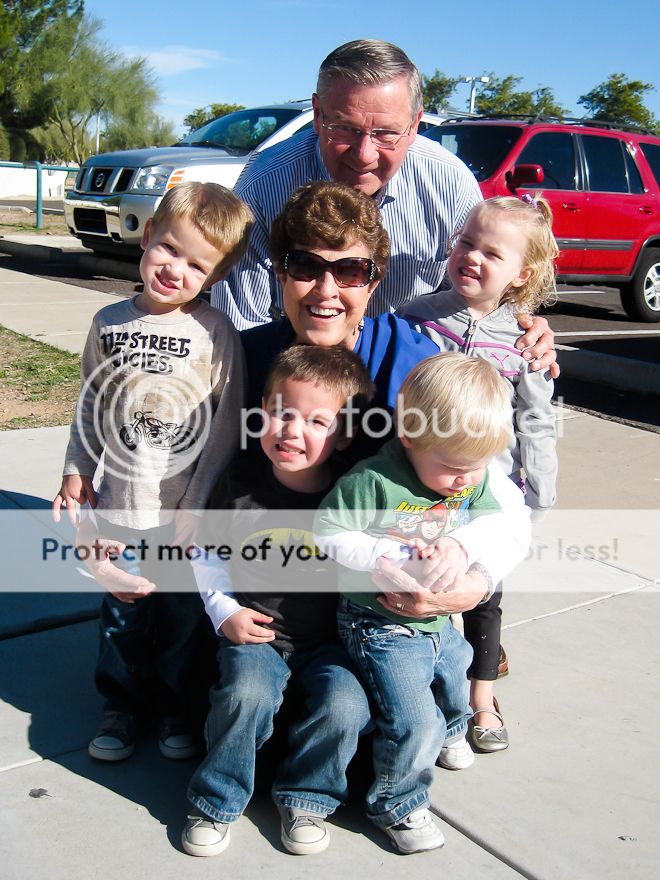 My wonderful birthday lunch surrounded by my sister, most of my sister-in-laws and mother-in-law. I love the tradition of a girls birthday lunch. And with all these wonderful ladies living in the area, we get to do it several times a year!

Things to look forward to this week:
Home Energy Audit – hopefully we can figure out what is causing our extremely high bills
FHE and Sundaes with friends
Finishing up final painting of the living and family room
Finally hanging some pictures on the wall
Internet technician coming to hopefully fix our difficult internet
Its shaping up to look like a fantastic week…