We celebrated this guys 70th birthday this weekend:


It was a three day party that will officially take me the rest of the week to recover from.
In preparation for this special celebration we collected letters and photos from family and close friends which I then designed into a 260 page book. It. Is. Fantastic. I can only hope that when I reach that age that I have touched just a fraction of the people he has.
The details: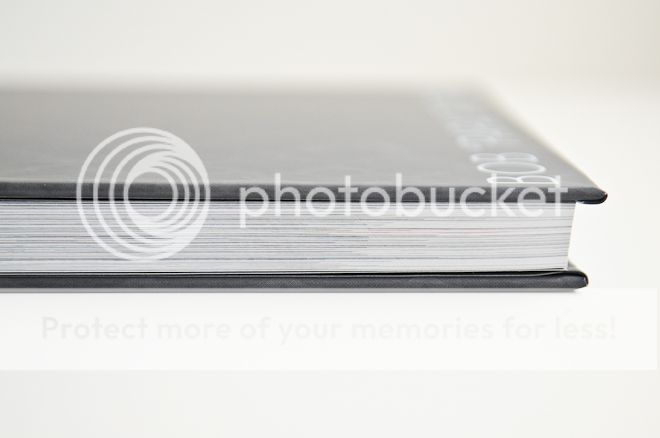 And although a very time consuming project, I love it. I have this passion for collecting and preserving memories and projects like this combine that with my love for design. Happy Birthday Bob!