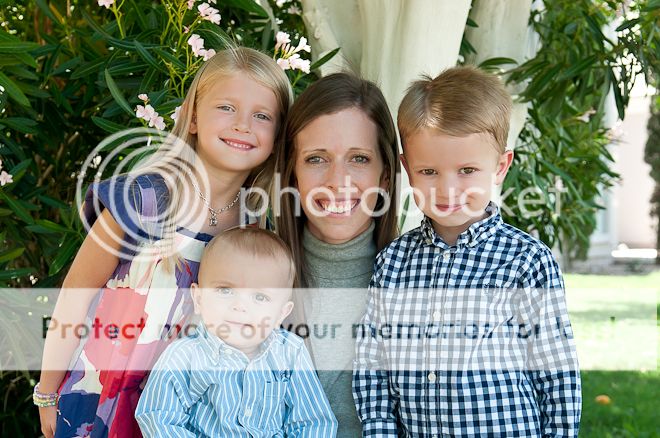 I am a mother.
And because I am a mother to young children, my days usually include: cleaning up spills, folding laundry, cleaning crayon off the wall again, putting toys away, buckling and unbuckling carseats, being referee to another sibling rivalry, bathing children, changing diapers, cleaning the kitchen for the 10th time in a single day, cleaning toothpaste off every surface in the bathroom, finding the missing shoe, brushing hair, putting bandaids on, wiping tears (theirs and mine) and answering hundreds of seemingly useless questions. Although not a comprehensive list, it gives you an idea of what days are made up of.
If this was all that motherhood entailed, I would've given my two weeks years ago. But just around the corner from every frustrating moment is the moment I love to live for. The smile and sweet I love you. Overhearing them tell their friends just how cool I am. The positive reinforcement that my daughter wants to be just like me when she grows up. The look of accomplishment when they successfully write their name for the first time. The joke they tell that is genuinely funny. The survey they fill out at church that says they love me because I'm a good cook. They are simple moments that seem so few and far between…but they exist.
My days are not always glamorous, but the work is worth it. And it's what I've chosen to do and to be.
I am a mother.