We spent time at Steve's sister's cabin for the weekend along with many of his siblings and parents. I learned a couple important lessons.
1. Hunter is prone to carsickness. This is a first for our family. But next time he starts screaming from the backseat that his stomach hurts, I will listen. I will promptly pull over and I will now carry a ziploc bag in the car.
2. No matter how many times you try and wash throw-up out of car upholstery it will stink. For days. Disgusting.
3. I knew this before, but it was confirmed this weekend: our children are creatures of schedule and routine. We all suffer tremendously when out of routine. Case in point – Bennett was tired the whole weekend. He woke up too early, wouldn't take a nap, had a hard time falling asleep at night. And then when we got him home to his own bed he slept for 17 hours. He went to bed at 6pm and woke up at 11am.

4. I'm a home-body. It's fun to spend time with family for a weekend getaway, but there is nothing that makes me more happy than coming home.
Despite having to learn a few lessons, we had a great time.


We couldn't get enough of the cotton candy and sno-cones. It was a windy day and the cotton candy floated through the air and covered the ground. Modern day candyland.
Steve showed us his super amazing strength, we were all impressed.

Hallie and her cousins made friends with the area wildlife. What are kids fascination with lizards? They creep me out.

Surprisingly enough we only misplaced Hunter one time (when he decided to go the family center by himself to indulge himself in racecar games). Typically these two were joined at the hip and they wandered back and forth from their cabins (they were connected).

Both Steve and I thoroughly enjoyed the adult-only dinner. It's uncommon for us to eat without spills and screaming children and we always welcome good conversation.


We never seem to get enough cousin time.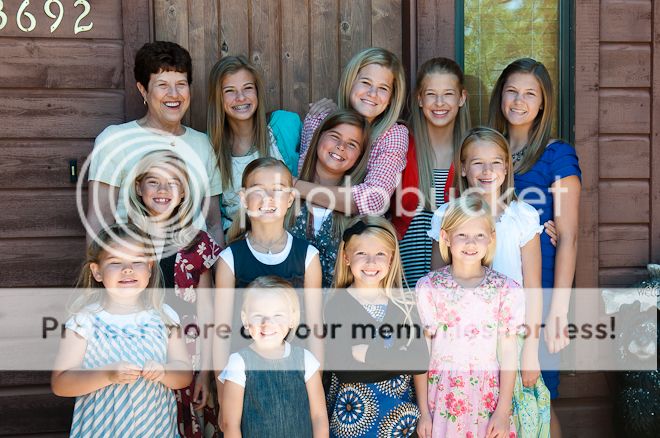 We were at the cabin last Memorial Day weekend as well – we're hoping two times makes it tradition!!