A week ago I posted about Hunter's friend who was in the hospital with severe burns. Here's a little update on his story.
He remains in a medically induced coma and they have completed three surgeries on him – already grafting skin on his arms and hands. His wounds are changing every day which brings good news and bad news. One day the wounds are worse than they originally thought and the next day everything is looking great and doctors couldn't be more confident in his progress. They continue to see little miracles and that is what gives them to the strength for another day and another surgery.
Hunter and his friends really wanted to pay him a visit, but they're no longer letting kids in to see him (until he's out of the coma). So instead, they made posters, plastered with pictures and delivered them to the hospital. (Along with a new shirt since he was wearing a brand new school shirt when the accident happened and it is now ashes.)
Watching those boys march those posters in to the hospital and deliver them to the parents was beautiful. There wasn't a dry eye. They also came up with a great plan that when he's out of the coma, they're going to have a sleepover in his hospital room. They have all sorts of grand plans! It was sweet how much they love him. They are #ScottSquad.
Our thoughts and prayers have been heavy this week as we've focused attention on their family.
If you're anything like me, I see a situation like this and wonder how I could help. If you feel so inclined – here's a couple ways you can help out.
1. There's a GoFundMe that was set up to help the family out. Their medical bills will be outrageous and I can only imagine the financial stress they are probably feeling right now. Even a little bit helps, it all adds up. They also use this page to give updates on his progress.
2. If you live locally, Hunter is doing lawn work/service for donations to help the family. It's one way that he found at his young age that he could help and contribute and it's been sweet to witness his willingness to work.
3. One of the boys designed shirts that you can buy. They'll only be for sale for another 3 days so order one quick!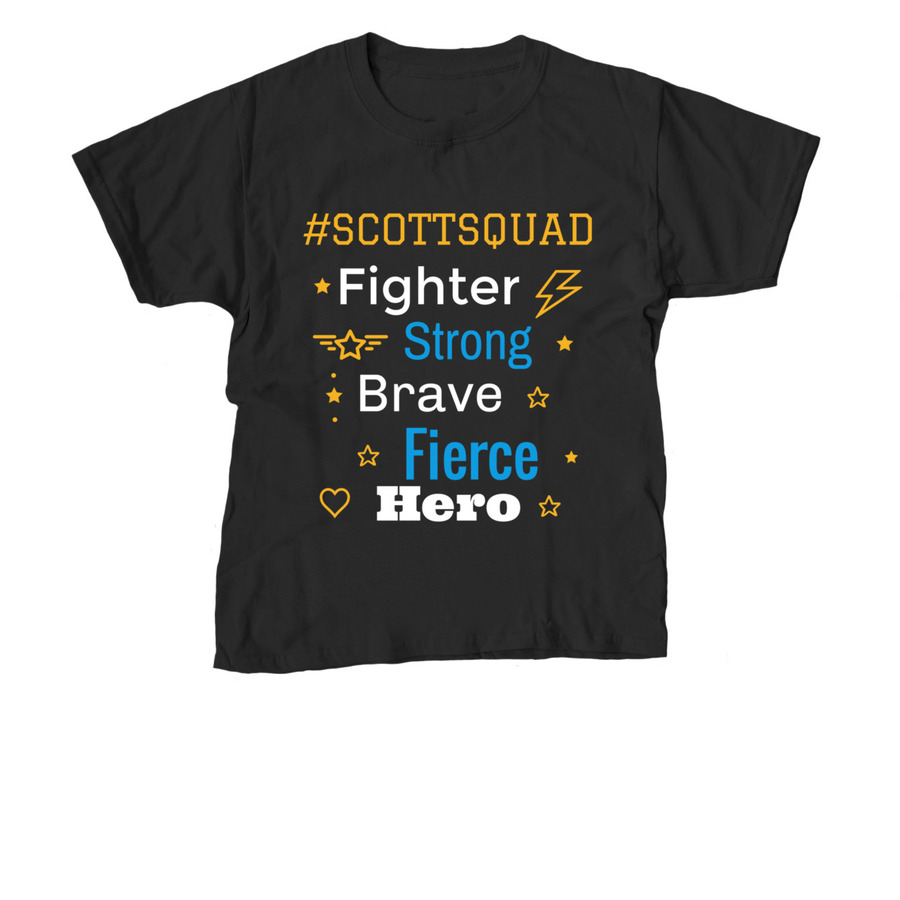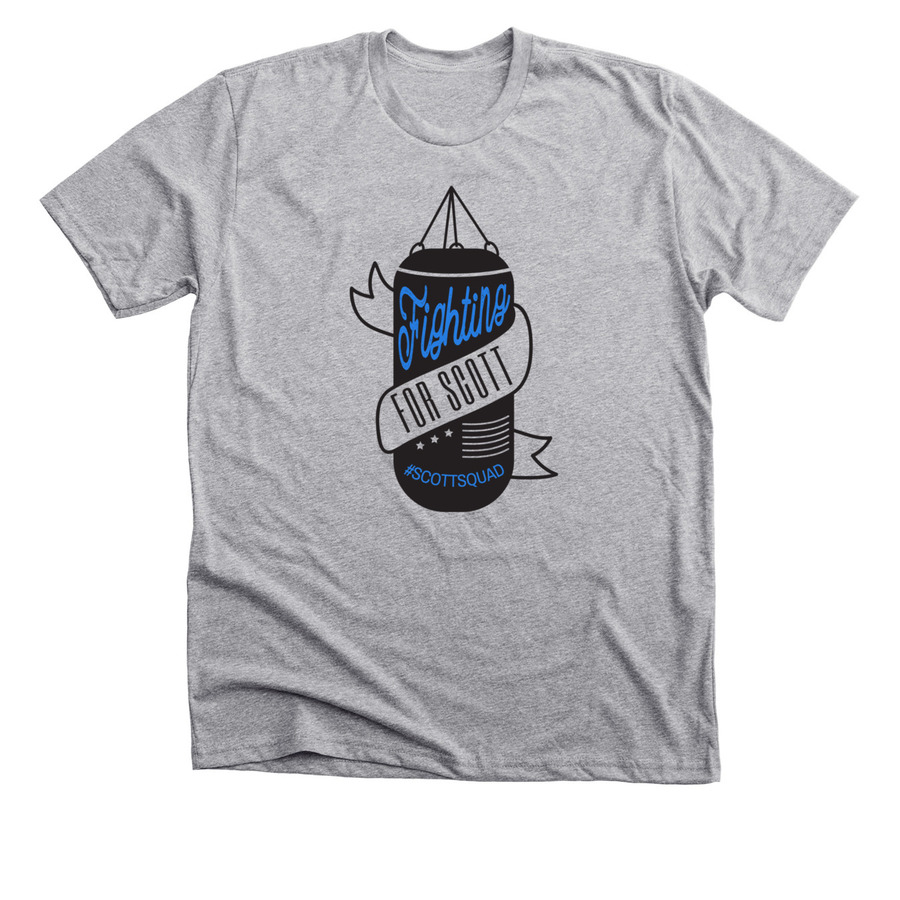 4. Pray for them, they could use the prayers right now. We continue to pray for miracles and are grateful for an experienced medical team who are working so hard to get him back to his new normal.
We are #ScottSquad!