He came out with a head full of dark hair and it's been giving him problems ever since!
Here's a snapshot of Cannon:
He is kind and patient.
He loves a good snuggle and loves when his dad reads Shel Silverstein with him before bed.
He has some crazy bed head. He's learning the importance of wearing tennis shoes to PE.
He loves his friends and every day the minute he gets off the bus he asks to play with friends.
If he was choosing dinner it would be a corn dog.
He thinks sharing a room with Hunter is the best thing ever.
He loves the beach – he could take or leave the ocean – but loves the beach.
He empties the dishwasher like a champ and picks up all the fallen fruit in the yard.
He is happy and obedient and we all love him dearly.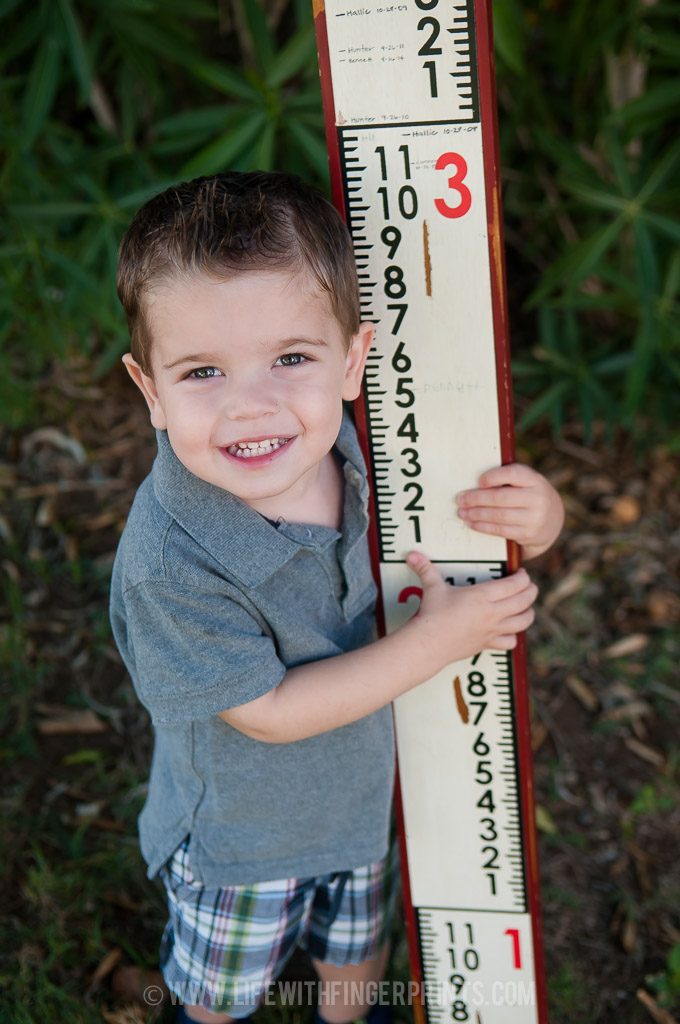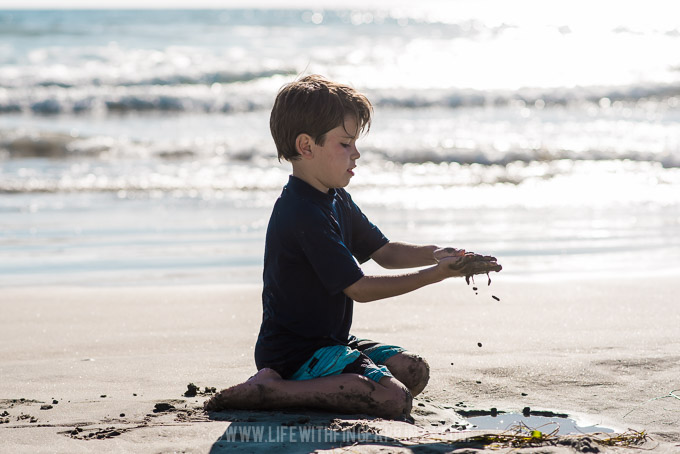 Here are a few things we love about Cannon:
Briggs: Loves that he shares his candy with him
Bennett: Loves playing chess with him.
Hunter: Loves that they get to share a room now and they get to talk at night.
Hallie: Loves cheering with him at ASU games.
Kara: Loves that he has a passion for music just like his older brothers and he asked to be the DJ in the car for his birthday. He played us some great tunes.
Steve: Loves that for the last year before Cannon started kindergarten they would spend their lunch together playing games – mostly UNO.

Happy Birthday buddy!