Last week we celebrated Cannon, this week the happy birthday bucket and decorations are back on the counter as we celebrate Hallie.
At dinner tonight we talked about Hallie and how she came into this world. We can't talk about Hallie as a baby and not talk about how she almost became an only child! She always asks questions about how bad it was for us when she was a baby. Time has healed some of those wounds but the memory is still there!
And as much as I would've given her away as a baby – I wouldn't trade her today.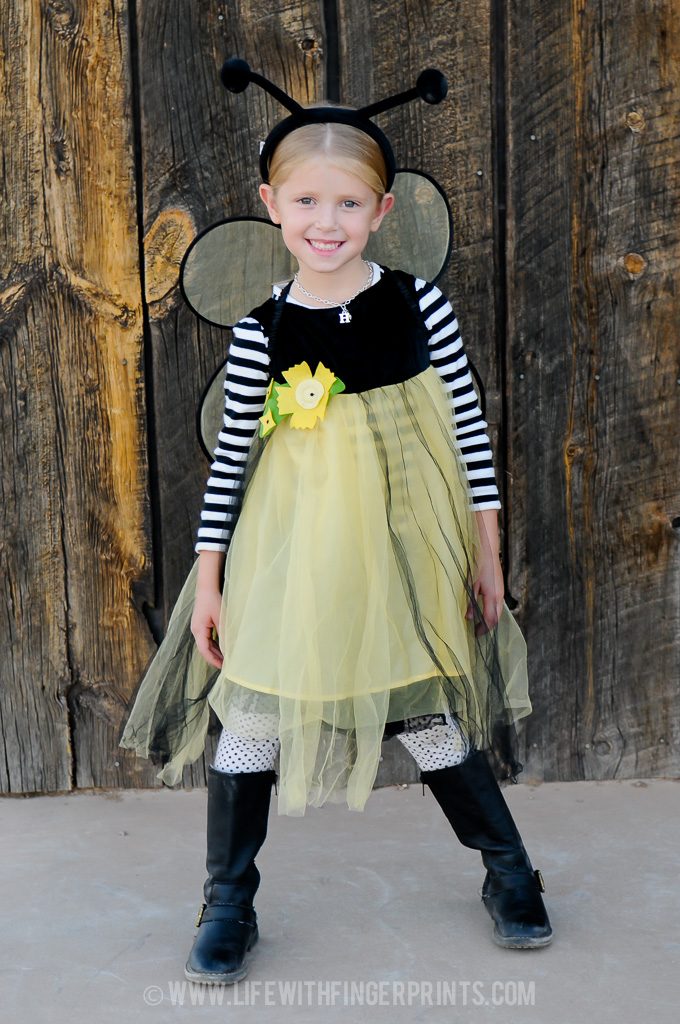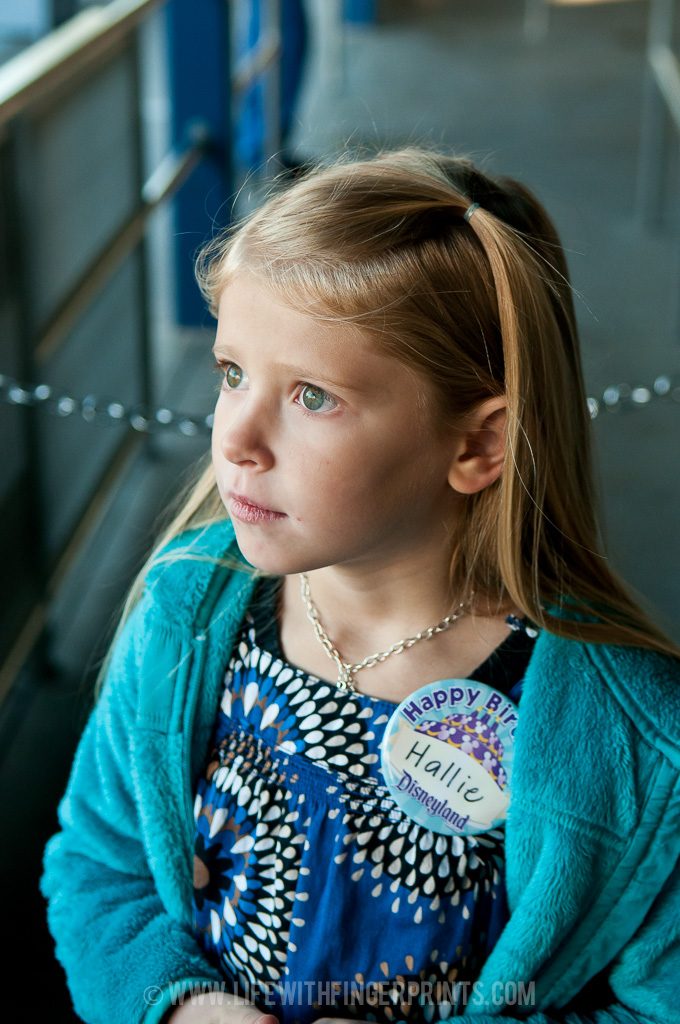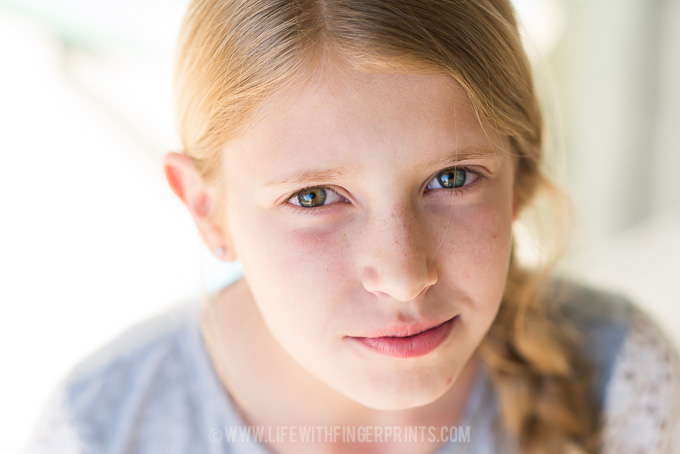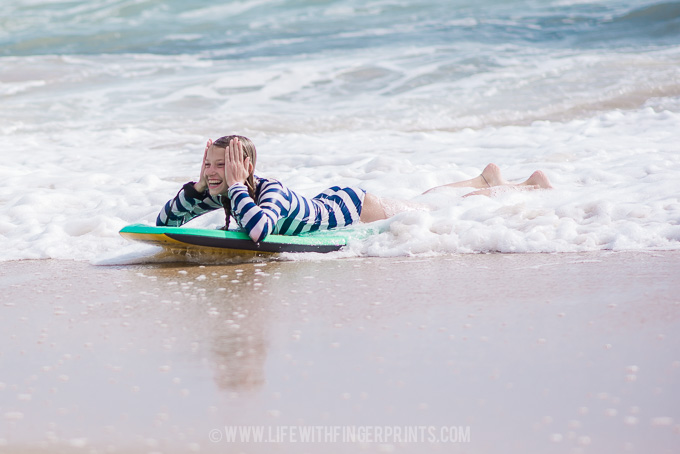 Here's a snapshot of Hallie at 14 years old:
She remains kind and patient with her brothers. Briggs is her little buddy and their relationship is just about the cutest thing.
Junior high has been extremely good to her (which is not always the case for girls) and she is turning into quite the social butterfly. If she has a free weekend night (not babysitting or other obligations) she is with friends.
She is the easiest when it comes to food – she loves anything I cook. If she's going out to eat she loves In-n-Out, Chipotle and Panda Express (still a favorite and has been for years).
She's loving tennis and has a new coach and its been fun to watch her excel. Now we need to work on her mental game, that's usually what gets in her way.
She's usually wearing jeans, a striped shirt and black vans.
School keeps her busy and she's wondering why in the world she's in honors science and having to do science fair projects!
She doesn't have a phone yet, and she has been extremely understanding about not having one. We did give her the ability to text from an apple account from a device at home and that's been great for her to connect with classmates on school projects and friends.
She is tender hearted, just like her father. And yet, Steve tells me she's just like me. Not sure how that works?!
She is and always will be our favorite daughter. 🙂
Happy Birthday Hallie!