We closed out the year with dodge ball, cotton candy, games, fireworks and family – there's no better way!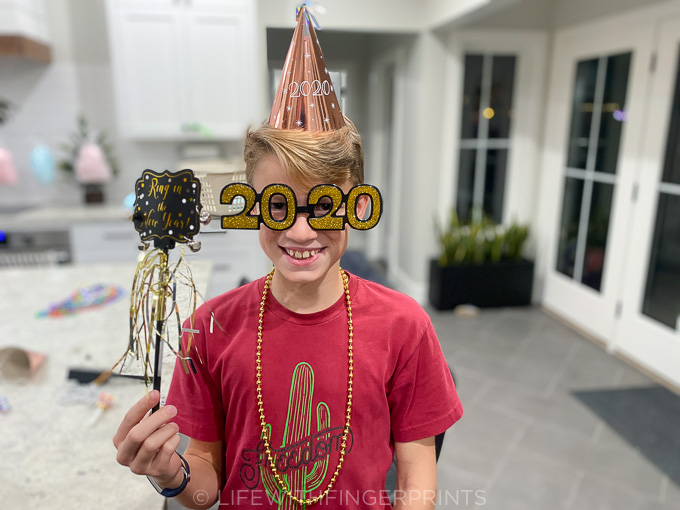 Some years we let the kids stay up as late as they want – other years we cap it. This year it was capped (much to our children's chagrin) – most the group was doing a long hike the next morning so there were just a few that were up at midnight. We partied loud at 10 pm (when the ball dropped live in New York) and then we had a quiet party at midnight as to not wake the kids who had already made it to bed. Because surely they were all sleeping just as we had asked them to…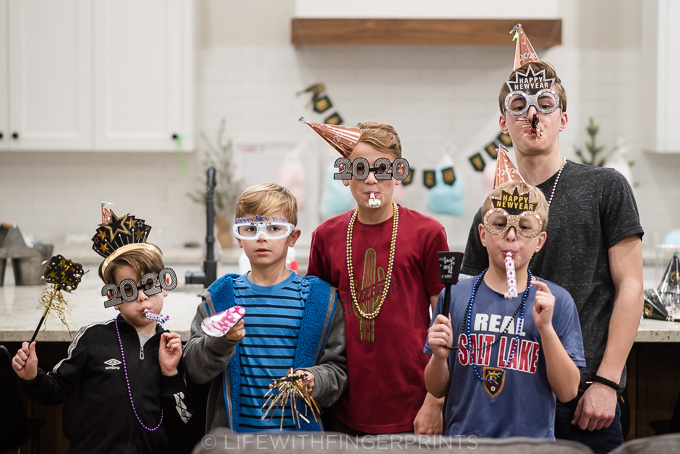 As I crawled into bed around 1 am I heard some stirring upstairs so I quietly made my way upstairs to investigate. To my surprise, I found some of our boys playing games by flashlight in the dark, complete with snacks!
They were not about to go to bed before midnight. And who knows how late they would have stayed up had I not caught them. Crazy boys. They didn't quite grasp just how long and exhausting their hike would be the next morning.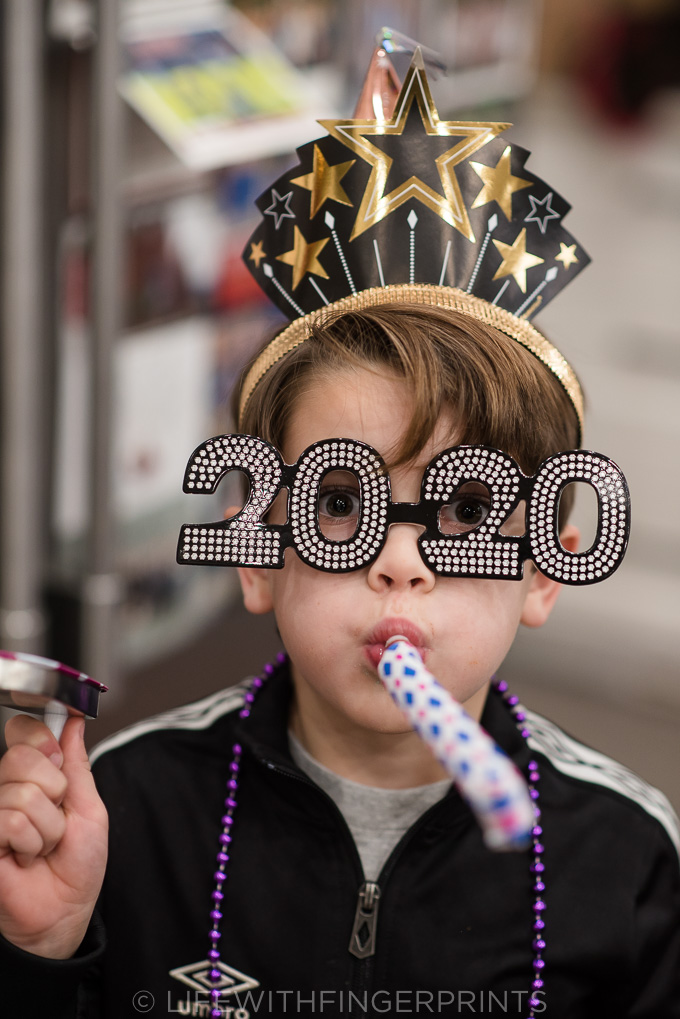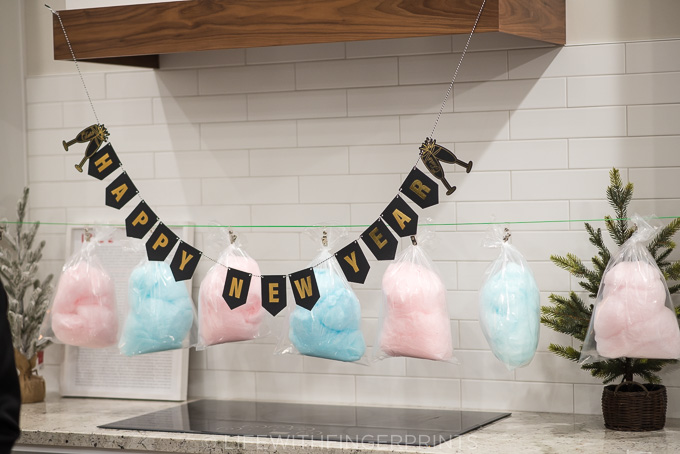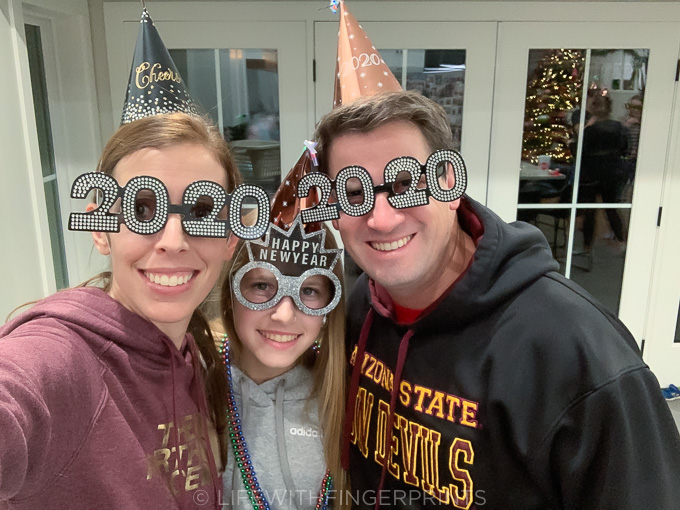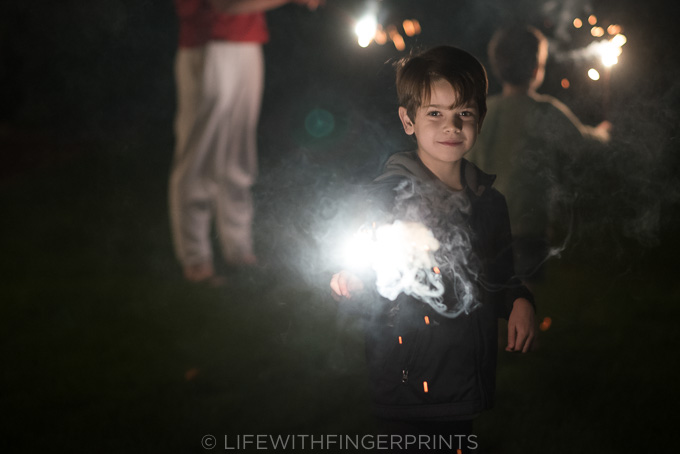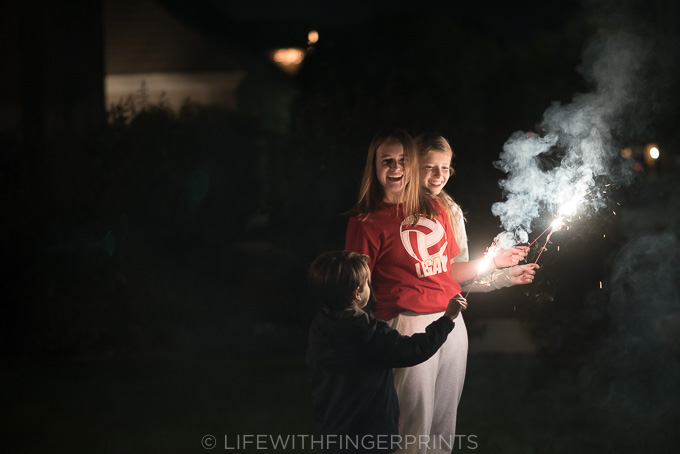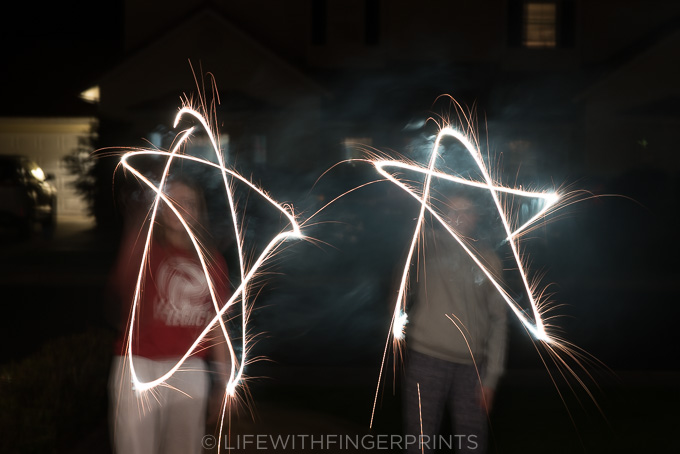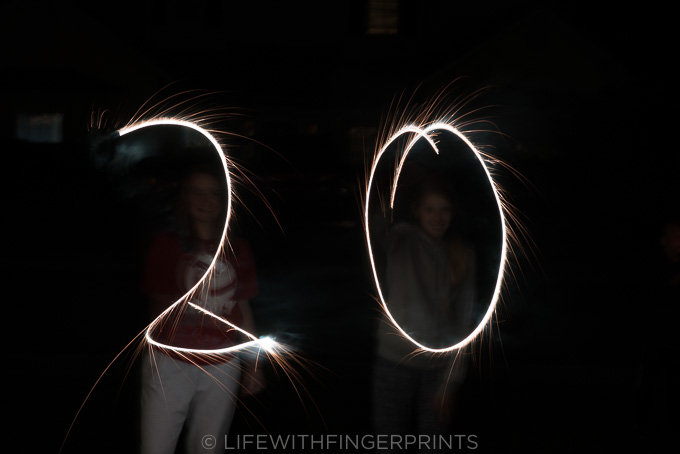 2019 was a great year and we're hopeful that 2020 will follow suit!