I've been going through old photos that somehow got lost in the shuffle when the world shut down!
It feels like a lifetime ago, but once upon a time last spring when the weather wasn't in triple digits and we still needed sweatshirts, we went camping with friends. I use "we" loosely because I actually didn't camp. 🙂
Steve gave me a night to myself to work on a project I was trying to finish up. Steve took the kids for two nights and I just went up for the full day and came home that night – its was my kind of camping! (It was really cold at night and in all reality I would have been miserably cold – or perhaps just miserable!)
The kids built forts, found little creatures, played games and explored the area. It's no wonder kids love camping; they eat what they want and end up completely filthy and no-one is nagging them.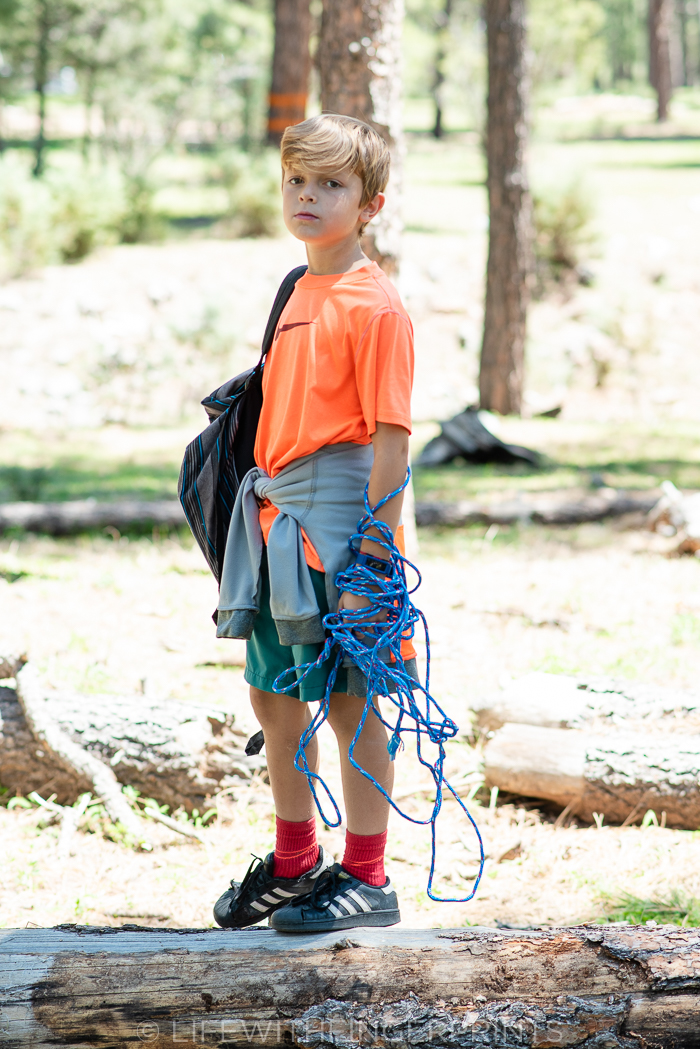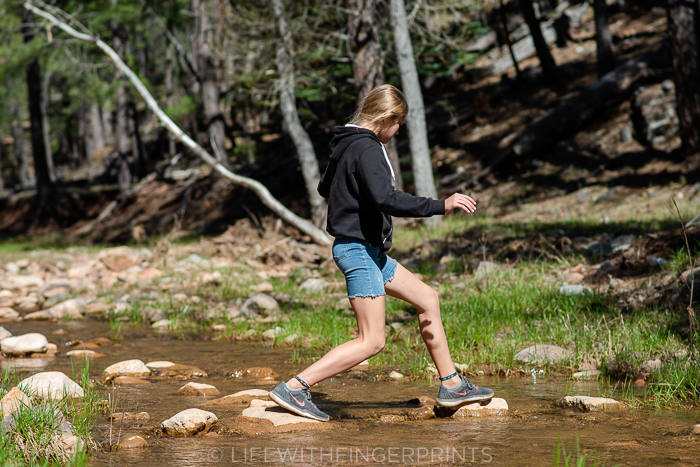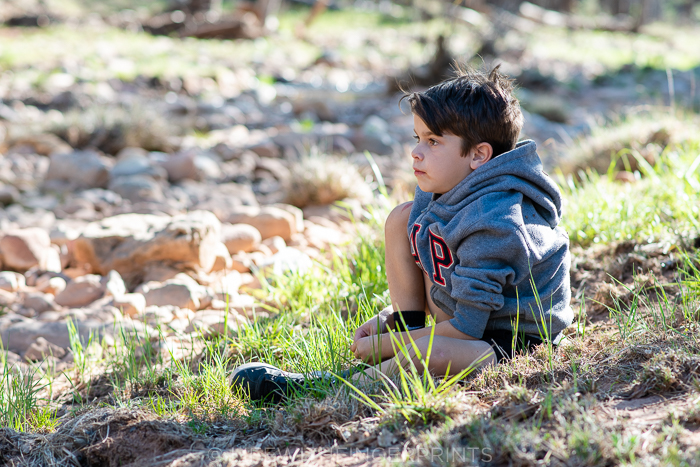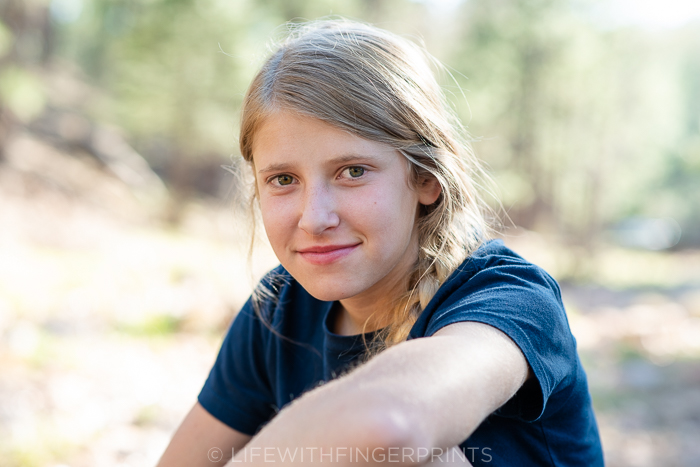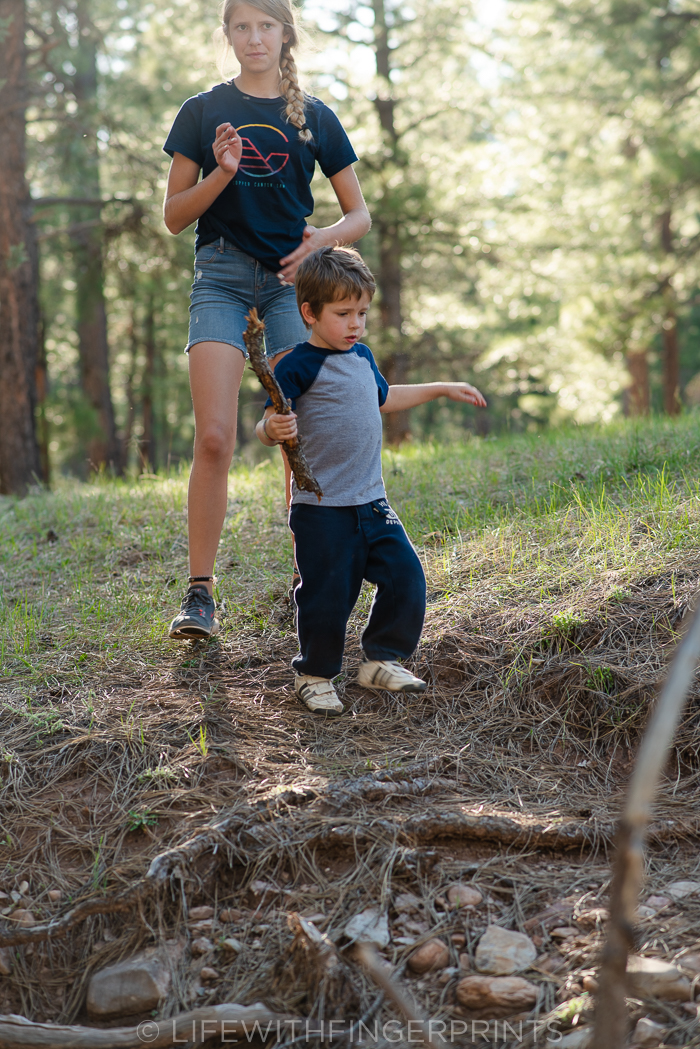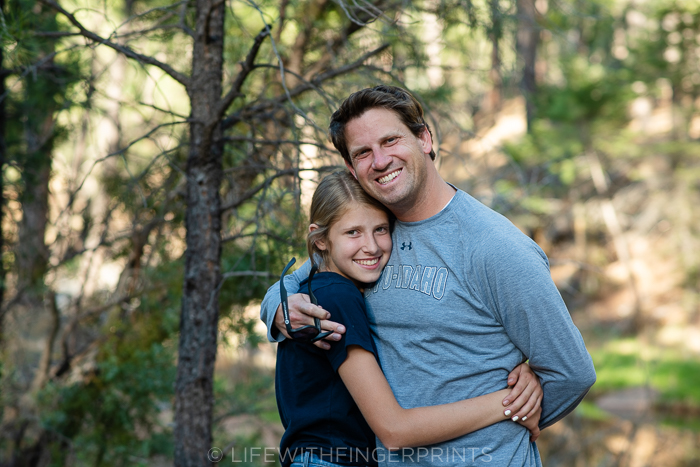 The kids loved every minute and I couldn't be happier sleeping in my own bed. Perhaps a quarterly camping trip with dad should be put on the calendar!