Is it Christmas?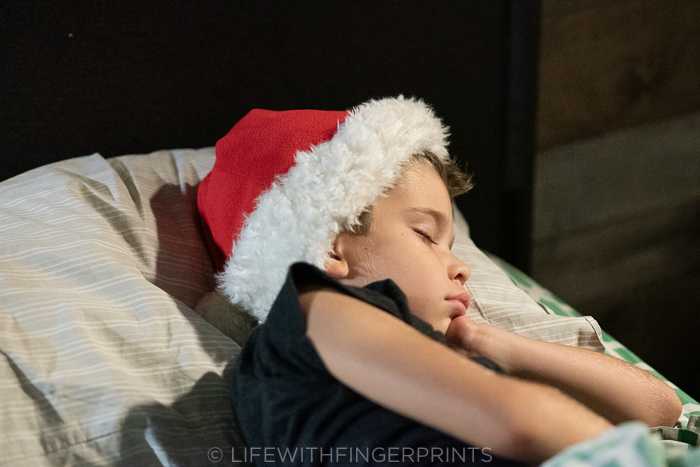 No. But it might as well be…because tomorrow my kids head back to school (outside of our home) for the first time since March 6th.
It really feels like Christmas for all of us!
Today the house was buzzing with excitement (and a little anxiety) as backpacks were loaded up with supplies and extra masks were tucked away in ziploc bags. And bless you Target for having the foresight to not completely remove your back to school section even though Halloween was a little overzealous and took over the store. 🙂
They're on a modified schedule which means two days a week they go to school and three days a week they will be finished with their remote learning worksheets at 9 am and bugging me that they're bored! But even then – were all still excited!
Merry September 15th.
On an unrelated note there are 14 Saturdays before Christmas!