Why just spend one day celebrating when you can spend a couple days celebrating!?
Briggs celebrated his birthday at school on Monday and took cupcakes to share with his class. He got a birthday crown. A birthday sticker. Birthday spankings. Celebrating your birthday at school is the best when you're five-years-old.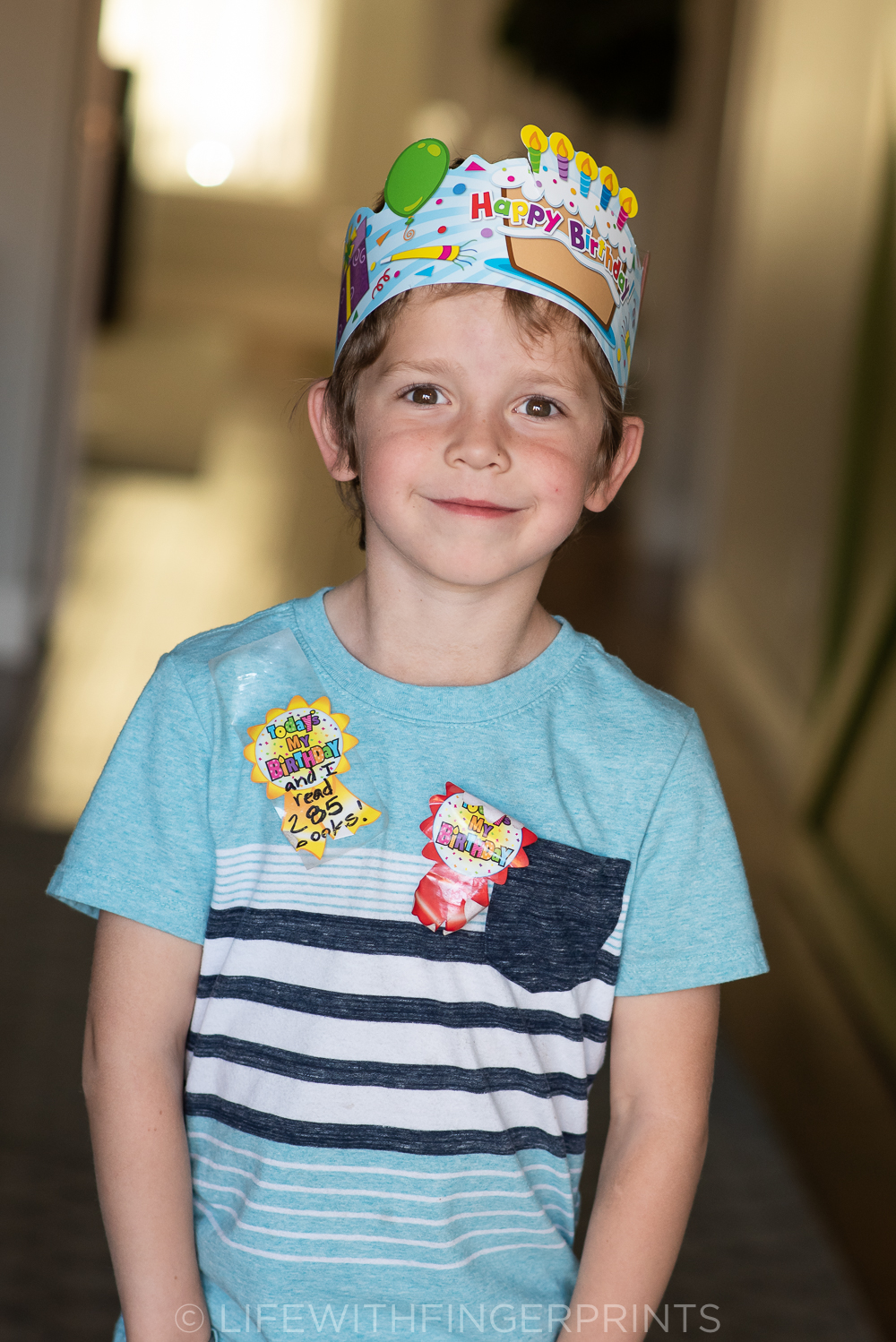 By Tuesday, we celebrated his actual birthday with his friends at the train park in Scottsdale. This is a park we used to visit when the other kids were younger and Briggs has never been so we made a special day of it. We rode trains and the carousel and topped it off with lunch at McDonalds. He was living his best life.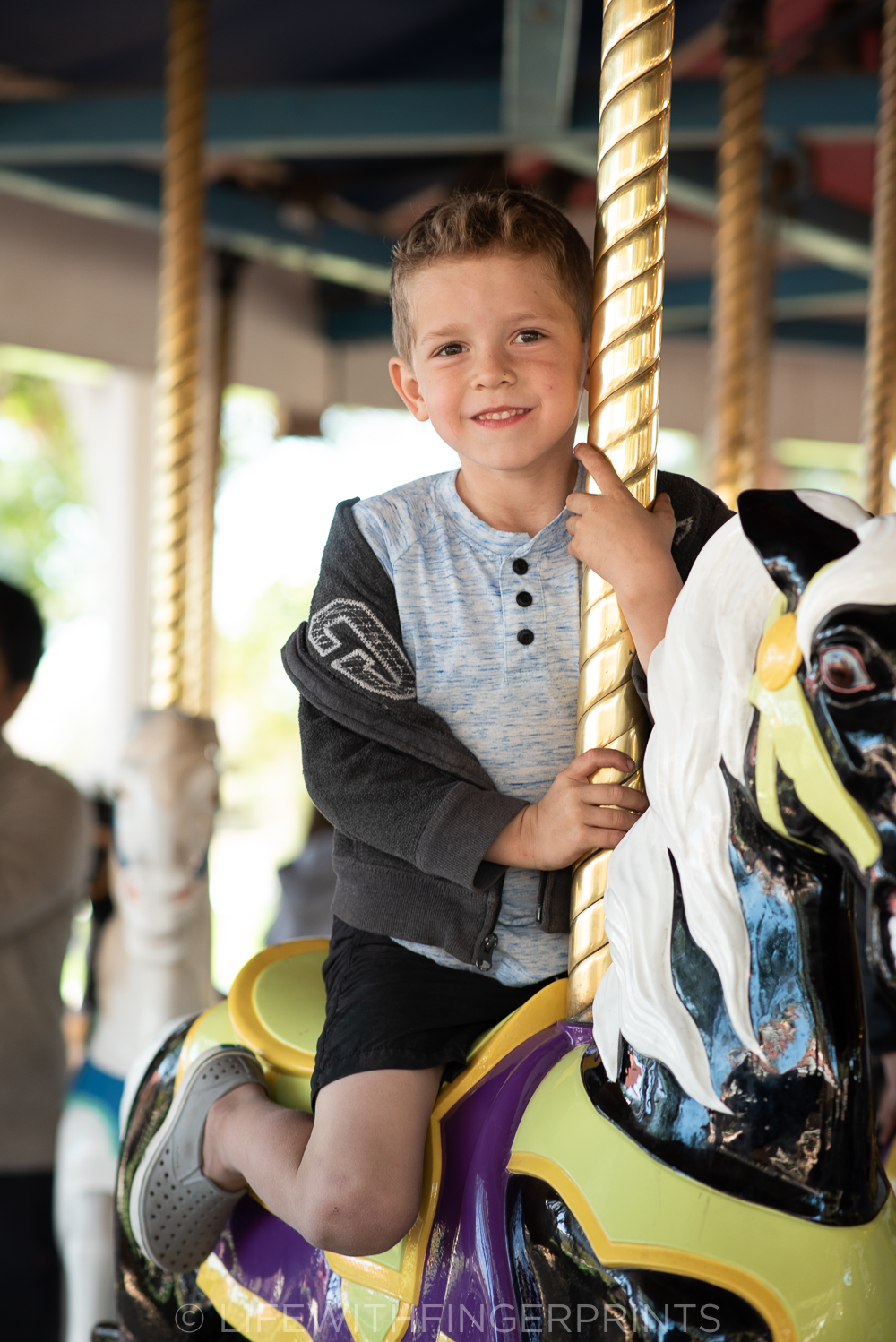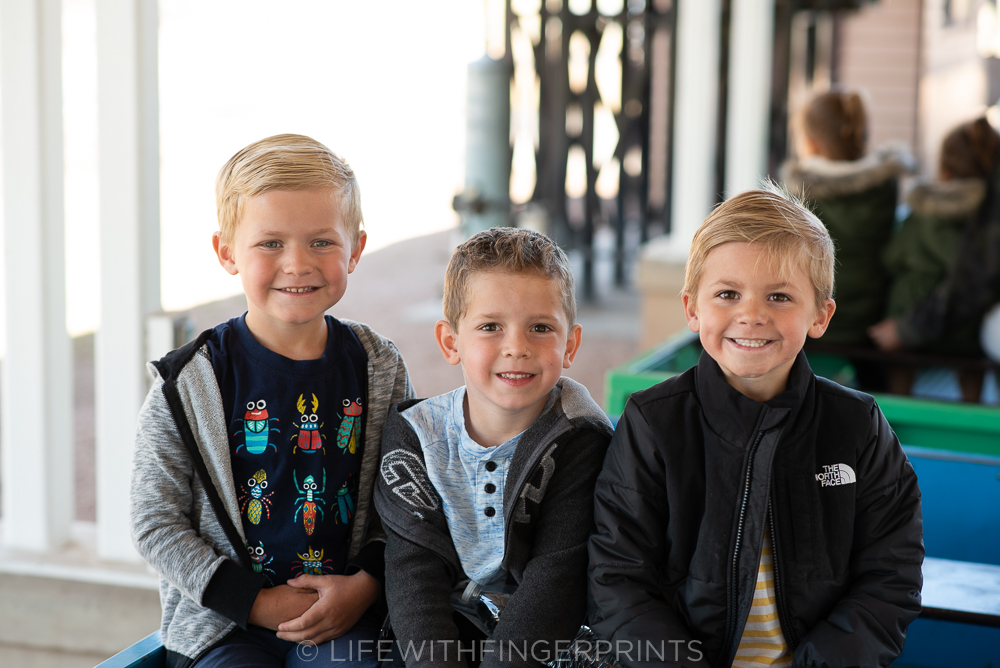 He opened presents surrounded by his siblings and he was excited with every item he opened.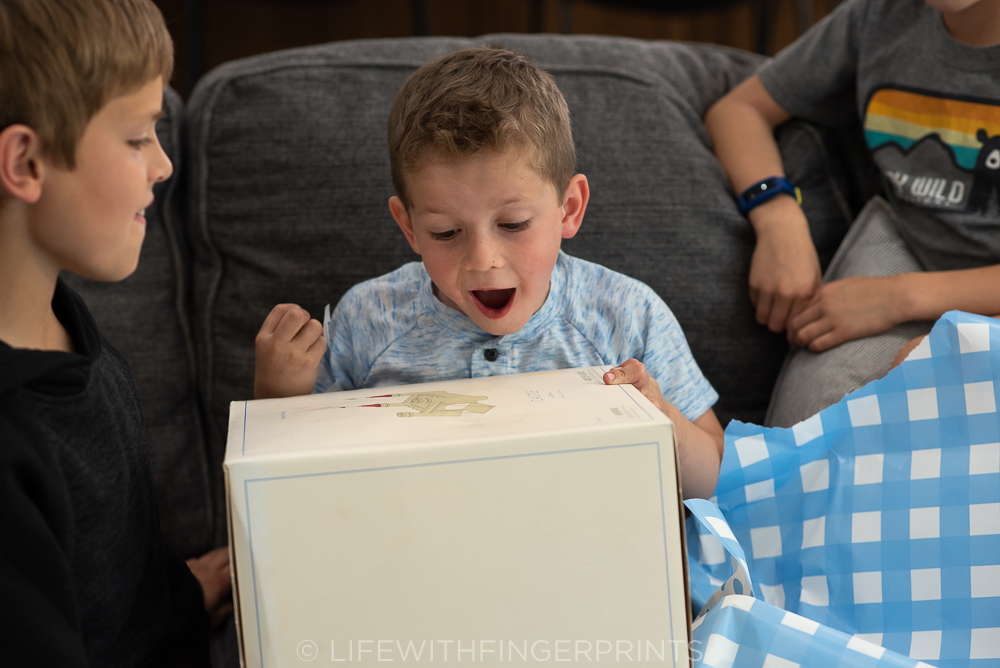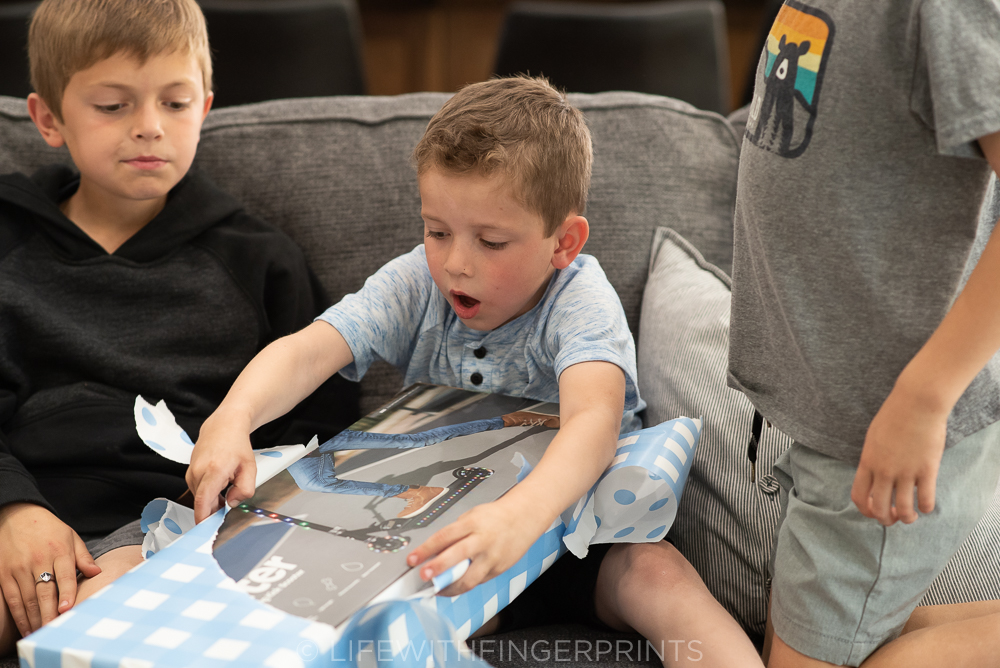 He was even more excited when Steve's parents took him to Build-a-bear to pick out a stuffed animal. He chose some Pikachu character and it has been his constant companion for weeks. Why must kids love stuffed animals so much?!? 🙂