Every summer, my extended family (parents and siblings) gather together. It's a different location every year, we usually pick up an VRBO in Idaho or Utah that can accommodate our group. It's the only time each year that we're all able to gather and the only time I see my sister who lives on the east coast. It's a week my kids look forward to every year – they love time with all their cousins.
Although the location changes every year, the theme is always the same: Play hard.
Sun up, to sun down we play hard. We are always in need of a vacation from our vacation because they can be physically exhausting. 🙂 And if there is a moment of light that isn't already planned, you better believe there will be a group at the tennis court. I need to start taking lessons just so going to the tennis court to join in the fun is an option for me!
We spent a day at Bloomington lake (which I wrote about here).
We spent an afternoon at Bear Lake – it's lower than I've ever seen it which means the beaches were beautiful and long and nice sand. We played every sand/lawn game imaginable and took kayaks out for a little adventure. (My brother owns every lawn game and each year he teaches us something new. This year we learned Kubb and Ramp shot and both were great beach games – add to that the regular games we play like horseshoes, Spikeball and bocce ball and there was never a dull moment.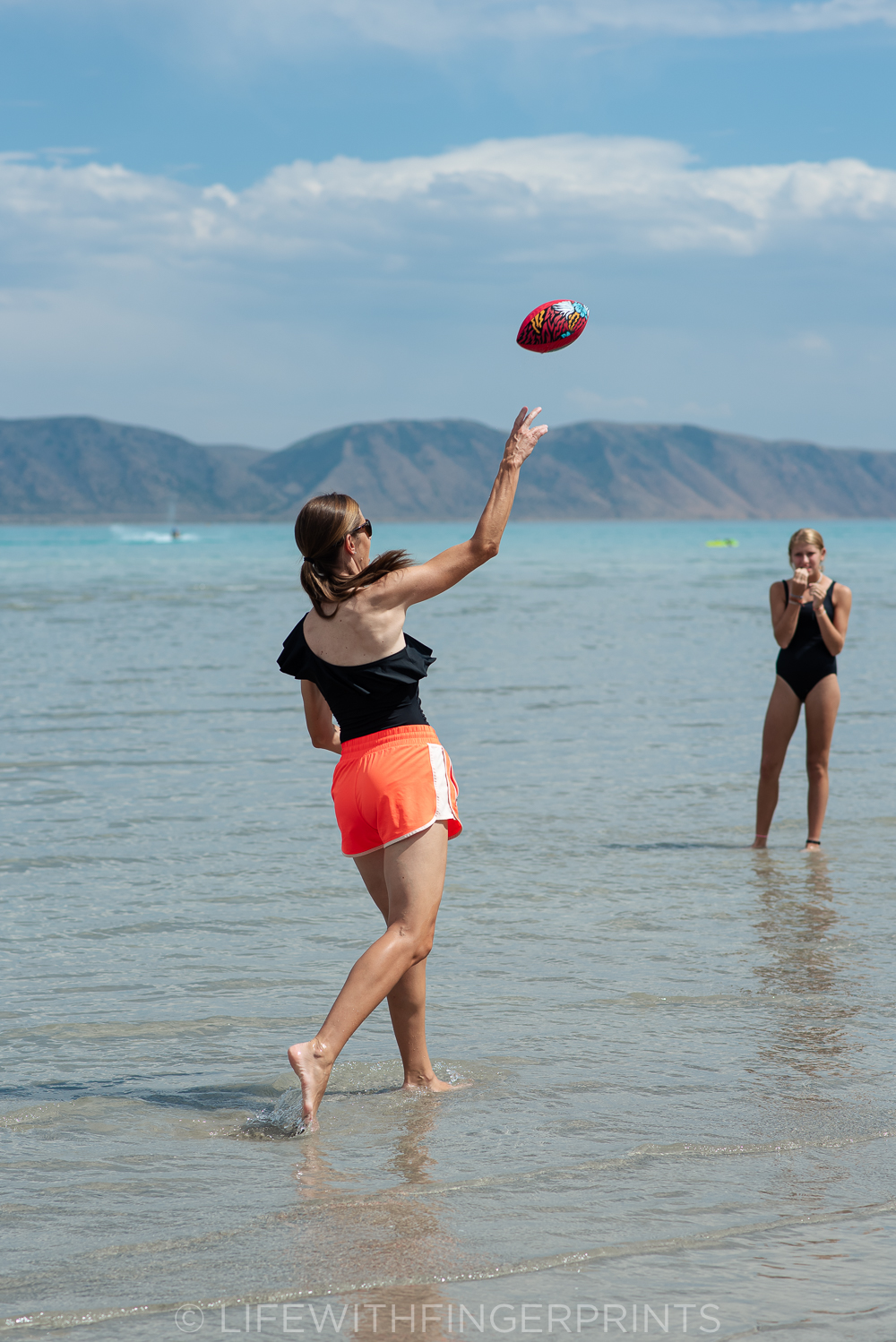 We spent one afternoon going to the Minnetonka Caves – just a short drive from the northwest side of the lake where we were staying. This was a guided, paid 1.5 hour tour that is only open during the summer. Bennett dubbed this as his highlight Bear Lake activity. It was interesting and the tour guides were great. 440 stairs into the cave…which means that many stairs coming out as well! But Briggs' little legs handled it without complaints. It was a chilly and consistent 40 degrees in the cave which meant pants and sweatshirts to stay comfortable. They were very cautious about COVID and required masks so that humans don't pass COVID to the bats in the cave. The irony was not lost on us. 🙂 They also wouldn't allow children under two to enter because it's unsafe for them to wear a mask so we had to do some swapping so someone could stay behind with my sister's baby. There's another cave in the area that is an ice cave and isn't guided and we thought that would be a fun one as well but we didn't make it there this year.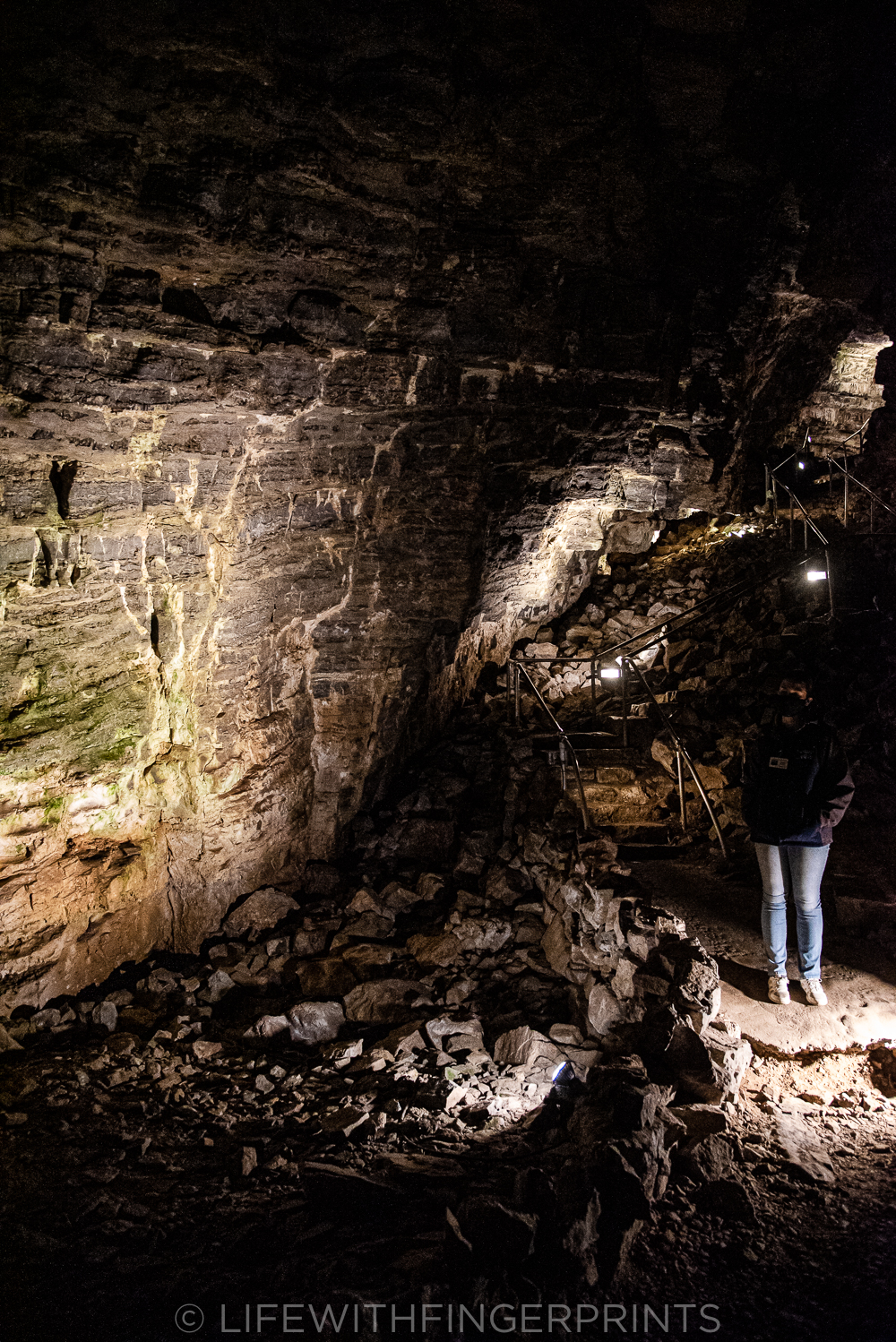 These cousins played at the pool together, they made bracelets (lots of bracelets), they had air soft gun wars, they played all their other made up games and they stayed up far too late. There was never a dull moment and there were tears shed when it was time to close another reunion chapter.
They have no idea how good they have it to gather every year the way we do – they have special relationships with one another because of the time invested. It's always a highlight of every summer.