I sent these kids out the door at staggered times for their first day of school.
And then I just cried by myself in my room….just kidding!
I did a quick jump for joy and then got to work at home cleaning up the mess that was summer. Based on my calculations it will only take me 15 more school days to get the house back in order. 🙂 It was everything I imagined and more and I was more than disappointed to learn that the second day of school was a half day – what kind of mean joke is that!?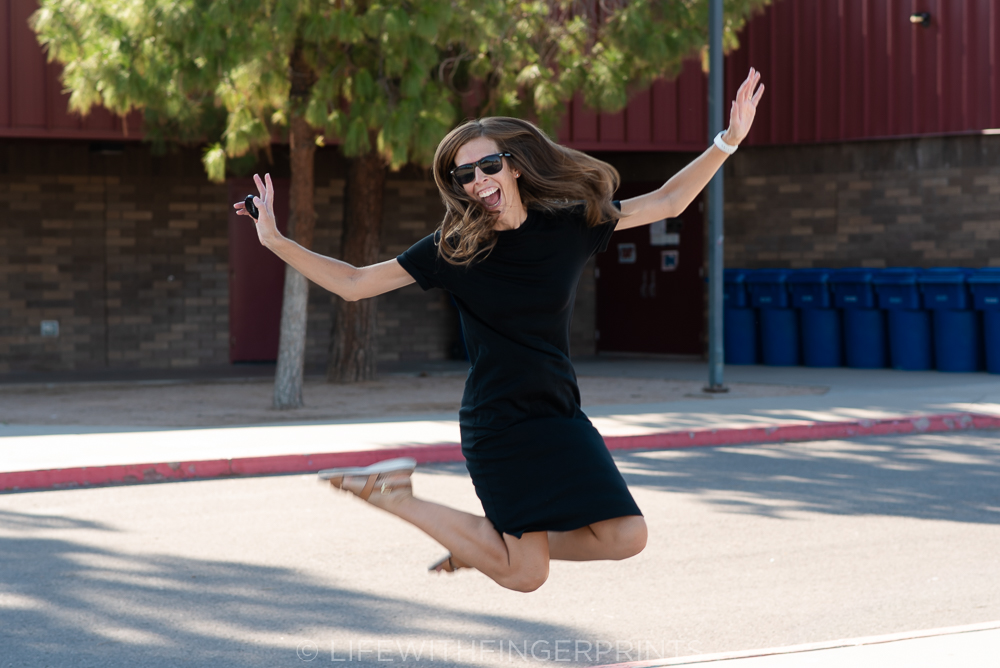 And a few more pictures from our big day: