One of the highlights of every summer road trip to Idaho is the time my kids get to spend with their cousins. To add to that, my brother has worked on his property for years (and is still working) and it's my kids' very favorite place.
It's a large property in rural Idaho and it has just about everything you could ask for in country living. Want to ride dirt bikes or ATVs – he's got you covered. Want your own private pond out your back door – don't worry, he dug one (and was expanding it this summer) and if you want fish – he stocked the pond. There's animals. And guns. And a woodshop. And archery. And everything else that my kids think is amazing.
We don't always stay with him, but this year it worked out and my kids were in heaven. The minute we walked into the house, Briggs went straight to my brother and requested a wooden axe. My brother takes his role as the favorite uncle very seriously and all my kids walked away with a wooden arsenal they are so proud of.
The kids enjoyed all the heavy machinery he was using on the property as he excavated a larger pond.
The temperatures in Idaho were hitting record highs which meant every day those kids were in the pond. They had mud wars. They paddle boarded. They had races. They sought refuge from the heat.
Bennett was soooo excited to try the dirt bike and I was soooo hesitant. We are city people and my kids are city kids. So when they go to the "farm" they like to think they are country folk which couldn't be further from the truth. I doubted his abilities but my brothers assured me the bike was small enough that it wouldn't be much different than riding a bike. Luckily, they were also there to teach him and help him. As a precaution, we only allowed him to stay in first gear which limited how fast he could go.
I was pleasantly surprised with how well he did and how much fun he had. Even in first gear he was flying high on adrenaline. Lucky for us, my brother can own all the toys and be our destination every summer.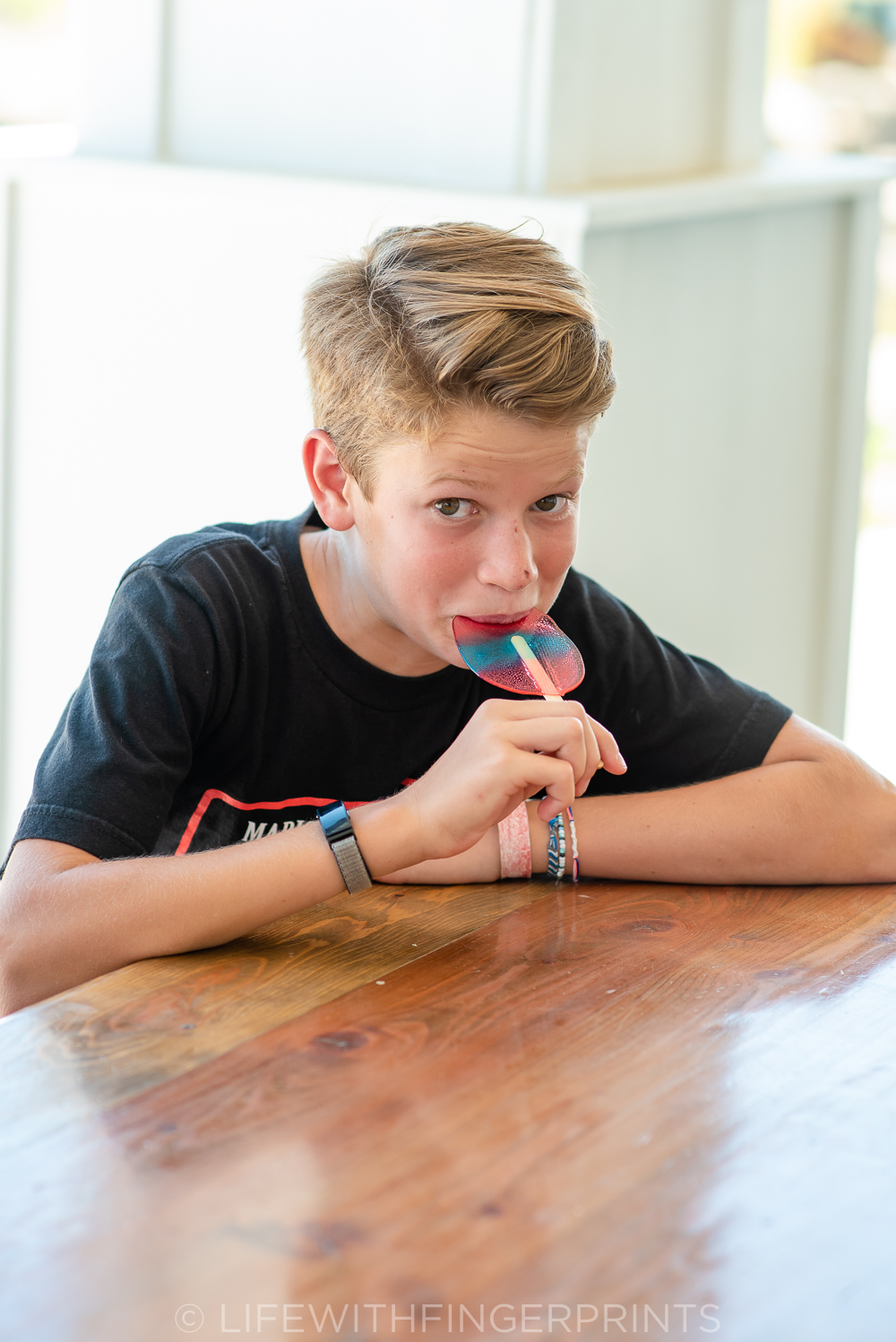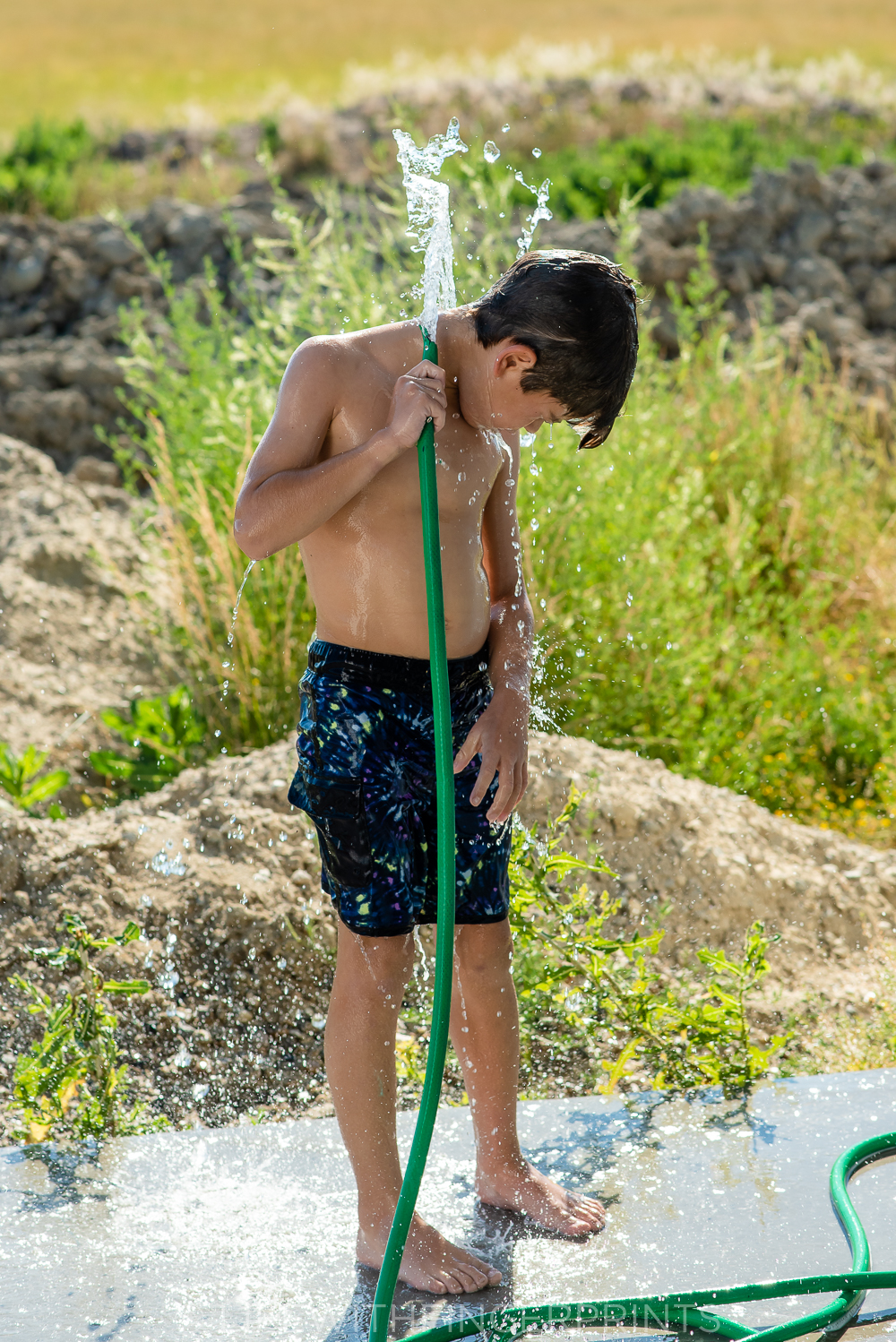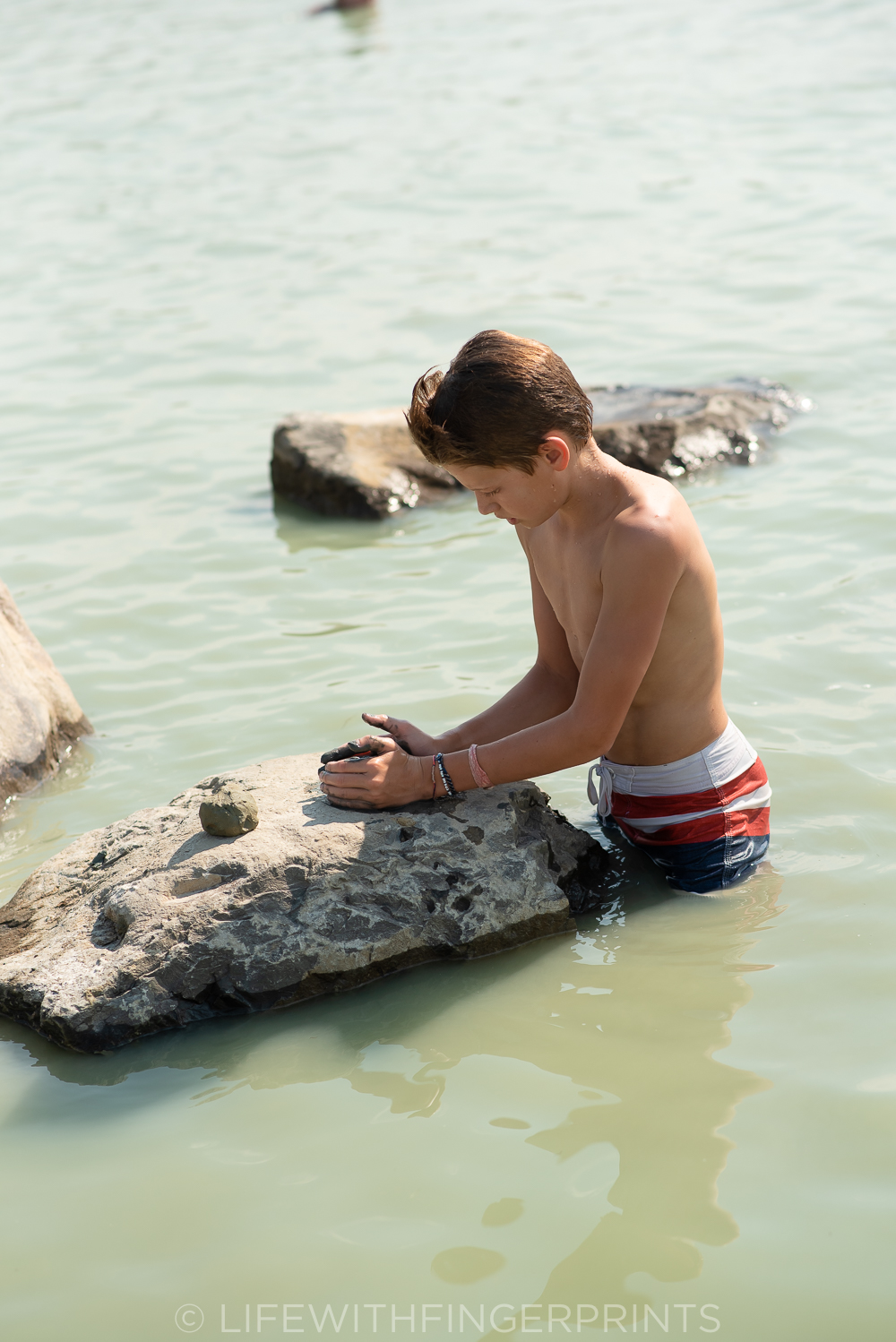 Hallie and her cousins had a new found sense of freedom since my niece now has her driver's license so they were often on their own. Grabbing lunch. Grabbing ice cream. Running to the grocery store. They enjoyed the ability to run to the dollar store to buy whatever supplies they needed for their bucket list items – make a cake, make suckers, make popsicles, paint portraits of each other…it was a long bucket list and it kept them more than busy!
Even when we weren't staying at their house and we were staying at my parent's house, the kids were begging most days to drive the 30 minutes to their cousins – they were always scheming up some fun activity.
It's time my kids will always remember about our summer road trips.