This is just a little PSA. When I come across something this amazing, I can't help but share. And perhaps you're all very aware of this amazing little app, but I figured it wouldn't hurt to share. I am fully aware this app is probably high on my favorites list because I have a teenager, but I can see the benefit even when you don't have kids in the house.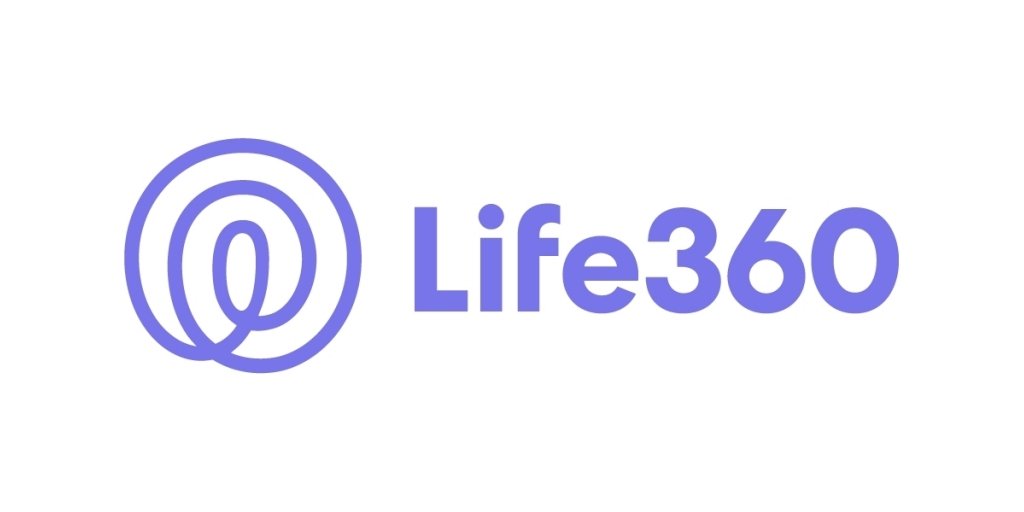 The description in the app store is: Protect and connect the people who matter most with comprehensive safety features for life at home, on the web, and on the go — all in one place for added value and convenience. Enjoy modern, advanced tools that go beyond a basic GPS phone tracker.
I'm sure everyone uses this app a little differently, in fact they have paid memberships, but we currently only use the free version (however, there are multiple times I've wanted to use a feature in the paid subscription).
In its simplest form: We use it for the GPS tracking which is hands down better than apple's technology (which I have to ask myself, how is this even possible?!) I know some parents would have a fight on their hands with teenagers not wanting to be tracked, but that's not the fight in our home right now. It is an opt-in tracking, but with teenagers you can lock them into tracking…but we all know teenagers are more slippery than houdini and I'm sure they could get around it in a snap if they tried!
One of the features I like is I get notifications every time my family members leave the home or come home. In the free version, it allows you to have 2 free locations. One is our home and the other was automatically set as Hallie's school and we haven't changed it – which means we get notifications when she arrives and leaves. (in the paid version you could se up all kinds of circles – I would like circles at her tennis courts, a few of her friends, the church, etc). Because Hallie isn't driving on her own yet, I like that I can see her jumping from one house to another and at the end of the night, I always know where to grab her. I like that Steve doesn't have to call me asking for directions for every friends house because he forgot where her friends live. With a single click, he can directions straight to her. I can even see how fast she is moving in the car she is riding in. (which I'm sure is more helpful when they're driving on their own.)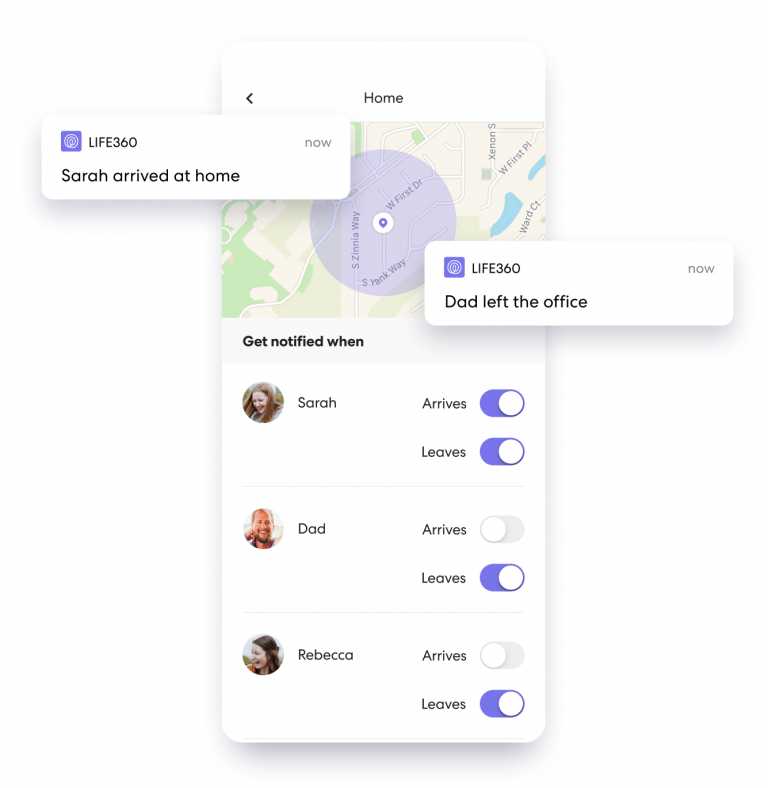 I like that at any given time I can click on a family member and know how many minutes it would take to drive to them. So when Steve is driving home and we're in a hurry to rush off some place, I don't need to call him and bug him to see how close he is, I can see exactly how far away he is. And it's been surprisingly accurate for us. When I'm going to pick up Hallie and I want her waiting and ready for me, she can track me and be ready when I arrive.
Just the other day we were at Hunter's soccer game and the coach was antsy waiting on two players who weren't there just minutes before the game was to start. In frustration he said he wished he had Life360 on every player for situations like this. I totally understood what he was talking about.
I think this app is even more valuable, the more older children you have coming and going from your home daily. It's just great to keep track of everyone – and I don't think I even fully utilize all the features of the app.
And yes, I'm fully aware a teenager could figure out a way to get around all of this. I'm sure they do it all the time – but let's be real – they can figure out a way to get around just about everything on their phones if they try. But it works for us – it may work for you too!