We're in an interesting stage of life. Our kids are actively involved in school and sports and church and it keeps us occupied. Last week was exceptionally crazy when Hunter and Bennett both had weekday soccer tournaments and Hallie had weekday tennis matches. Its a juggling act we didn't anticipate would be quite so intensive.
It was just two years ago when the world shut down and every sport/school/activity was cancelled and it was just our family hanging out. I think Steve still longs for those days back. He's more sensitive to the constraints on our time and wishes we all gathered around the dinner table as an entire family more than we get the opportunity to.
I agree with him in some regard. But then I look at each kid individually and acknowledge I would do just about anything to support them in their interests. If Bennett is excited about battle of the books – I want to be excited to. If Hallie is committed to tennis – I want to be committed to tennis. If Hunter wants to dedicate time to soccer – I want to dedicate time to soccer. (The younger two are still in the early stages of their interests)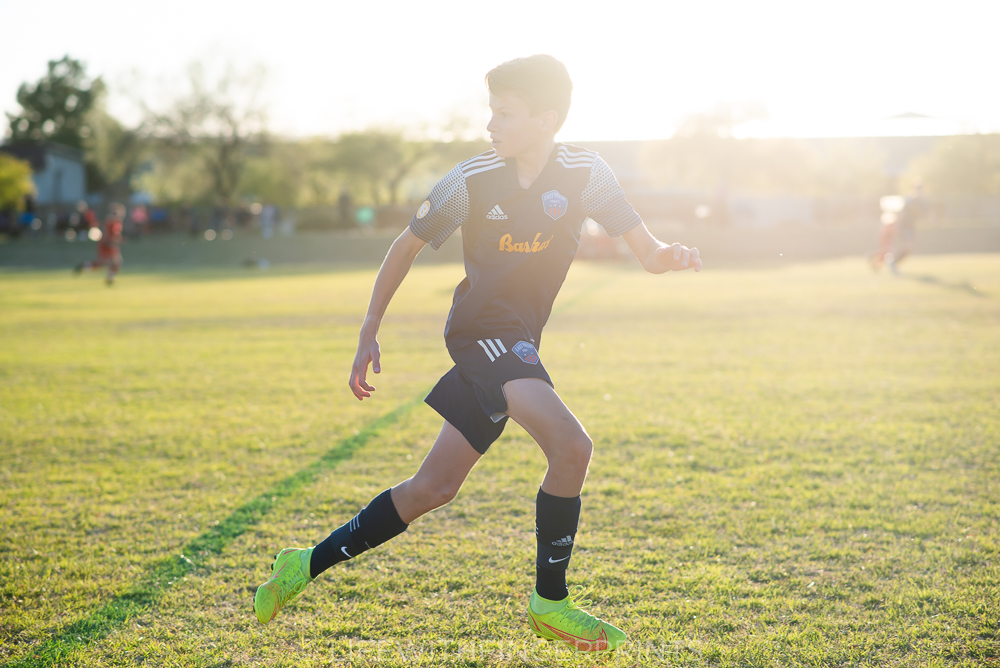 I want them to be committed to something, I want them to have to work hard, to give up "hanging out" with friends, to wake up early on the weekends. I want them to experience loss and failure and frustration as well as the reward of sweet victory.
All of which comes at a cost – and the biggest cost right now seems to be time.
We're still trying to find that balance between raising a family and building individuals who will grow to be contributing adults.