Several years ago, when we just had three little kids, I had them dress up in Steve's clothes and did a "When I grow up" theme for Father's day.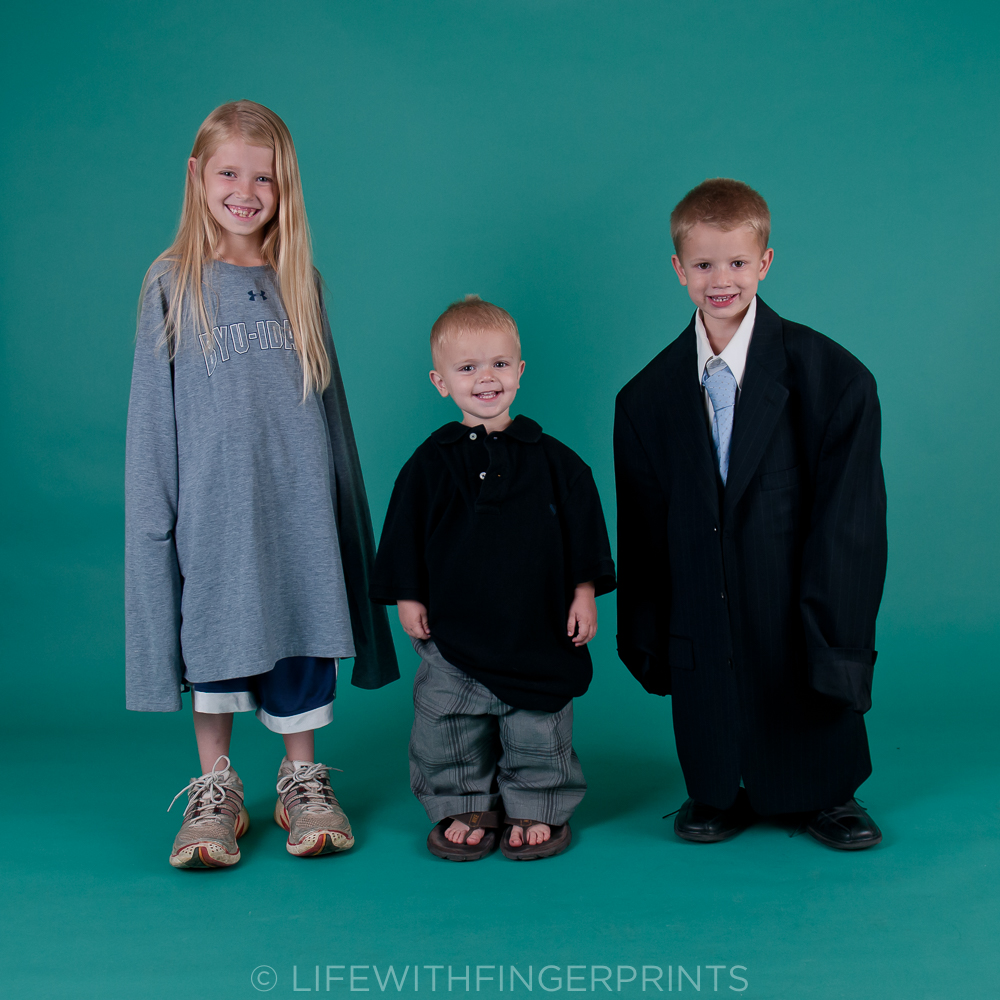 We figured it was about time to recreate the photo. So we got the kids back in the same clothing (which fits a little better than it used to – and the kids were laughing that he still had some of those exact items!) and added Cannon and Briggs – all of them wearing things that distinctly define their dad.
Steve has so many great qualities and is such a powerful role model for our kids – I hope they grow up to be just like him.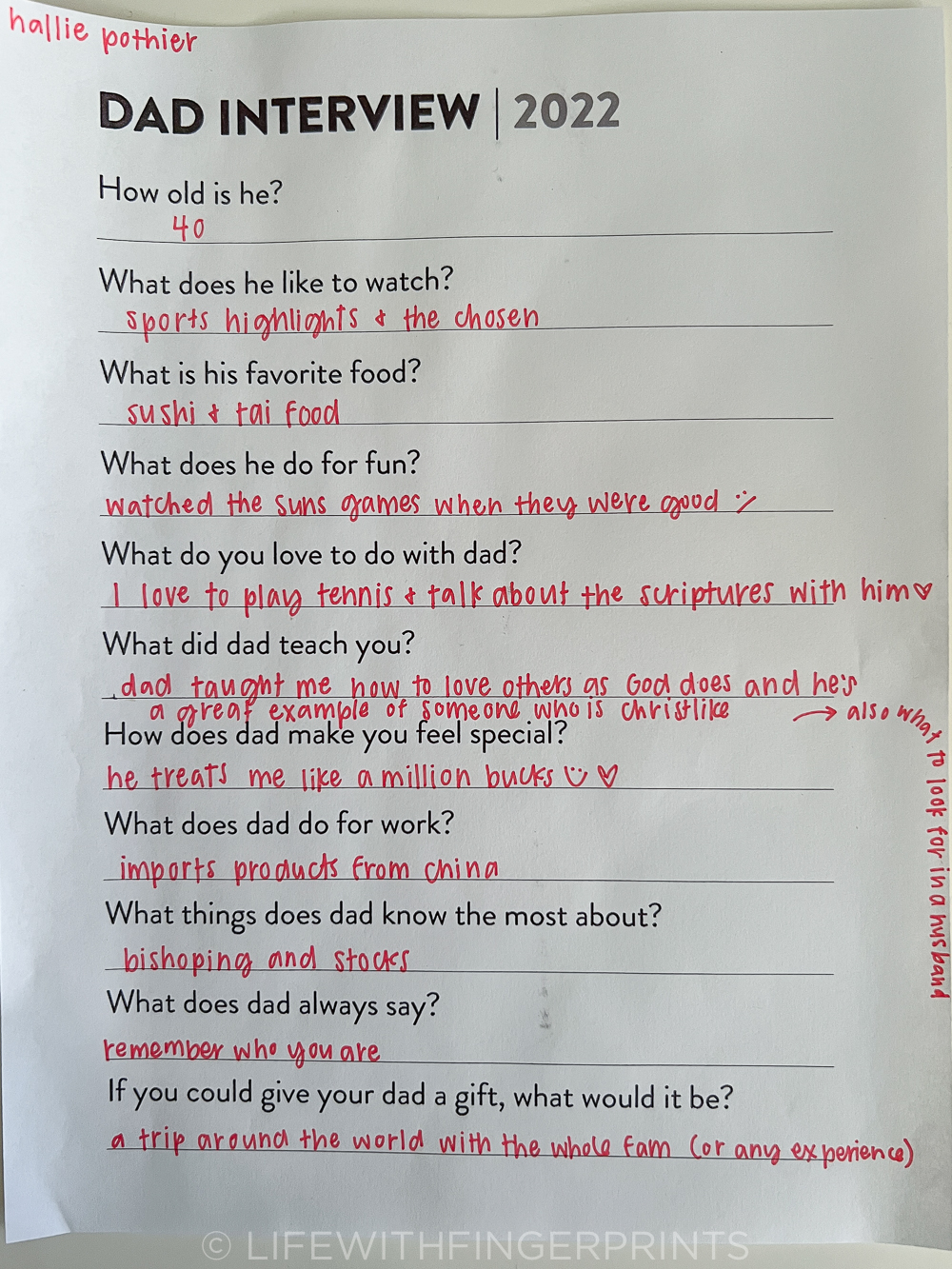 Steve continues to magnify his role as a father and it's beautiful to witness. We are happy to celebrate him any chance we get.