It was just one year ago that we were celebrating his 40th birthday – and now we're celebrating his 40th birthday for a second year. 😉
Steve is the calm to any storm! He is peaceful and patient and kind. Always.
While we were at Powell this summer, one of our friends shared something about Steve that I've thought about several times since. He shared that the thing he loves about Steve is the fact that he never feels any judgement from Steve towards anyone. Ever. Steve actually wasn't around when this was said about him and I'm sure he would have been a little uncomfortable hearing such kind things said about himself, but it's true.
He loves deeply and is without guile. It is his special superpower.
He also knows how to have a good time and keeps us all entertained (and perhaps embarrassed, if you ask his teenage kids).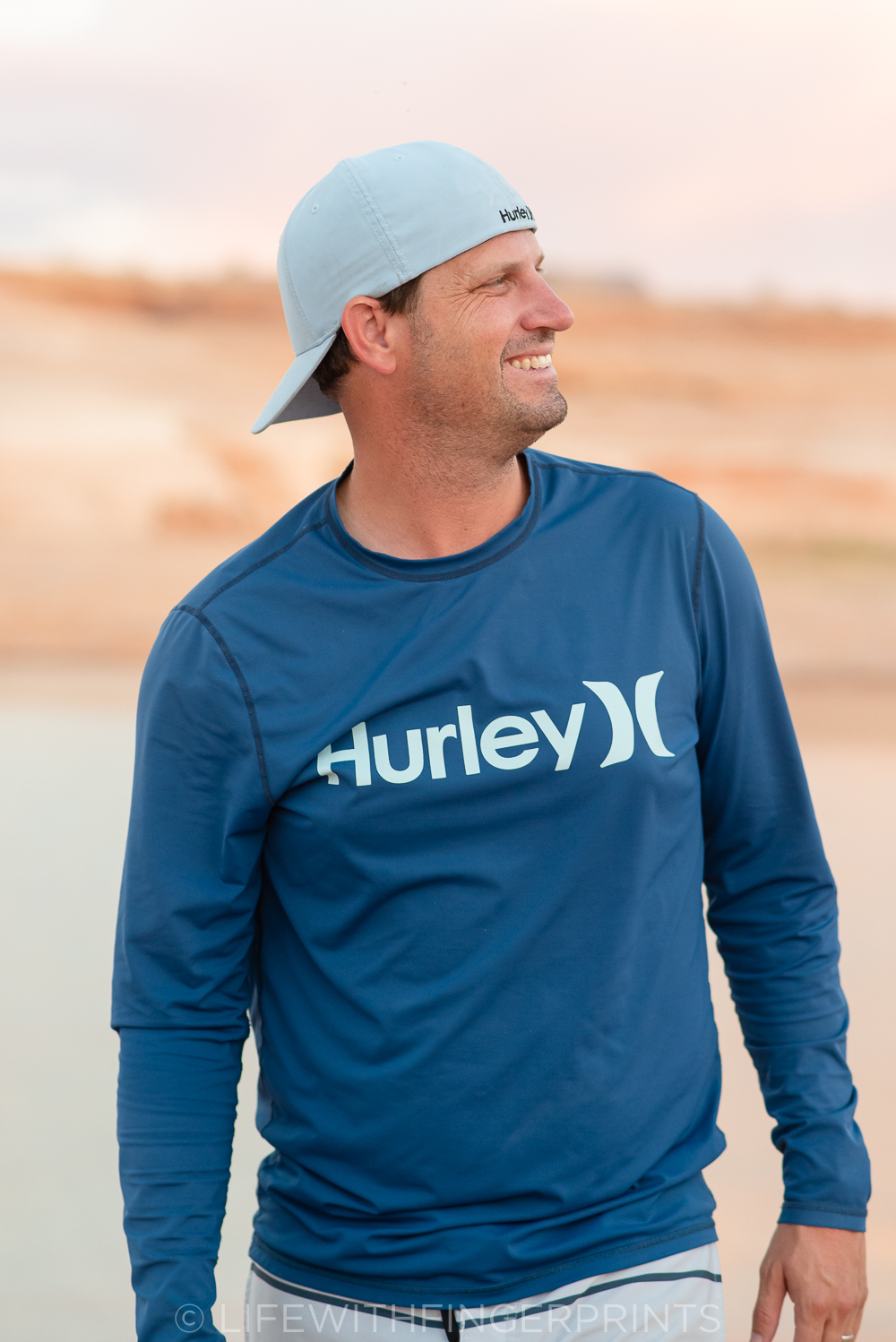 He's a deliberate father. An attentive husband. And a man of God.
We are happy to celebrate him today!