We started school almost four weeks ago, but it still feels like summer. The kids come home from school every day and hop in the pool with friends. There are days when the heat is unbearable, especially when the kids are playing sports. And all I want to do is go to the lake. 🙂
Here's some random photos that didn't end up fitting in any of our summer posts.
Steve and Hunter went hiking in the mountains. They're actually training for Grand Canyon Rim to Rim next month so they'll get a couple more hikes in before then.
Our kids love the pool – in fact they live in their swimsuits.
I went to Top Golf for the first time to celebrate a friend's birthday. I think the last time I even swung a golf club was right after Steve and I got married. I've always written off top golf because I'm not a golf fan, but it was surprisingly fun. I even tied the birthday girl for first place and then played a second round and almost tripled my score.
Hallie enjoyed a sunset hike with friends. (Hike is a generous word. As you can tell from the attire, it was a short walk to a better vantage point!)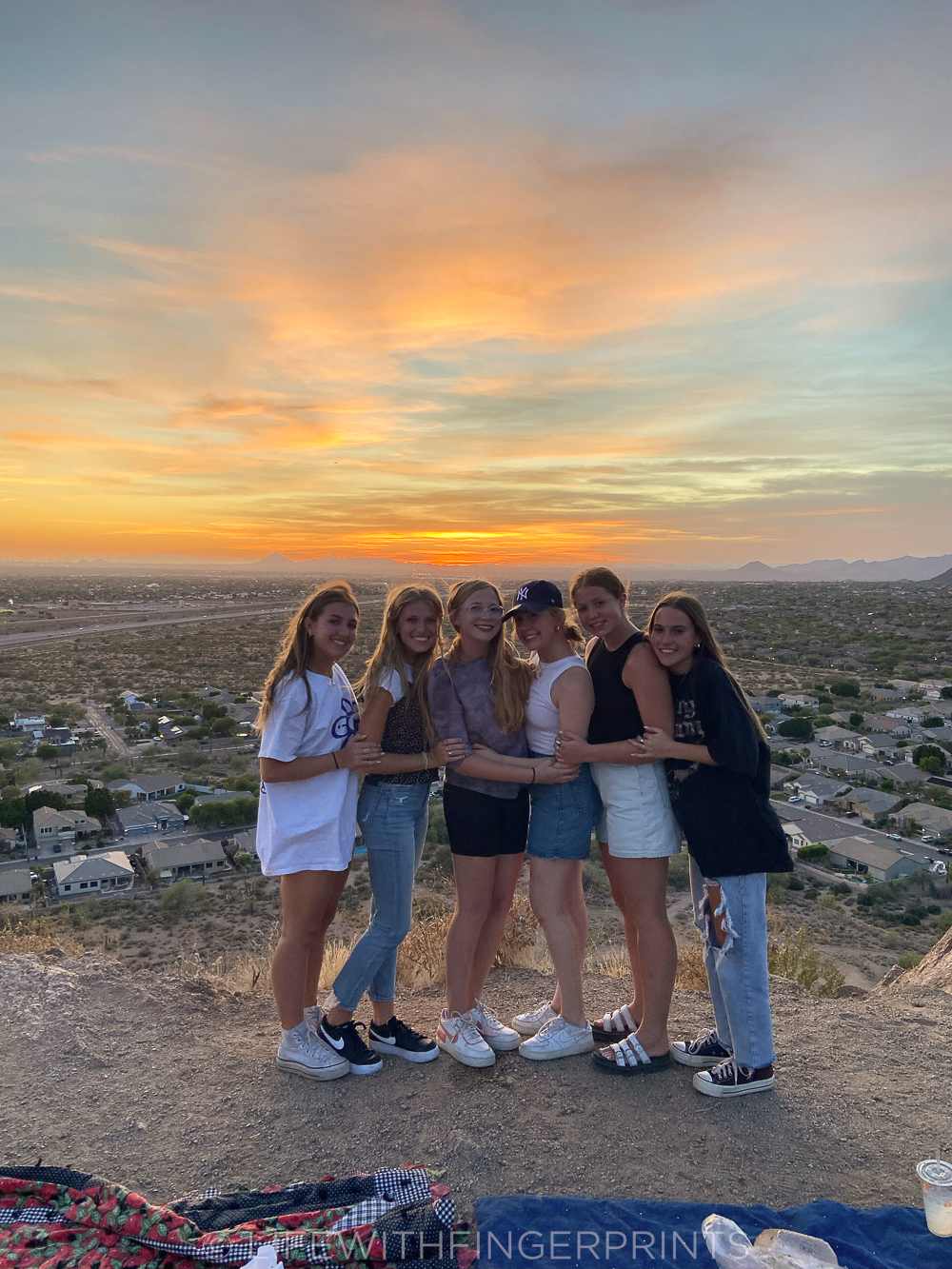 We found a small snake skin that had been shed in the back yard and the kids thought it was the coolest thing. Two days later Steve found the snake!
Saturday chores!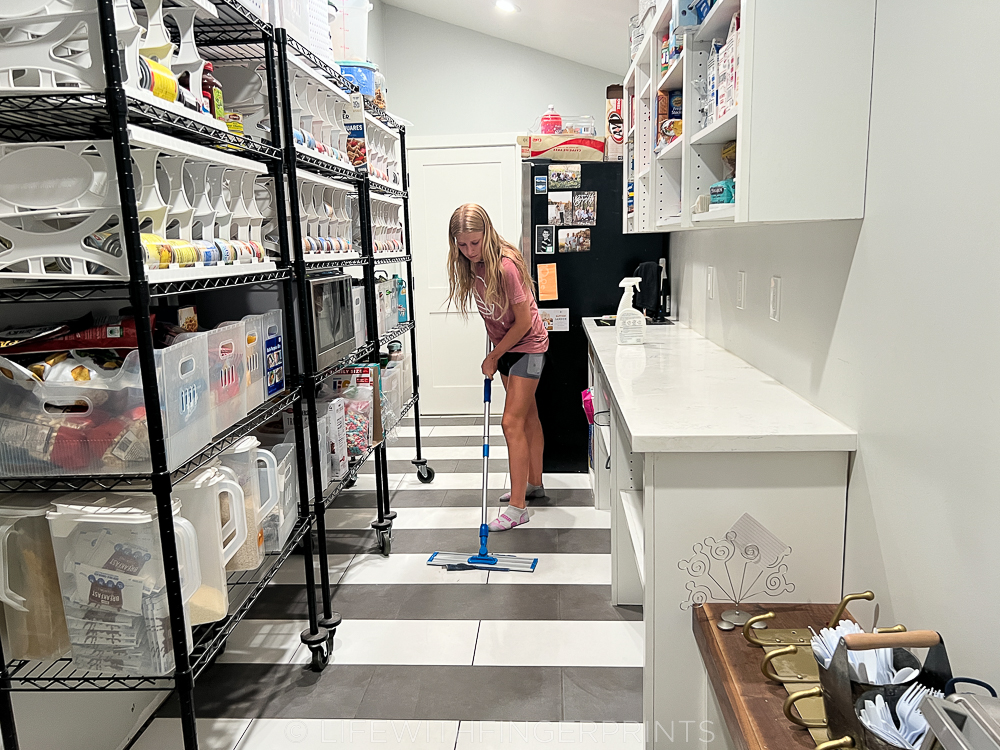 Matching sweatshirts while visiting family because we were cold and we had to borrow.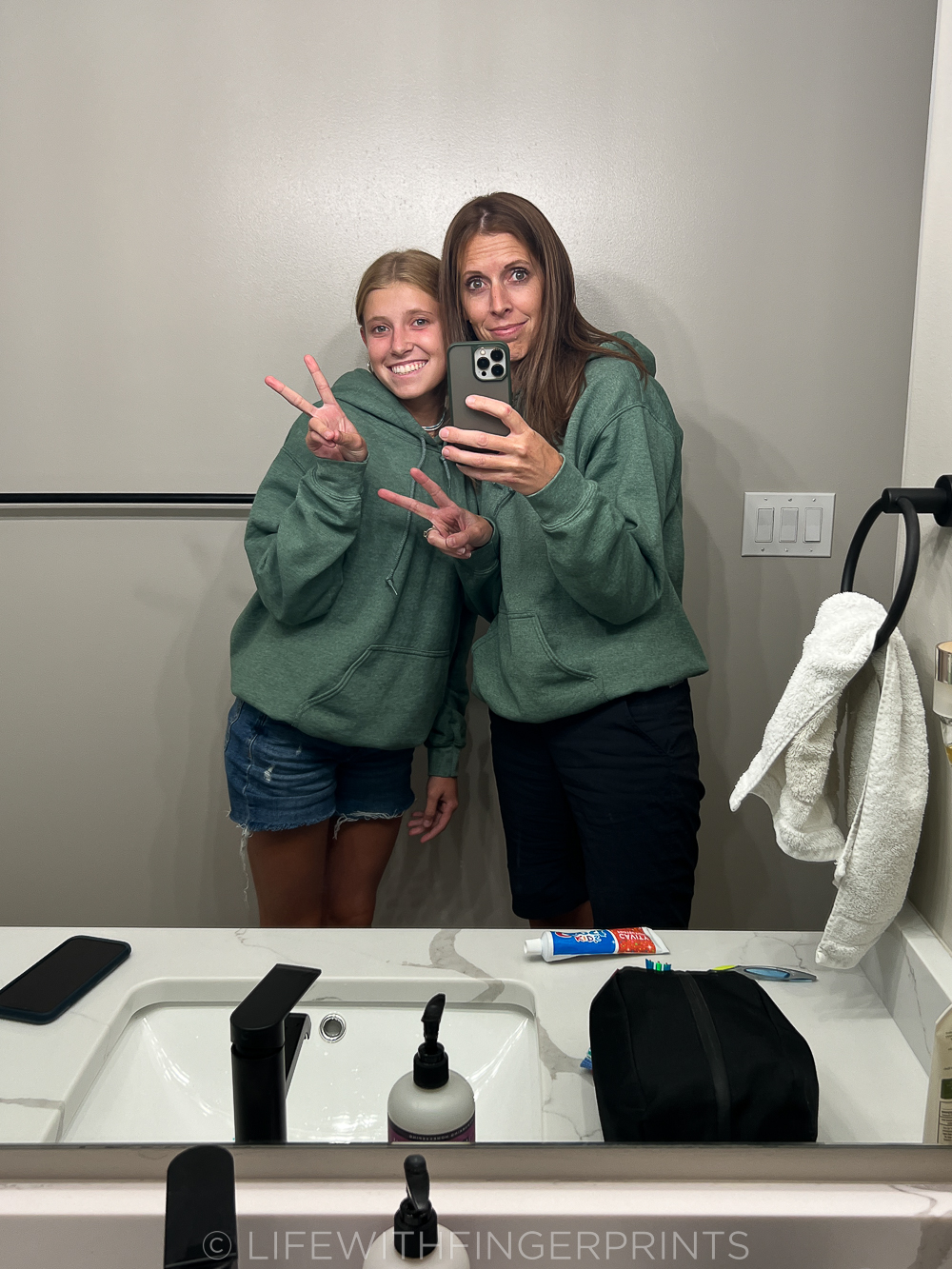 Lake hair is the best hair – at least for Hallie. Hers has a cute beach-y look to it, for some reason, mine never looks as cute!
Summer always provides the most pretty sunsets – mostly due to smoke in the air from wildfires.
Not sure which of the kids took this picture but I'm pretty sure I went upstairs to help the kids pack – didn't make it very far though.
We helped at Feed My Starving Children. It was the first time Briggs has been old enough to participate. And although he's old enough, his arm's are still a little short to reach everything. We packaged a lot of food boxes that day.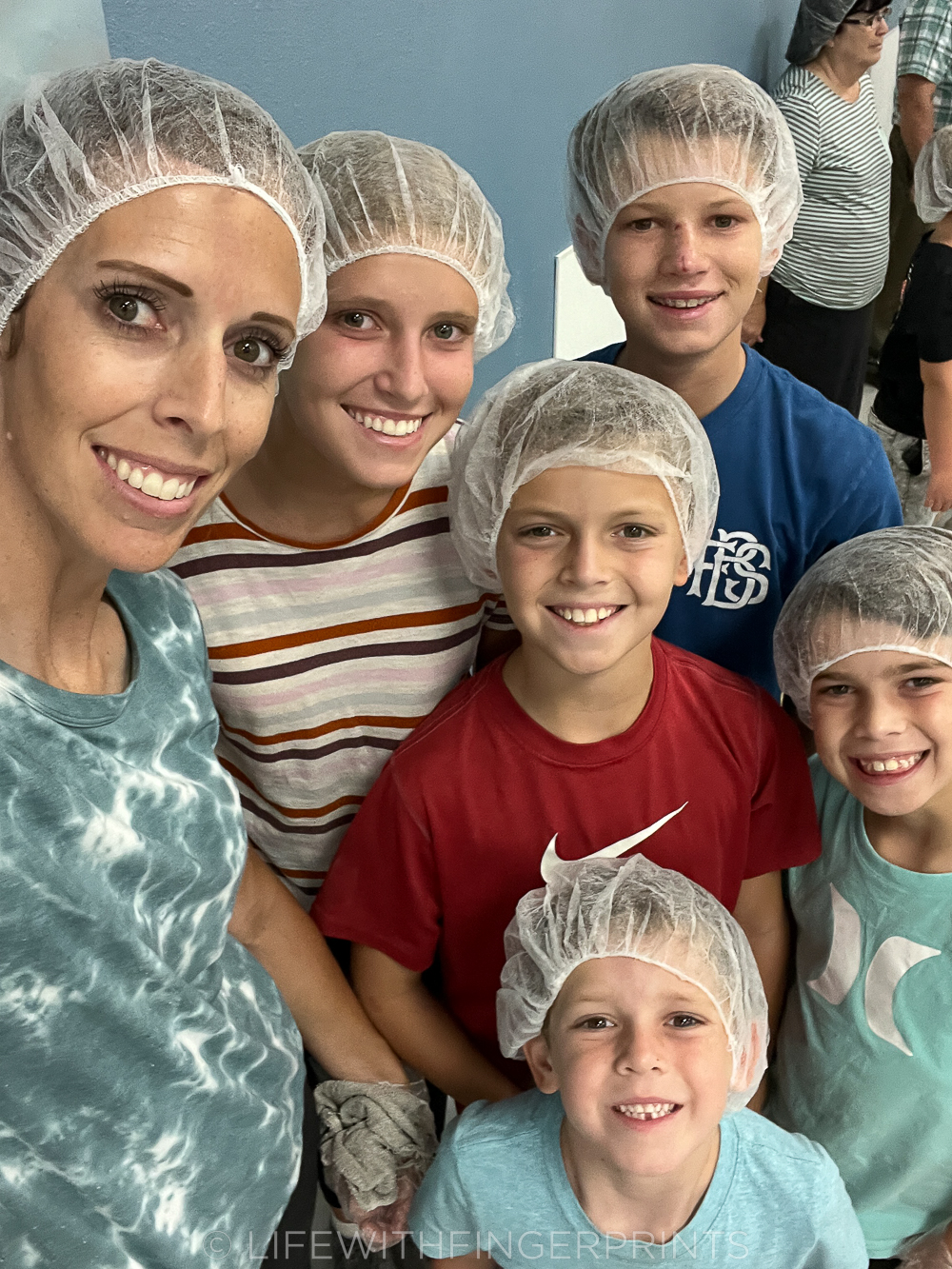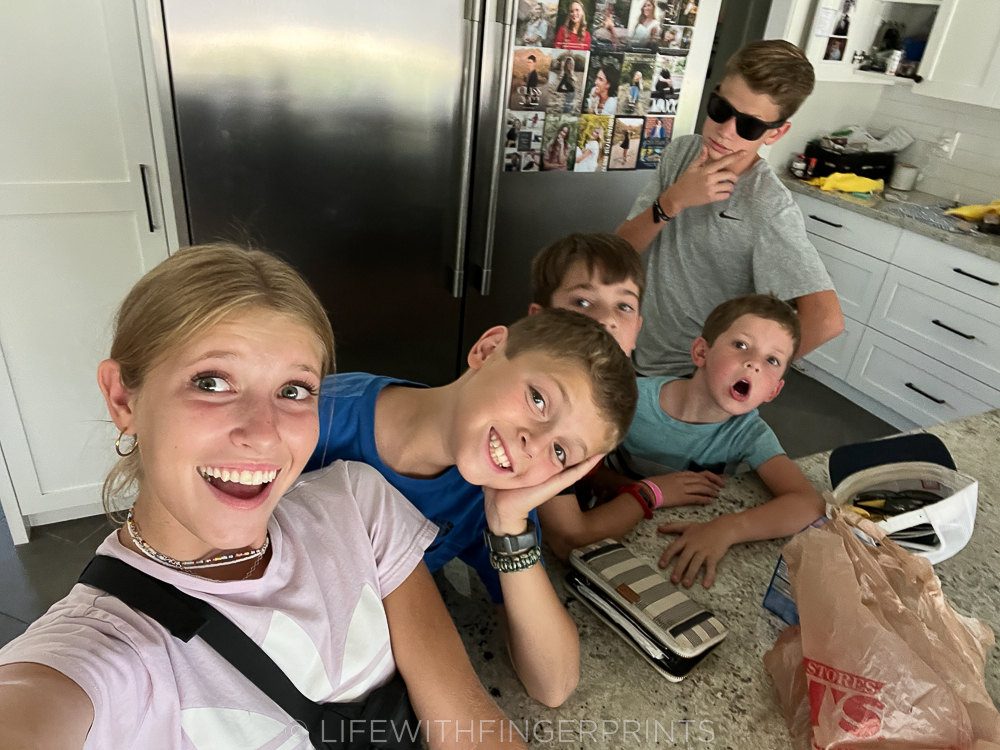 My brother and his wife were in town for a conference so we got to meet up with them for just a minute.
Hunter is finally at the age where he enjoys shopping. He likes shoes. He likes clothes. He likes to look good and has his own sense of style.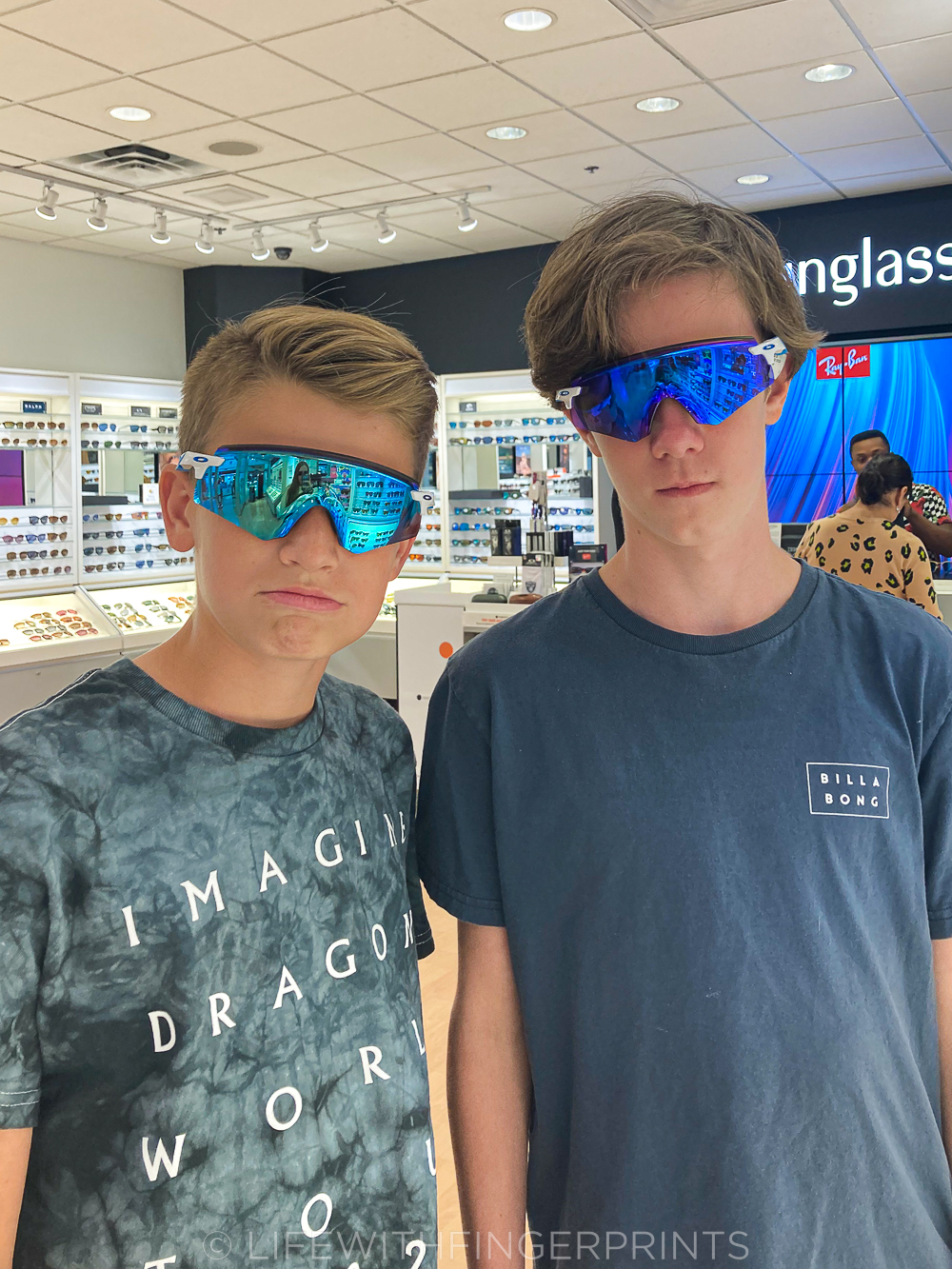 Hallie's driver's license has been the best gift for our family. Not only can she get herself to and from her own activities, she's been great to help out with anything we need.
Our summer was everything I had hoped for. And based on this week's forecast – summer is sticking around a little longer.