We celebrated this boy today – the big 14!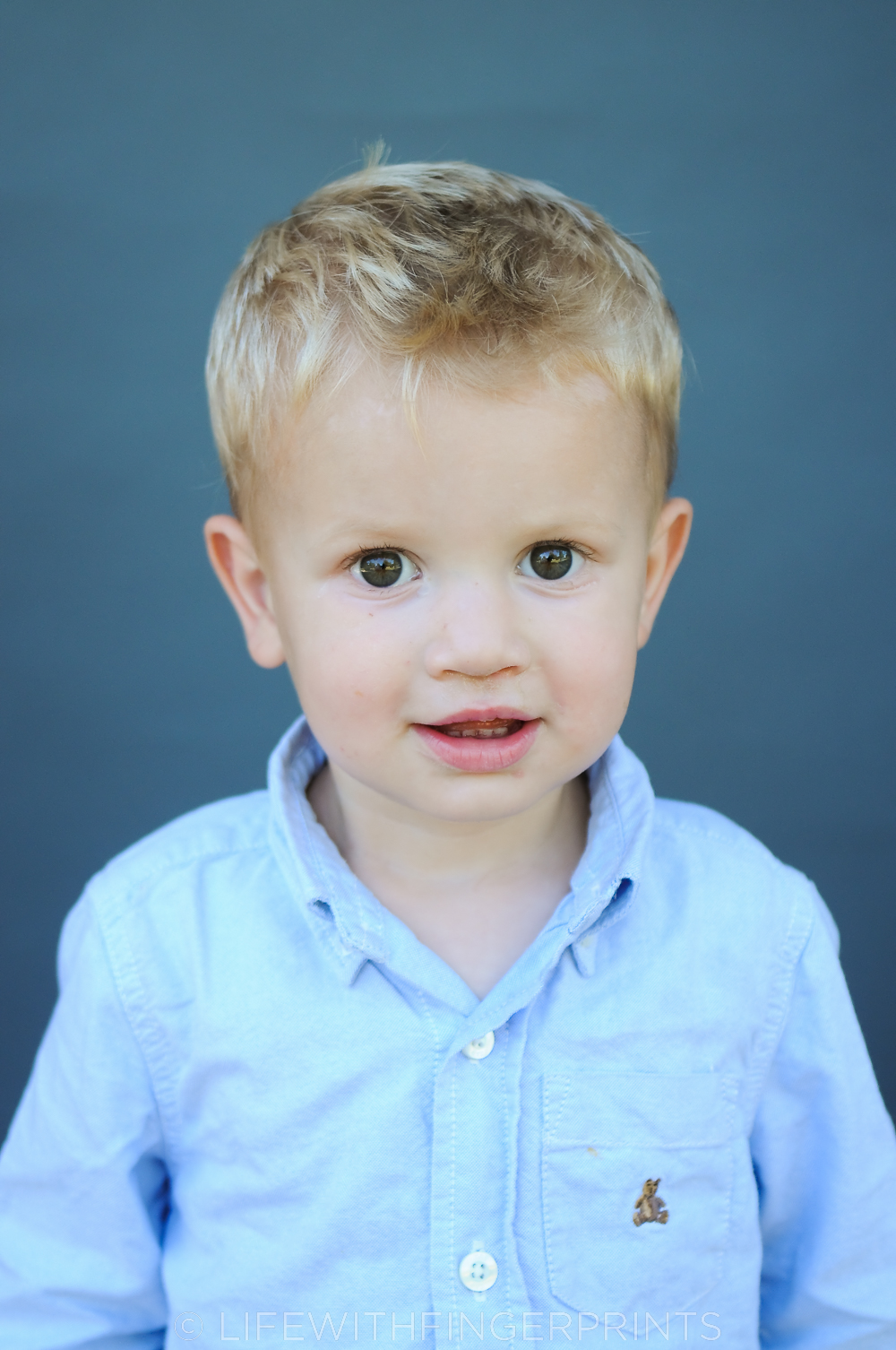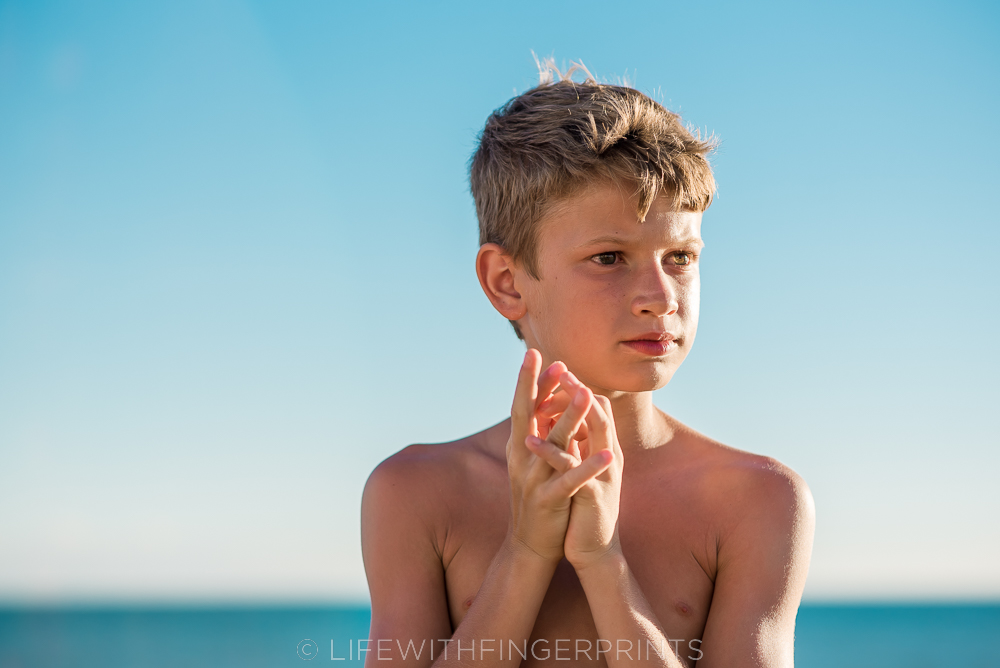 Hunter is driven and passionate.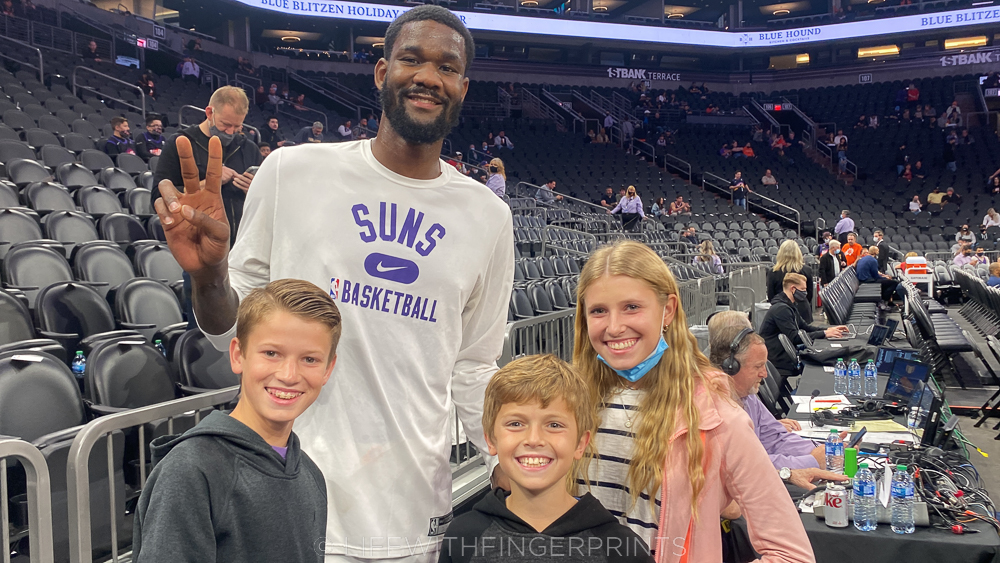 Here's his 14-year-old snapshot:
He loves Phoenix Suns. He loves Green Bay Packer football. He loves ASU Football but it may be a couple years before they're worth following!
He loves playing sports just as much as watching sports and he's a great athlete and just completed Grand Canyon Rim to Rim (24 miles in one day) with no training.
He loves Lake Powell and wake surfing – his favorite vacation.
He loves the stock market and tracking his stocks.
He is a good student and abnormally good in math – he's two grades ahead and is sitting at a 98%.
He's social and has a broad group of friends but he's also busy enough that his life doesn't revolve around friends. He isn't typically the center of attention, but always seems to be a quiet leader.
He's driven and knows how to work hard.
He's happy and even tempered and is always willing to play football or soccer with his brothers. He's a great listening ear to his sister and still loves to tease her.
If this is what teenagers are made of – I'll take them all.
Happy Birthday Hunt-man!