For years, our church has offered a week-long summer camp for youth held at BYU. In an effort to make this program more accessible (distance and cost) to youth throughout the world, they've created a more localized program called FSY (For the Strength of Youth). Every other year, teenagers are invited to attend a somewhat local weeklong camp. Based on your location, you're given options of different weeks throughout the summer as well different campuses to attend. Hallie and Hunter were both able to attend this summer with friends; Hallie the first week of the summer at University of Arizona and Hunter the last week of the summer at Eastern Arizona College.
This is the first summer they are rolling out this program and Hallie being the very first week, she truly was a guinea pig.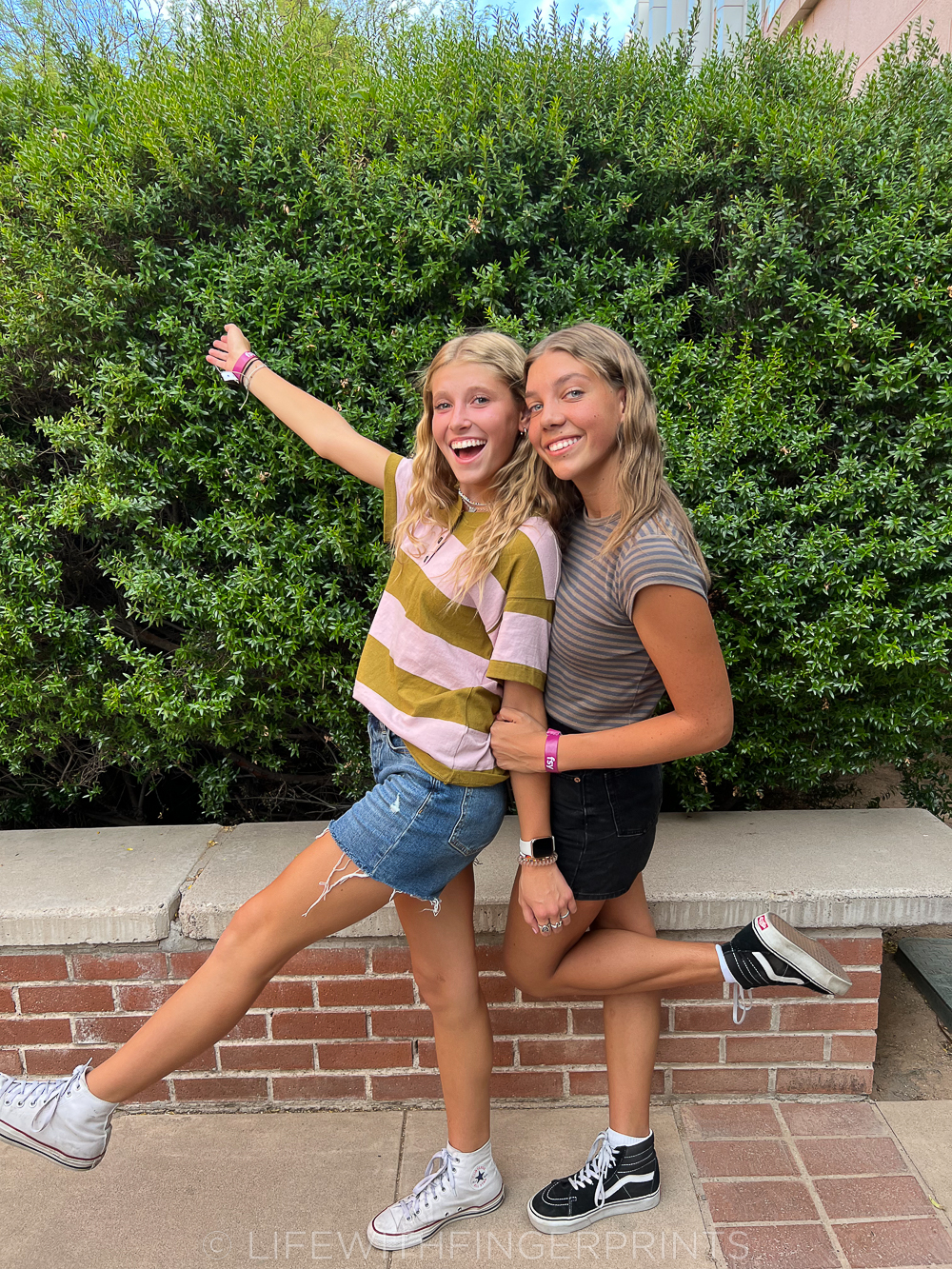 The bottom line is she had an amazing experience. It was fun. She grew spiritually. She made new friends. She had the best week. Having said that, this is a new program and they have some kinks to work out. Evidently they could use some major improvement in the food area. There were 800 kids that attended her week and I can only imagine what it must have been like to meal plan for that group. (They didn't appear to use campus kitchen facilities.) Every day I got a fantastic picture as to what her food was for lunch. And every day looked just as appetizing as the day before. Luckily, we sent her with so many snacks that she was never going to go hungry, but the meals did leave much to be desired.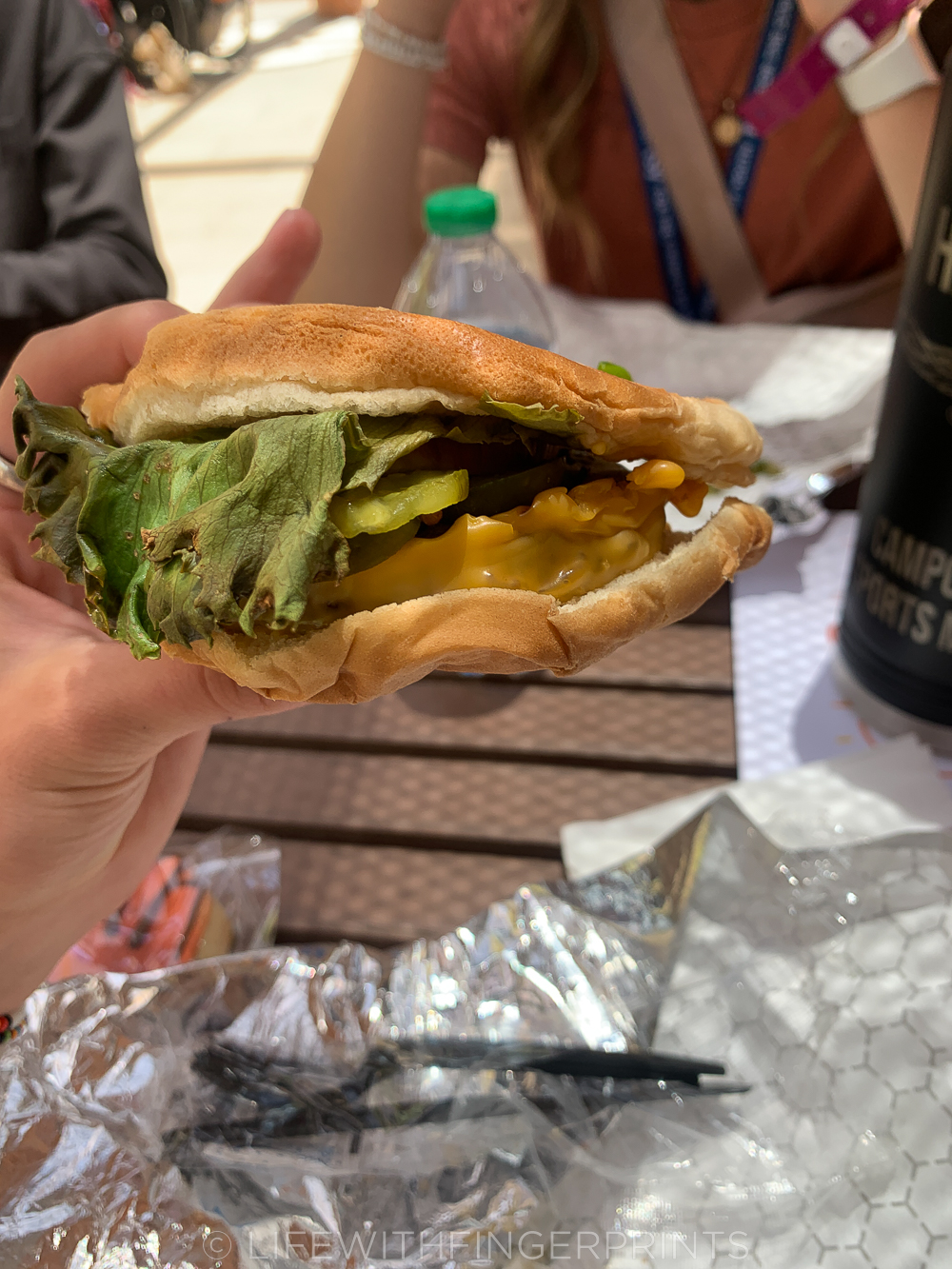 Oddly enough she ran into her cousin – who she didn't even know was attending the same week.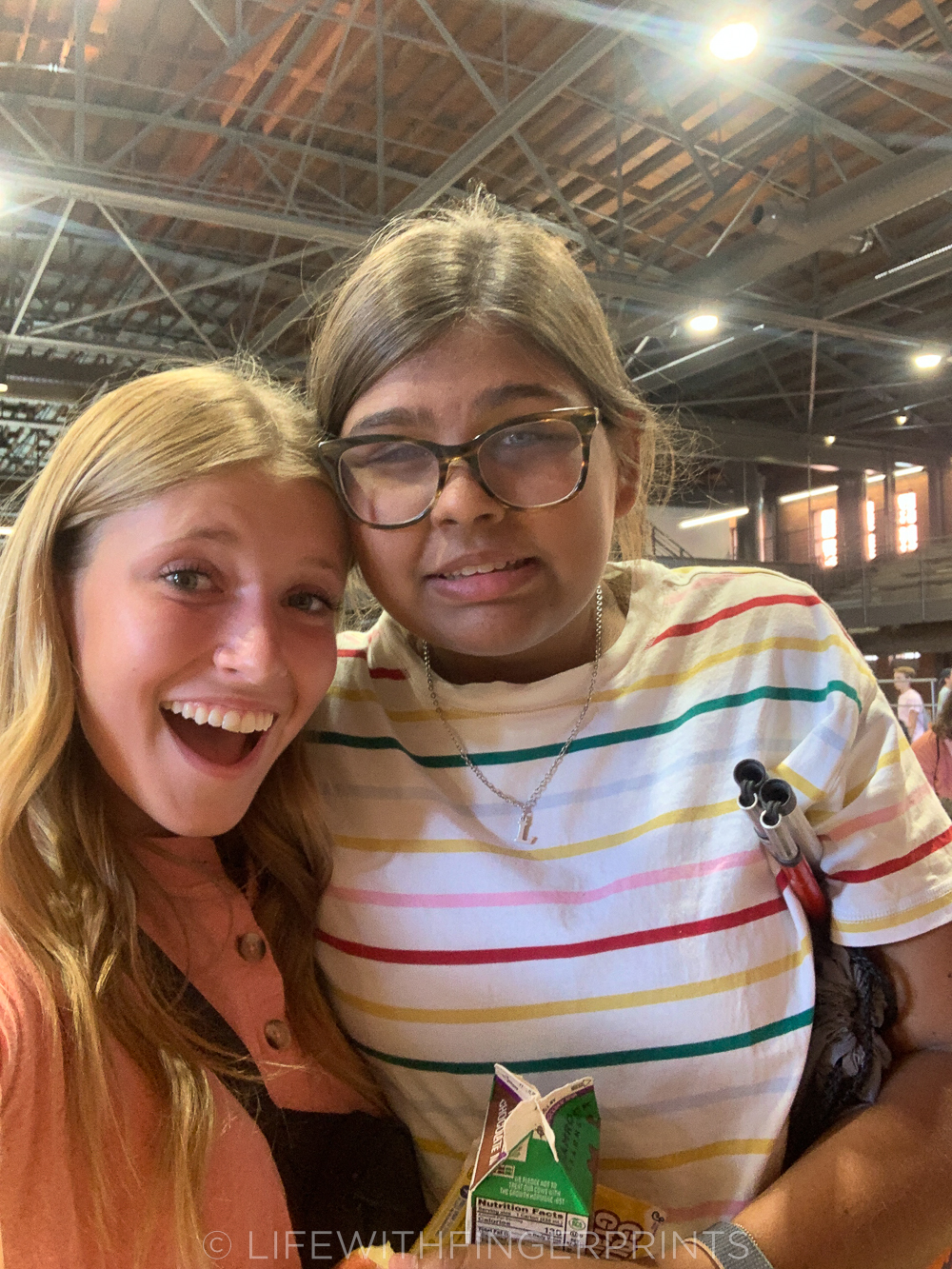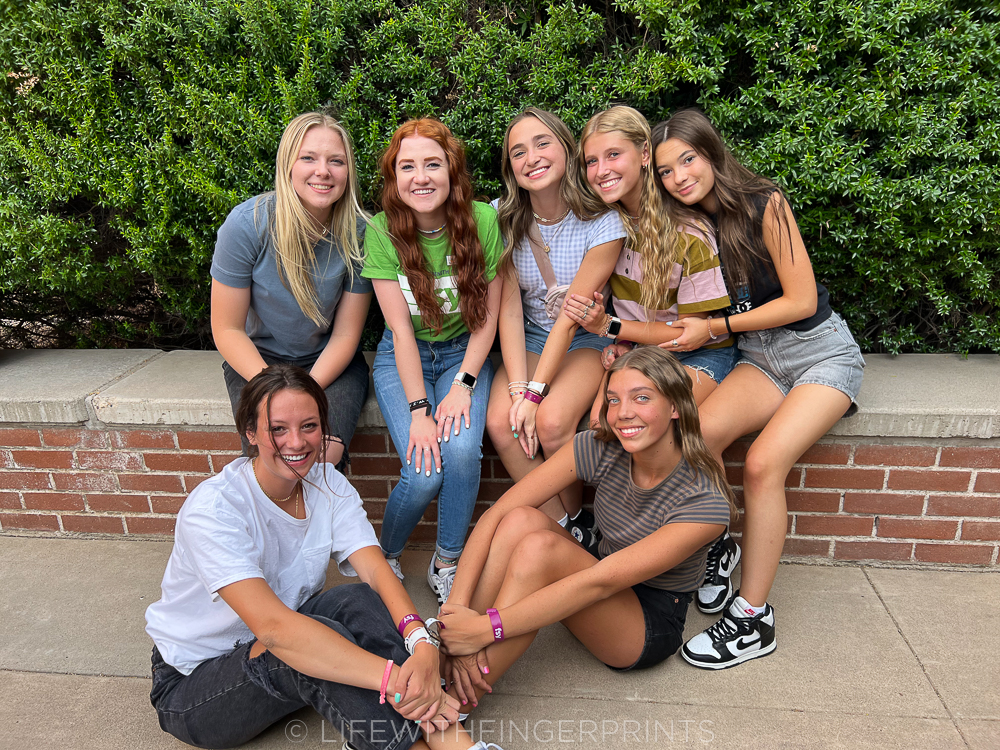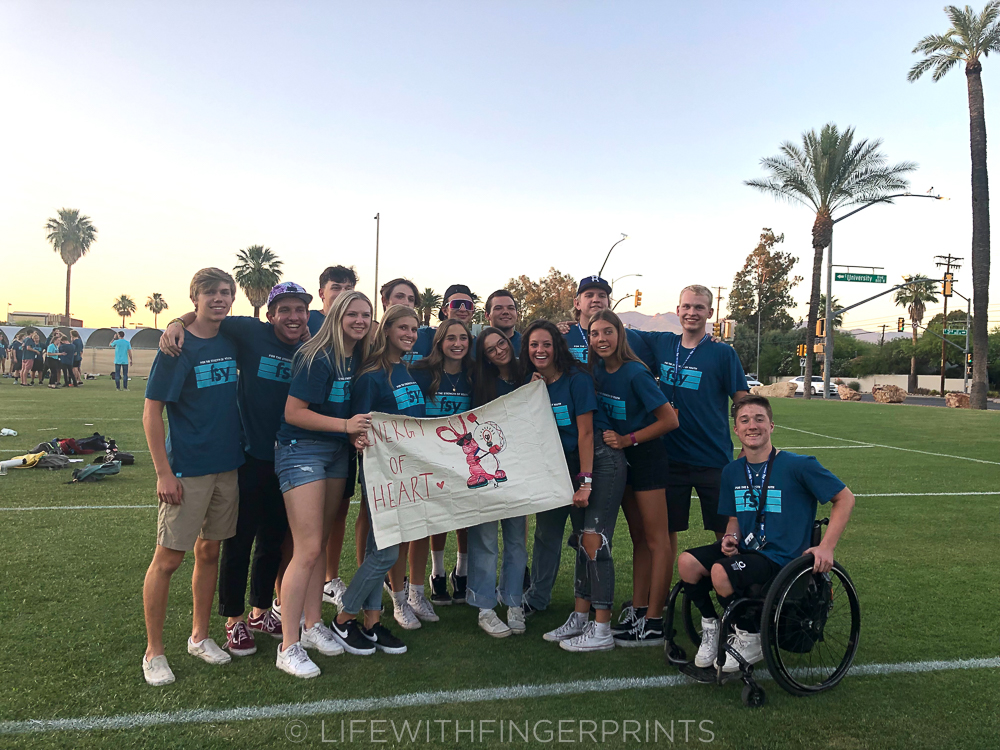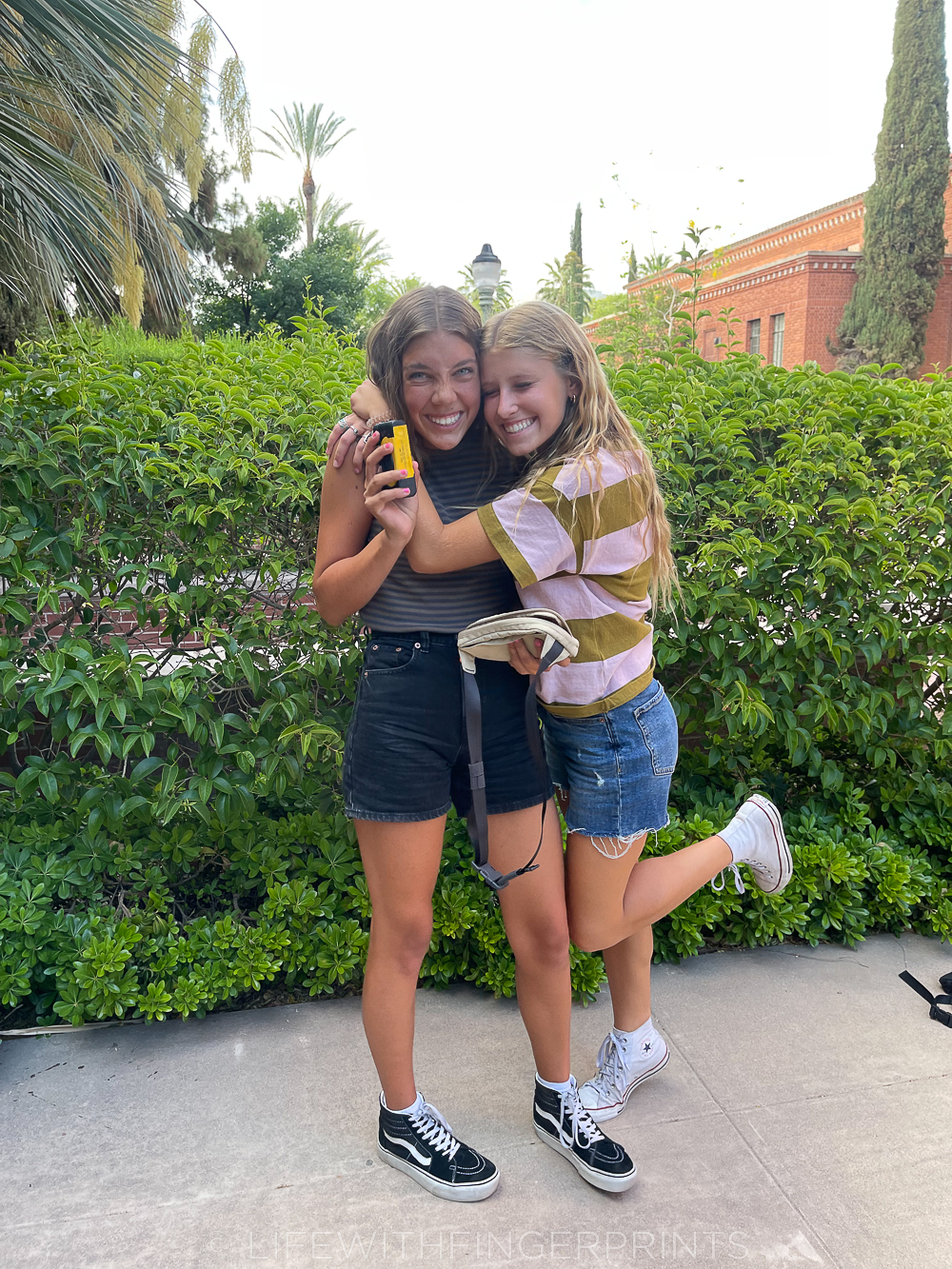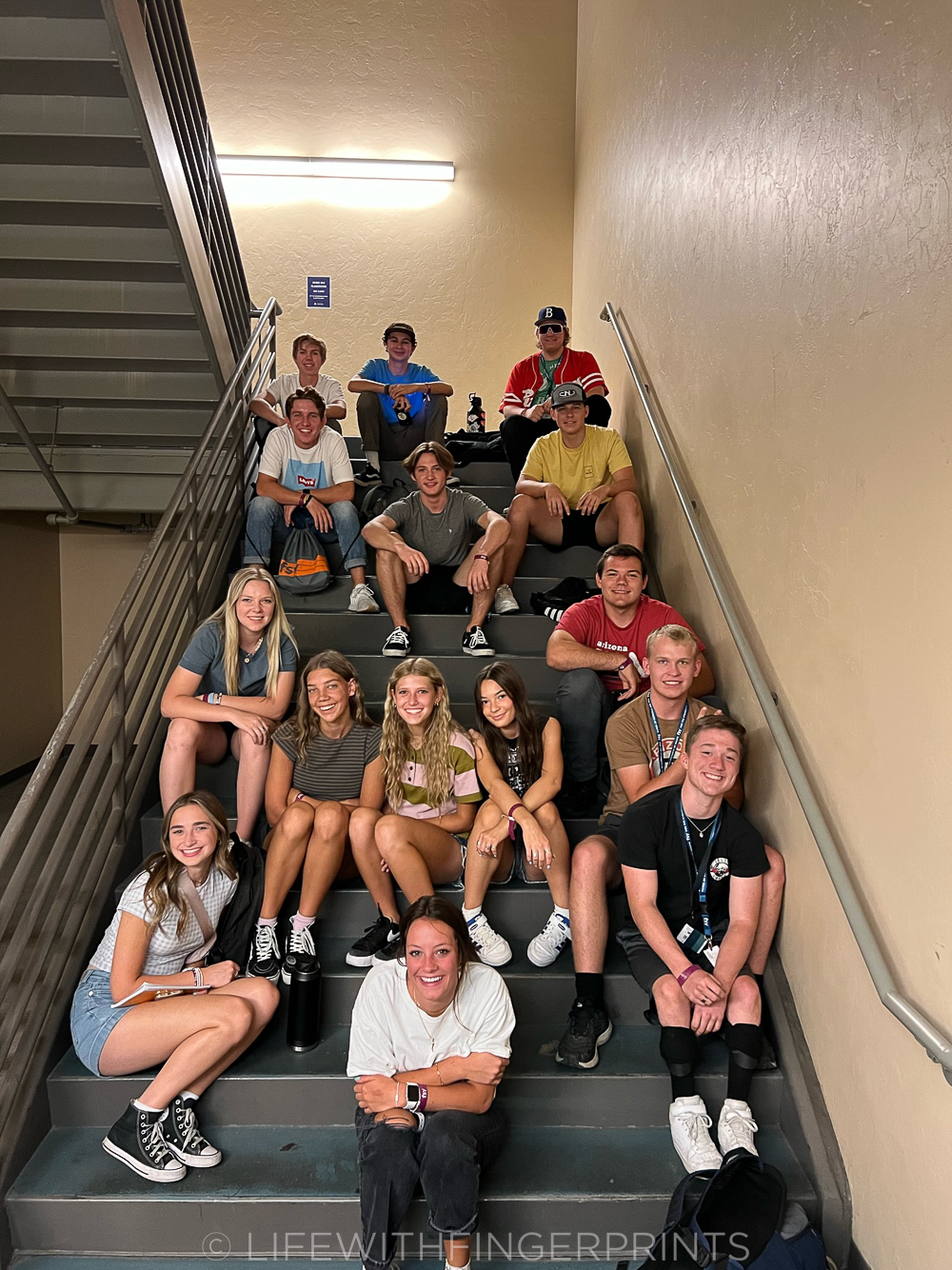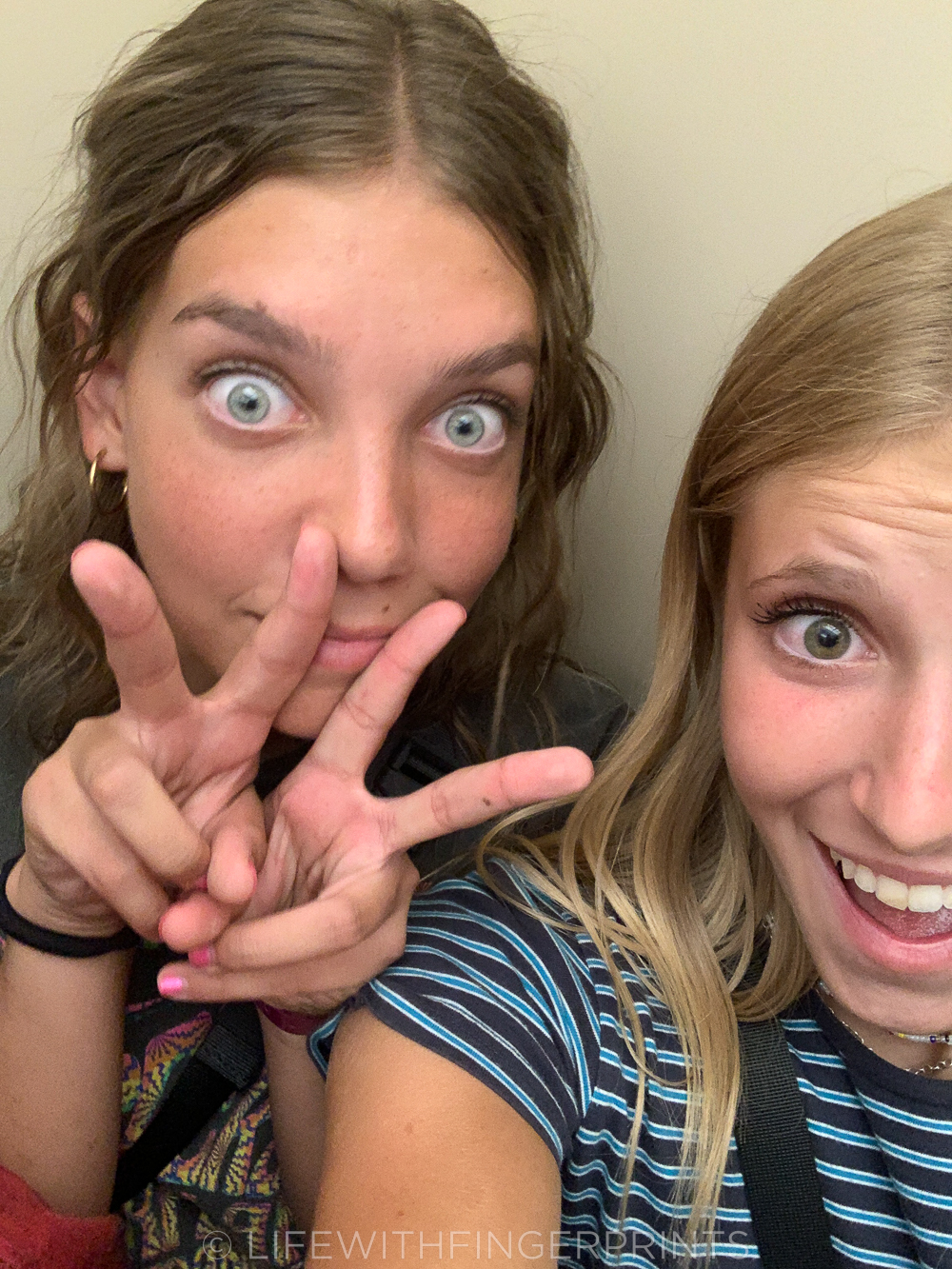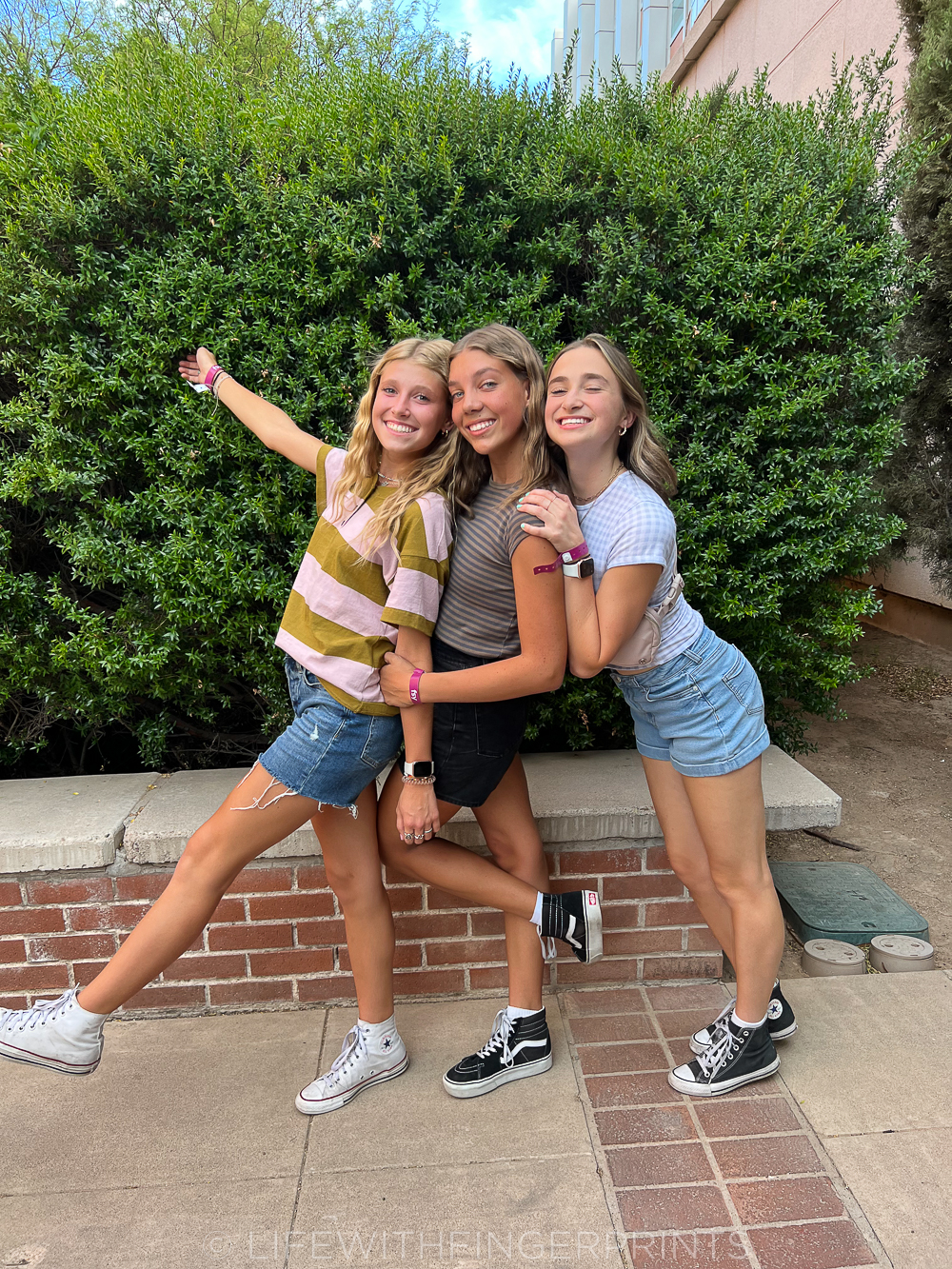 Hunter attended the week before school started after a long summer of traveling and then back-to-back with his BYU soccer camp. I was worried he would be exhausted, but he proved to be the energizer bunny. Both Hallie and Hunter were able to choose their roommates which helps ease the anxiety walking into a weeklong adventure not knowing many people.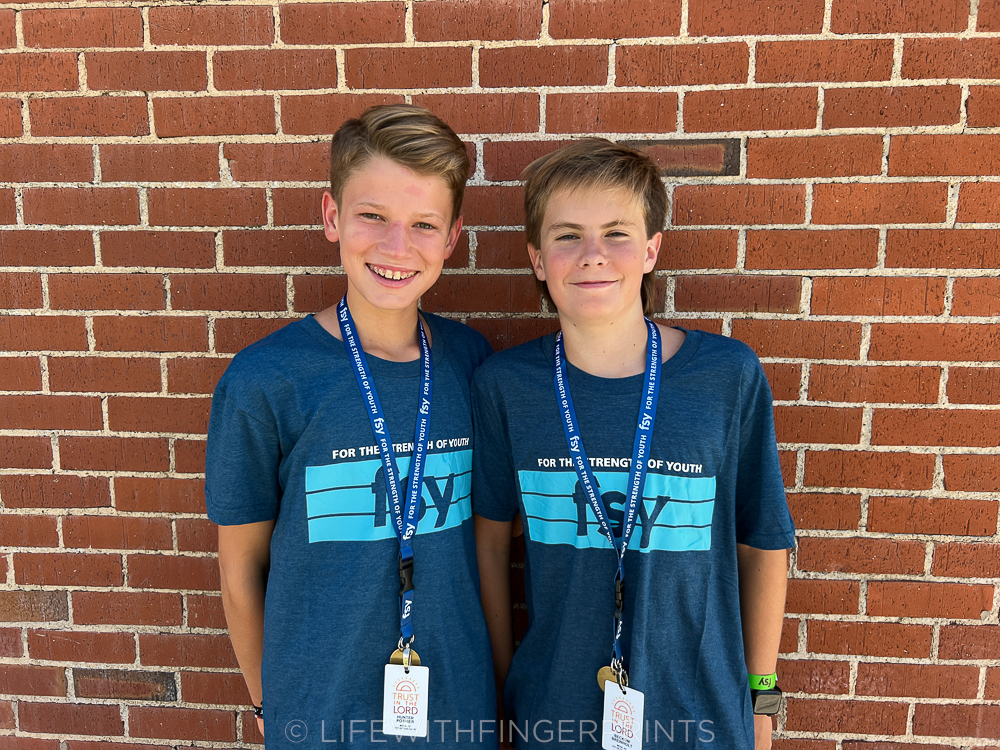 In true boy fashion, I got a fraction of the pictures from Hunter than I did from Hallie. Although he did share food pictures with us as well, but his meals seemed significantly better than Hallie's. He was at a different campus with half the amount of kids so maybe that had something to do with it. Hallie claimed all of his meals were edible as opposed to hers. 🙂
Hunter is a social kid and I knew he would thrive in an environment of making new friends…and he did. Every night he called and gave me a play-by-play of his day. What classes he liked. What he felt. The girls he met. The games their team won.
He spent two weeks in a row, on his own, at college campuses this summer and he was living his best life. I think he started to think he was older than an 8th grader, which one day back home was reminder enough.
I couldn't have been more happy for him in his independent adventures. He did say he liked the soccer camp a little better than FSY. FSY had a lot of classroom/sitting sessions and he preferred the physical nature of the soccer camp. Considering his athletic/competitive nature, that is totally understandable. But he thoroughly enjoyed both weeks.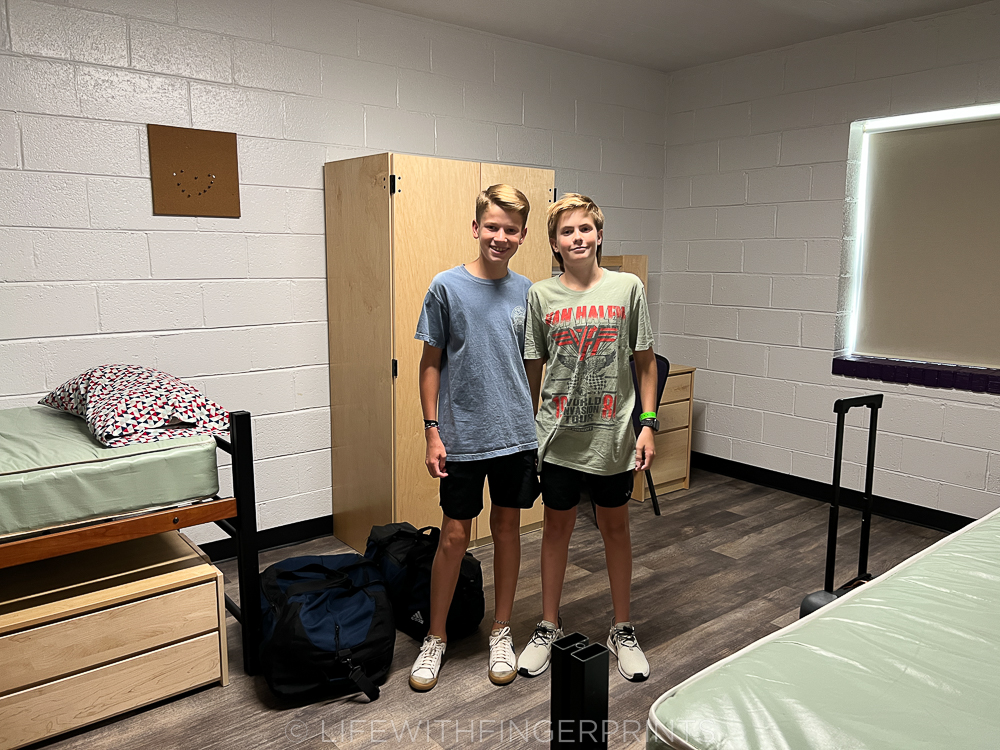 Even working the kinks out – Hallie and Hunter both really enjoyed their experiences. This worldwide program is a massive undertaking and I have no doubt it will continue to change and evolve to meet the needs of the youth. Hallie won't have the opportunity to go again before she graduates, but Hunter will get to go again when he's 15 and again when he's 17 – it will be interesting to see how it changes over time.