One of my dearest friends/college roommate (and her little travel buddy) gave me a little birthday surprise after my family had left and they flew in from Washington for a very short visit, less than 48 hours. Would I have taken more time? Of course. But I'm so grateful I had a few moments with her and especially with this little guy because the next time I see him he'll be huge.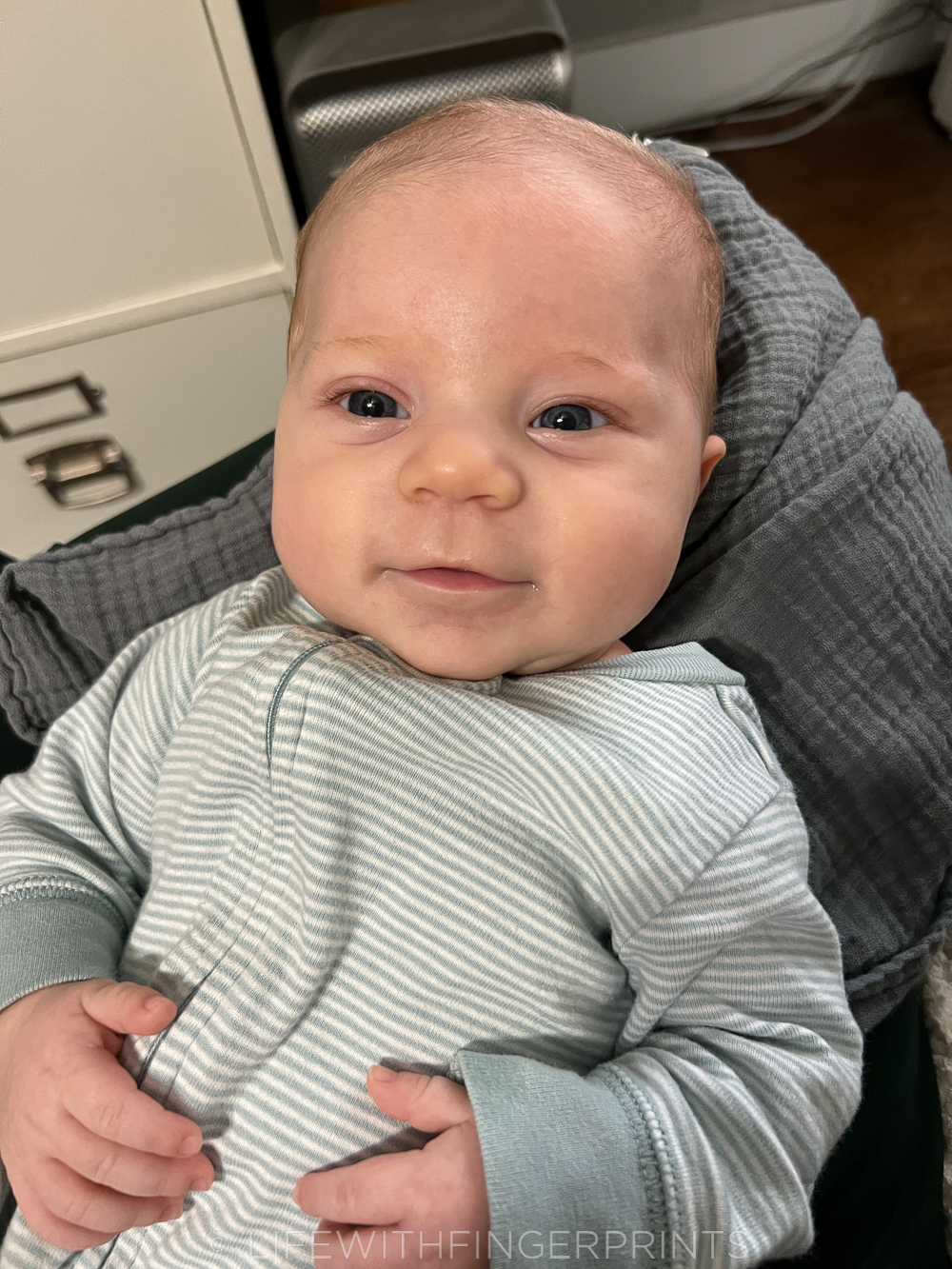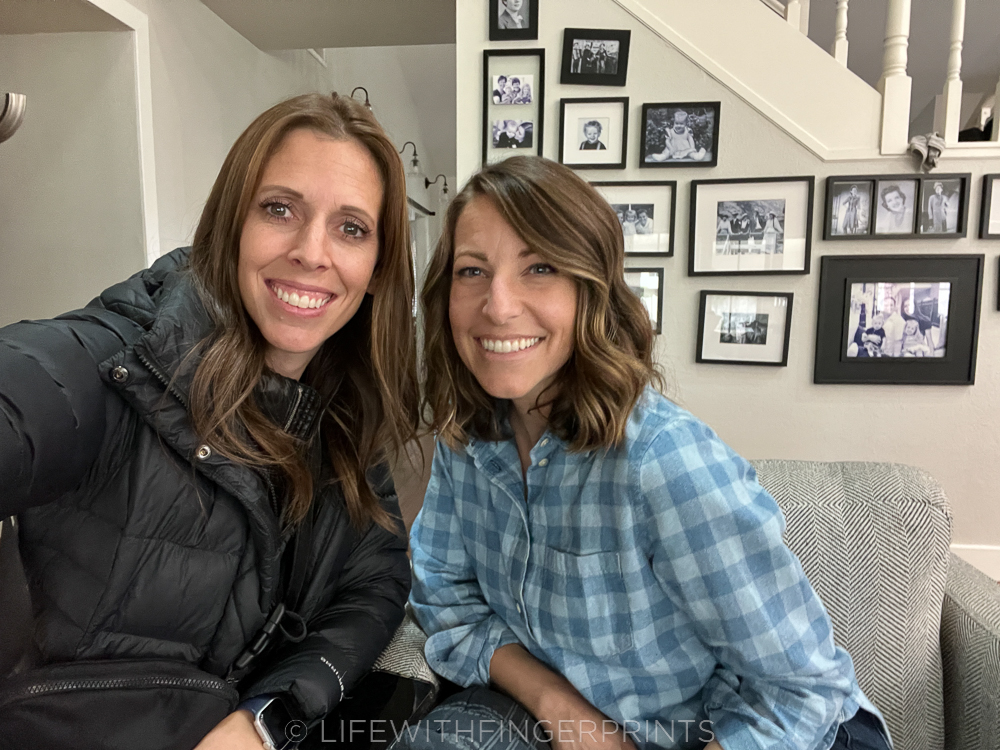 We went to lunch and did a little shopping and that evening invited another roommate over to hang out with us. We laughed and reminisced and recounted so many good times.
We chased the sunset and almost caught it!
As we were getting ready for bed that evening we were standing in the bathroom chatting (just like old times) and we looked in the mirror and started laughing – why do I look like the jolly green giant next to her! I'm not that tall and she's not that short – but here we stand!
And above all we admired that little boy. It's been a while since we had a baby in the house and the boys were enamored.
With a face like that, he had all our attention.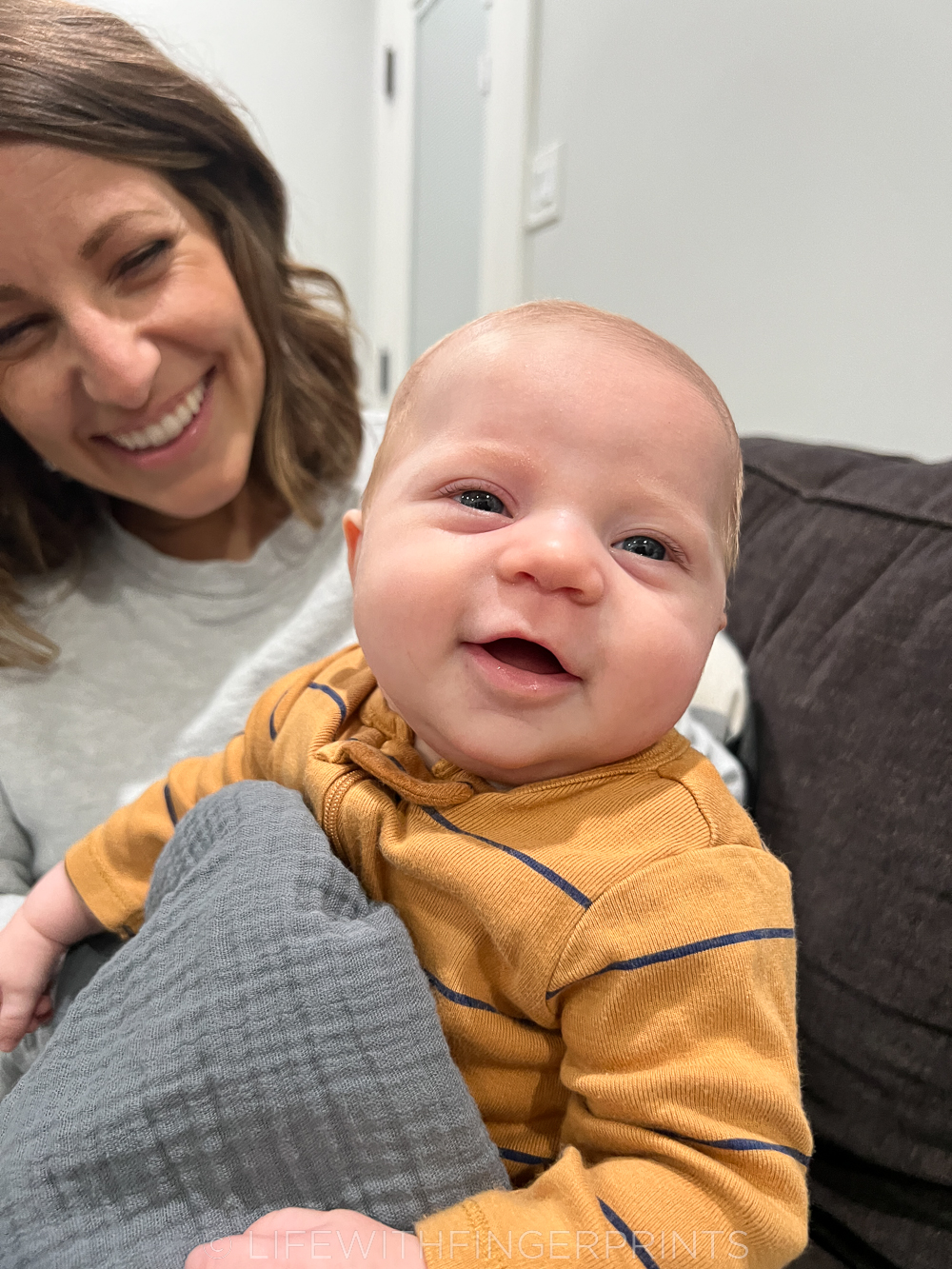 My friend mentioned how interesting it is to step into someone else's life for a period of time to see how their family functions on the daily – not in vacation mode. I had the same privilege last year when I was in their home for a few days without my kids. It's enlightening.
We both have kids of similar ages (except their caboose baby) and we have so many things in common and yet our daily lives function differently. Both good and deliberate, but different. Goes to show there's not one right way to raise a family. I adore her and I wish nothing more to be like her when I grow up. Despite our height difference, I still look up to her. 🙂