While family was visiting we celebrated my birthday, we celebrated New Years and somehow we managed to fit in even more fun despite the weather not fully cooperating with our plans. We had such beautiful weather for the month of December that it only made sense for it to start raining the day family arrived. We adjusted and made the best of it.
It's always a treat for out-of-staters to take oranges and grapefruit home with them so we had a picking party one afternoon.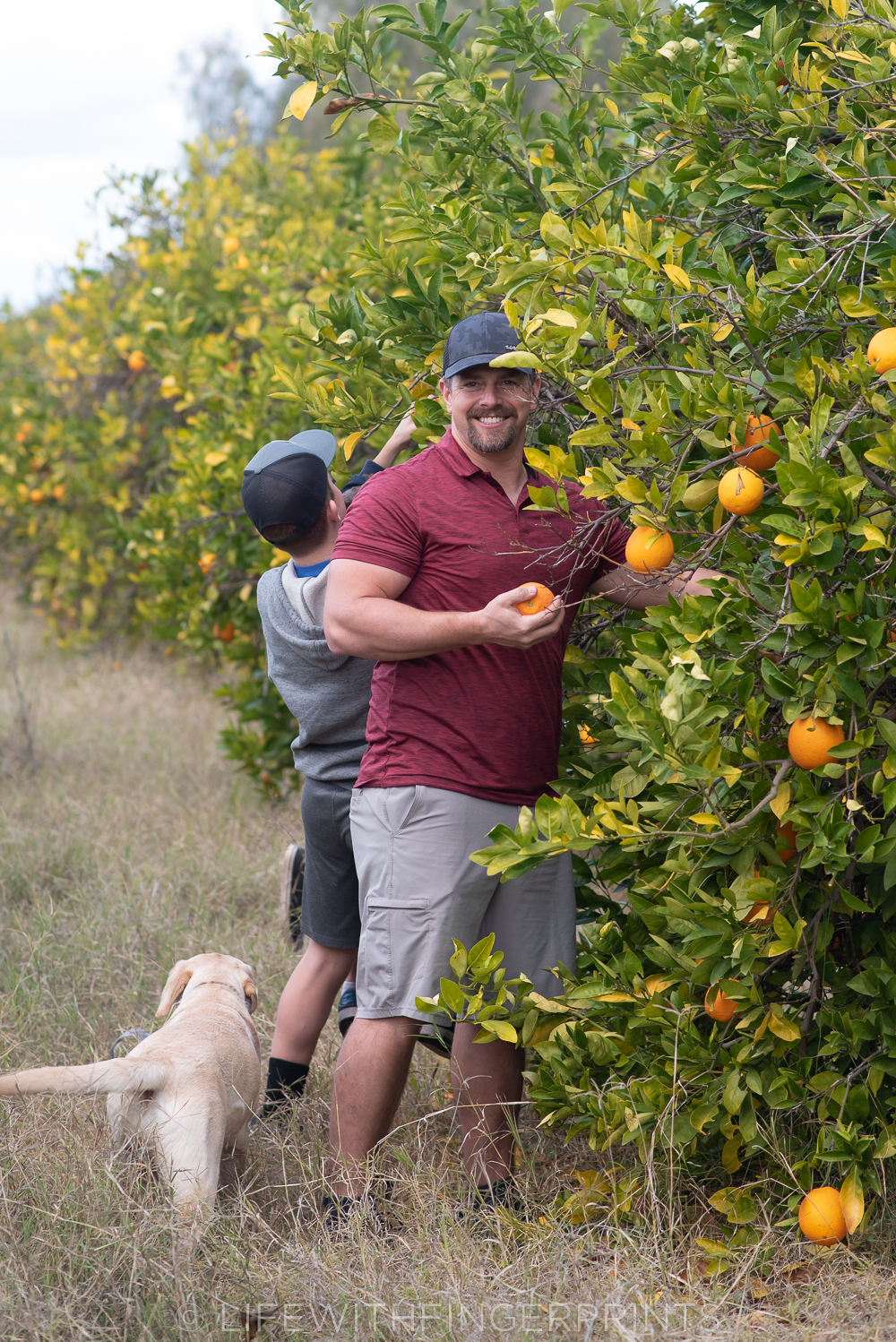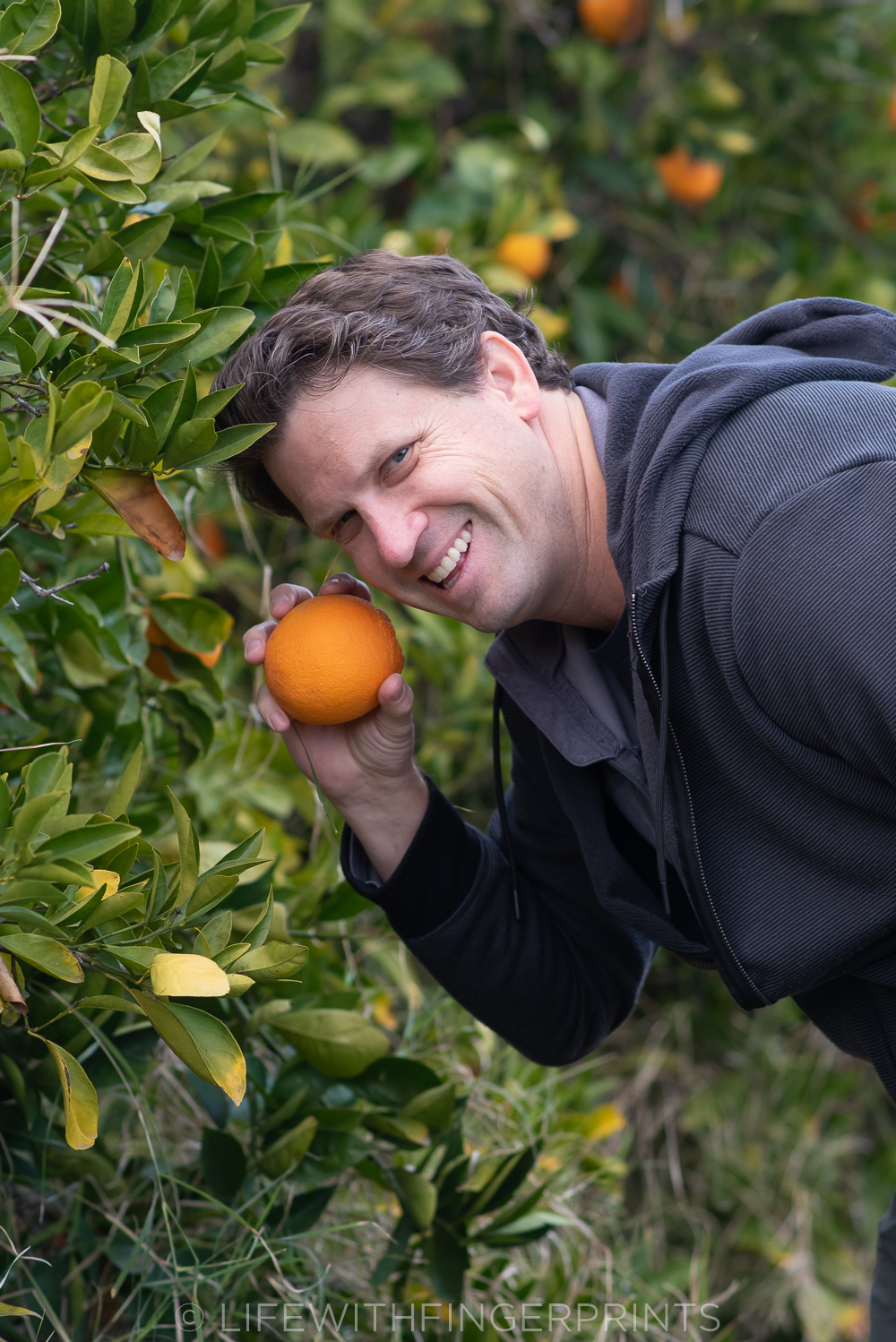 We had big plans to take the kids on a fun hike, but the trails were muddy and we weren't prepared for that so we did a little urban hiking in downtown Tempe.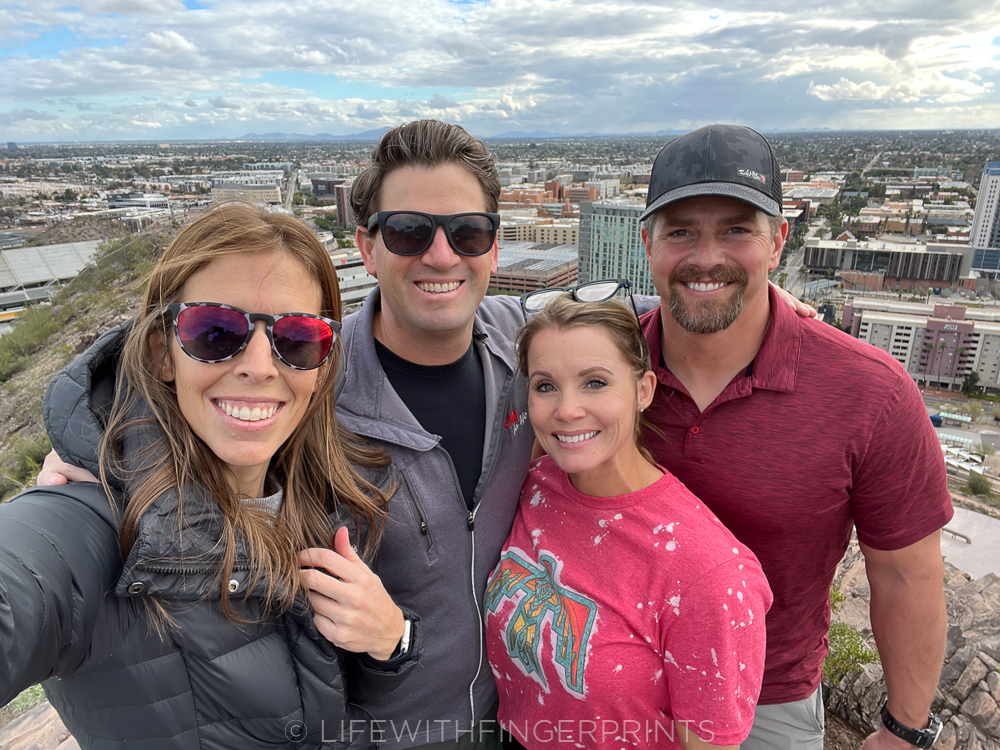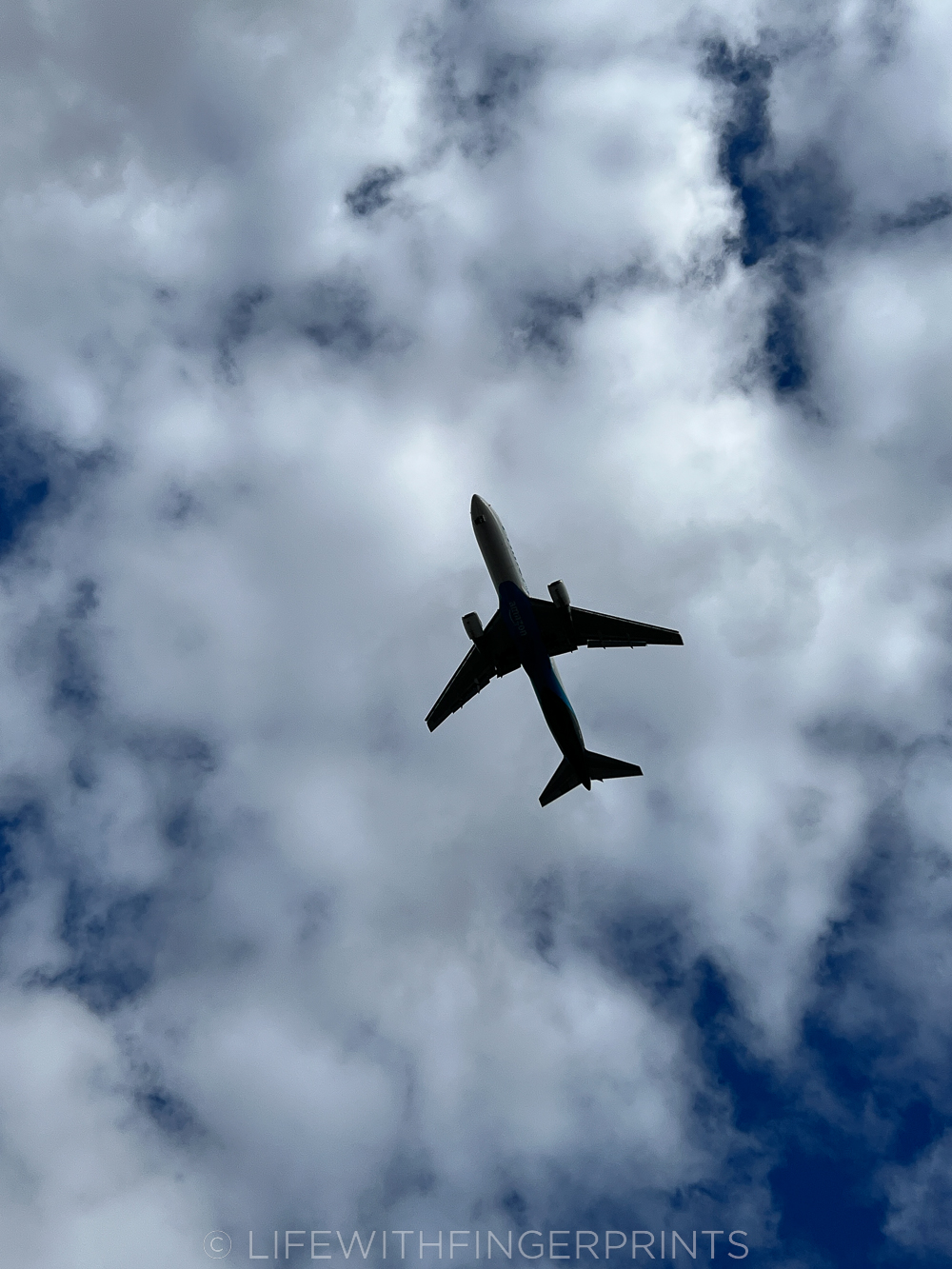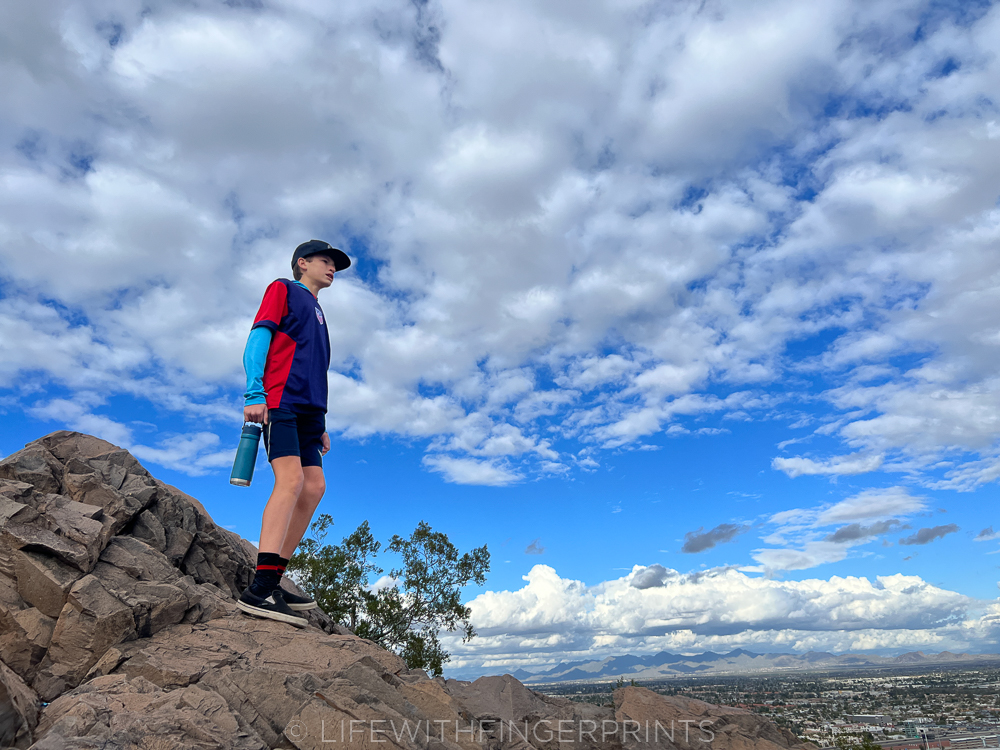 We visited the Giving Machines and the lights and visitor center at the Mesa Temple.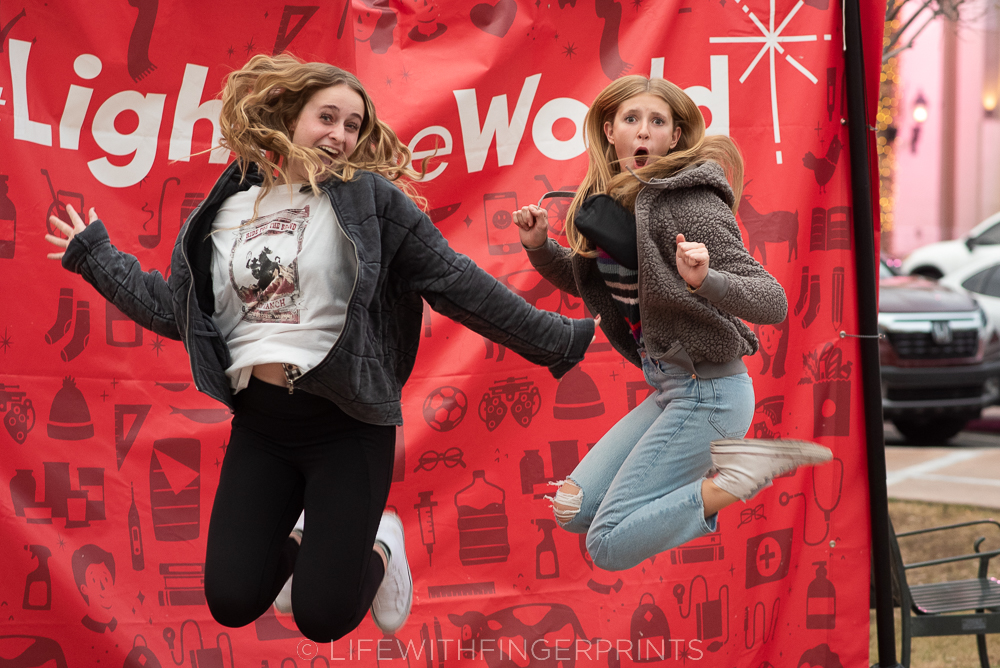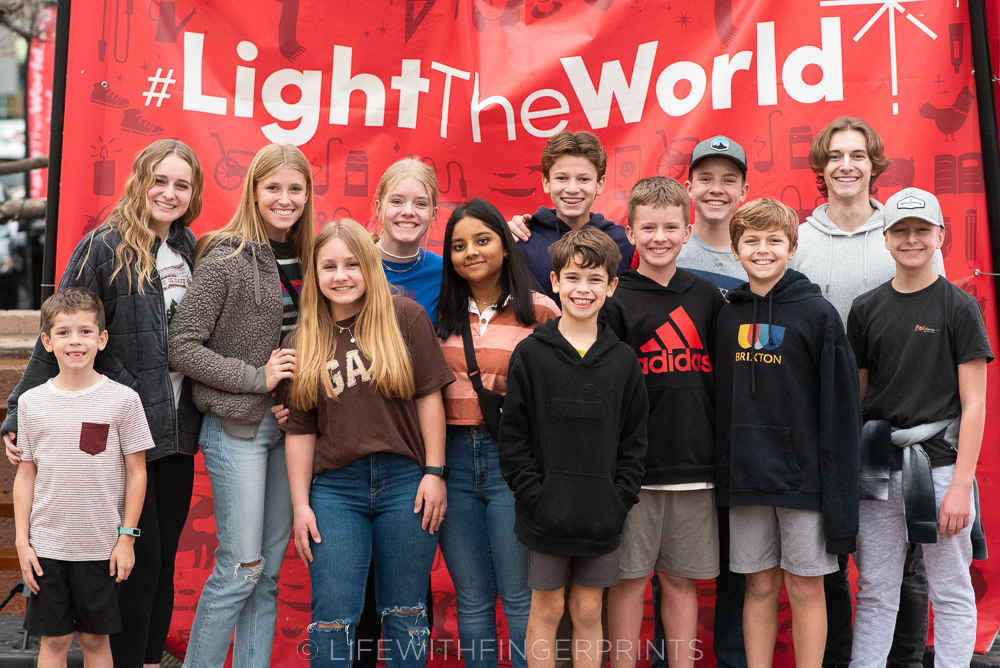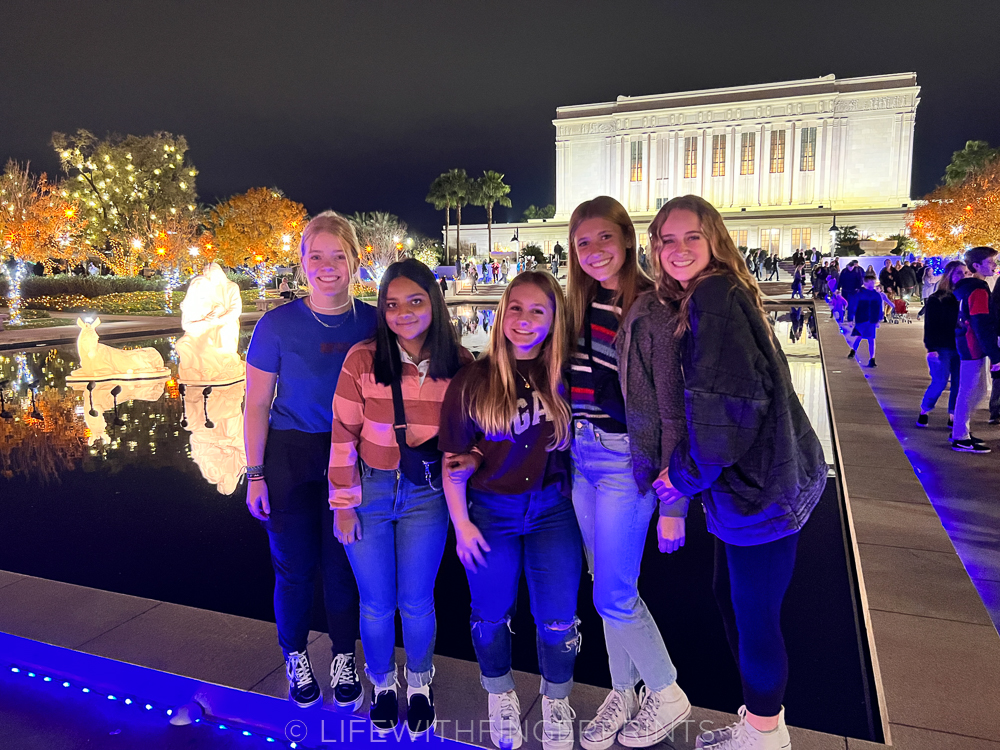 We ate food. We went shopping. We played games. We stayed up late. We made swig runs. We watched sports. We played sports.
Our time together is never long enough but it always leaves us physically exhausted. 🙂