Steve talks about the glory days of his sixth grade year when he swept the field day at his elementary school – he jokes he peaked in his athletic performance at that final field day.
In the past, our school hasn't held a field day so when the kids announced they were doing a field day, I was eager to attend. I haven't been to a field day since my own many years ago but this field day was nothing like I was expecting. I thought there would be running and relays…instead there were 20+ stations they rotated around. No winners. No competitions. Basically it was a half day of PE – of all the activities they've done in PE for the year.
And the kids loved it.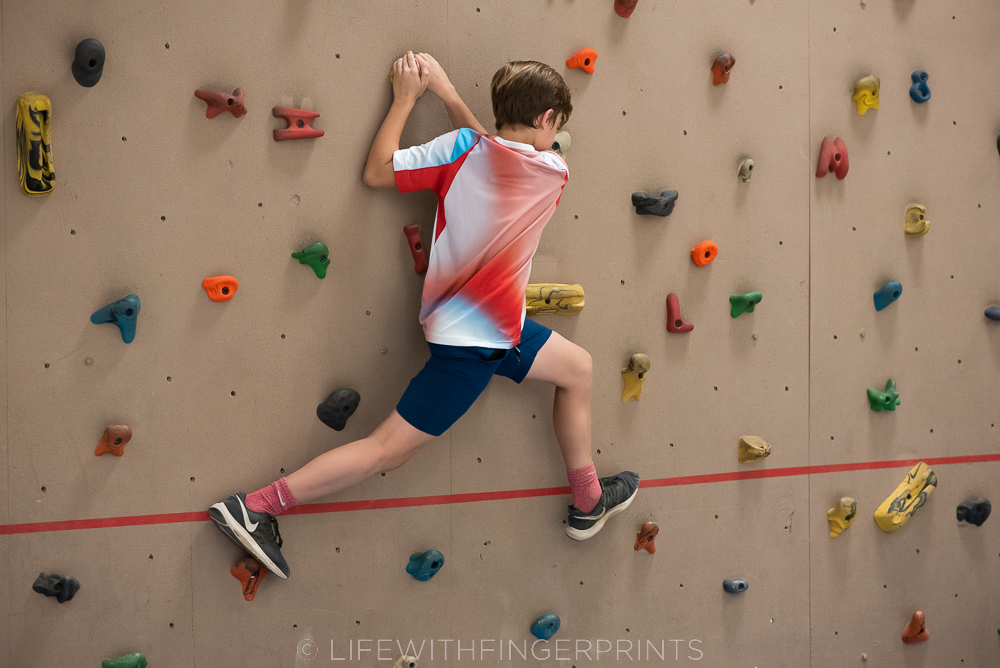 Because all the activities were going on at the same time, I asked each kid what they were most anxious for me to watch and I made sure to be there during that particular rotation. Bennett wanted me to watch rock climbing. Briggs and Cannon both wanted me to watch gaga ball. I was able to catch all of those rotations and so many more. I was impressed with the PE teachers who created such a fun day because it took extensive planning and execution and all the kids seemed to be involved and having fun. This definitely beats the old field days, the only drawback is people like Steve can't be crowned the fastest kid in sixth grade. 🙂