Our family spends 359 days looking forward to our time at Powell and this year was just as good as we had hoped it would be.
We had 3 houseboats. 6 ski boats. 4 jet skis. And 47 people.
We wakesurfed. Jetskied. Cliff jumped. Paddle boarded. Tubed. Hiked. And loved every minute.
The water was considerably higher than the previous year and rising a foot every day we were there which led to a lot of re-anchoring of the houseboats. The weather was perfect with the water temperature leaning a little on the chilly side due to the influx of water daily.
There was no illness. No stitches. No broken bones. (Which I think is a record for our group!) We replaced just one propeller which we considered a win.
It was a successful trip on all accounts…except for the fact that our car started overheating on the way there and continued to do so on the way home. It added some considerable time to our travel and even more stress. We were grateful to get home and find out it was just a faulty radiator cap.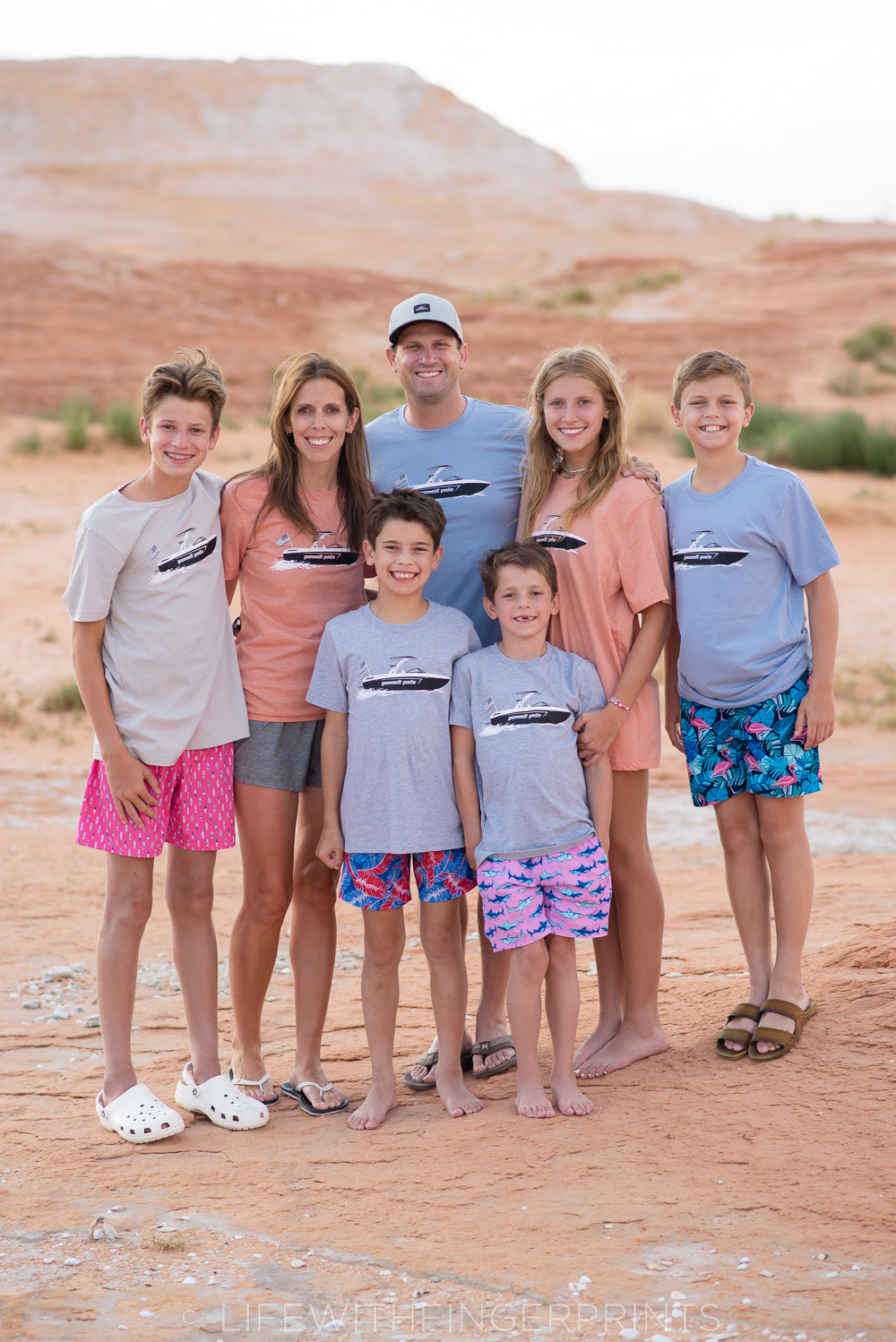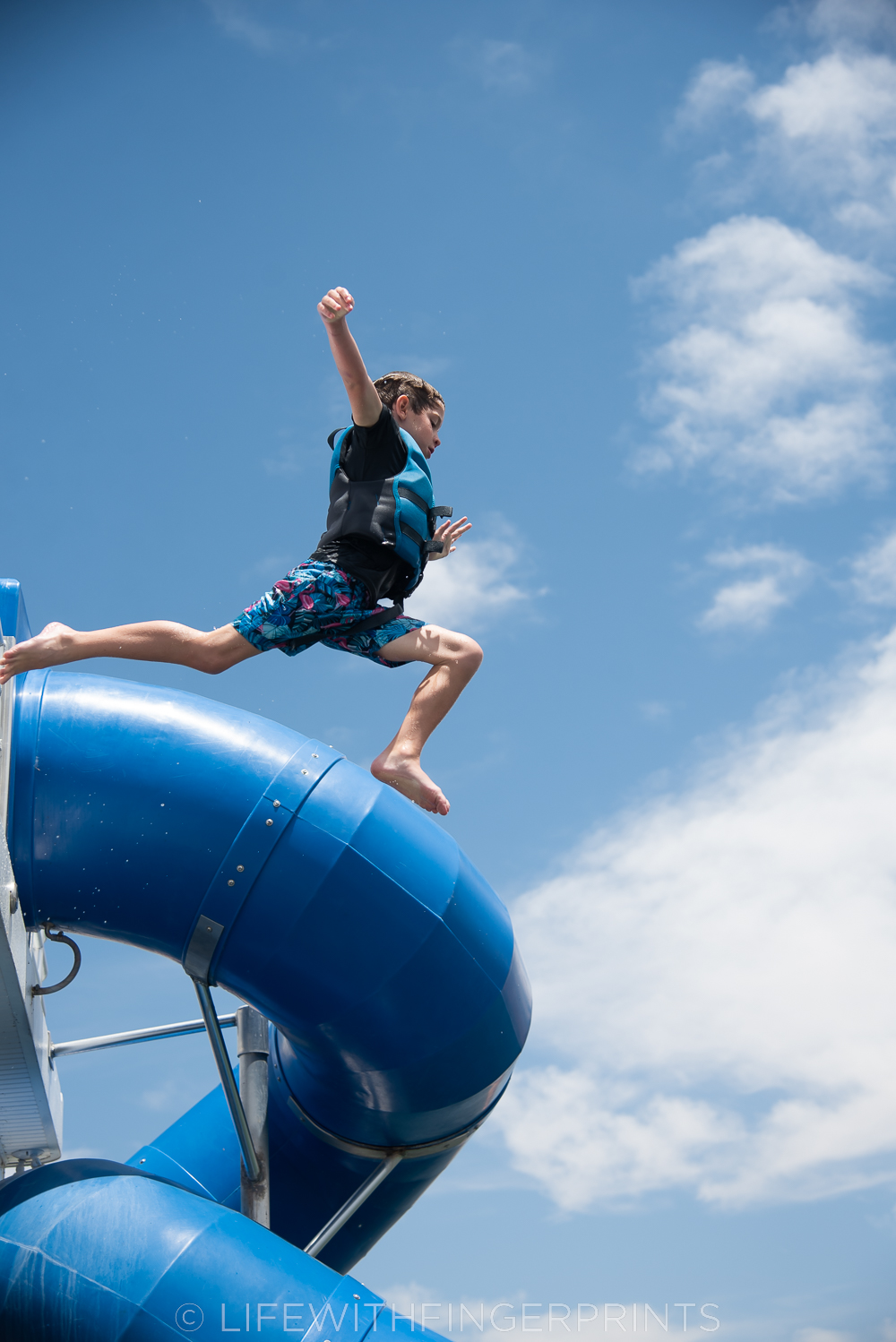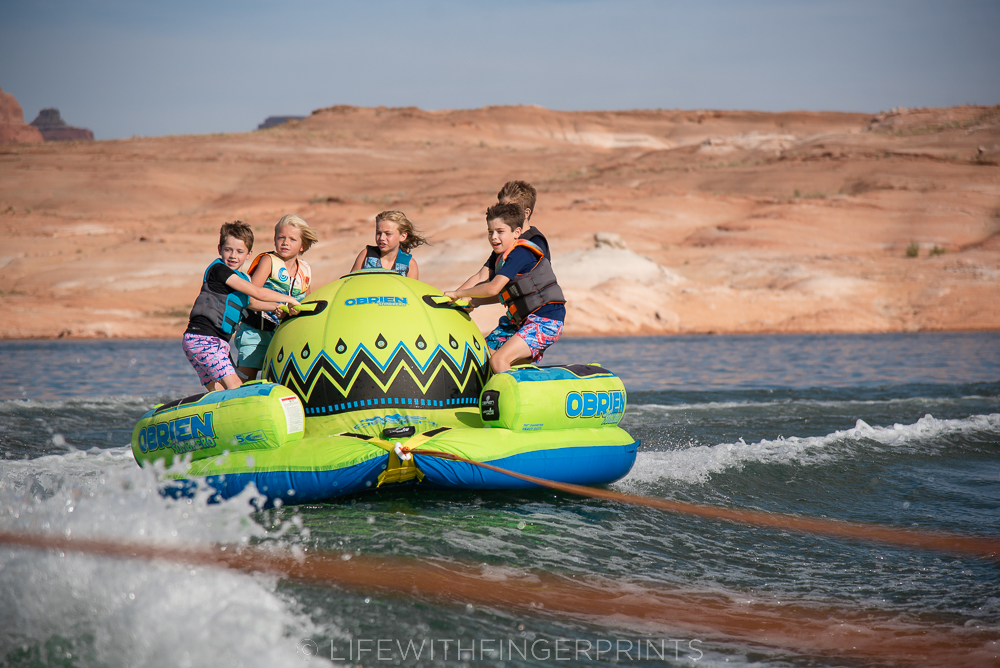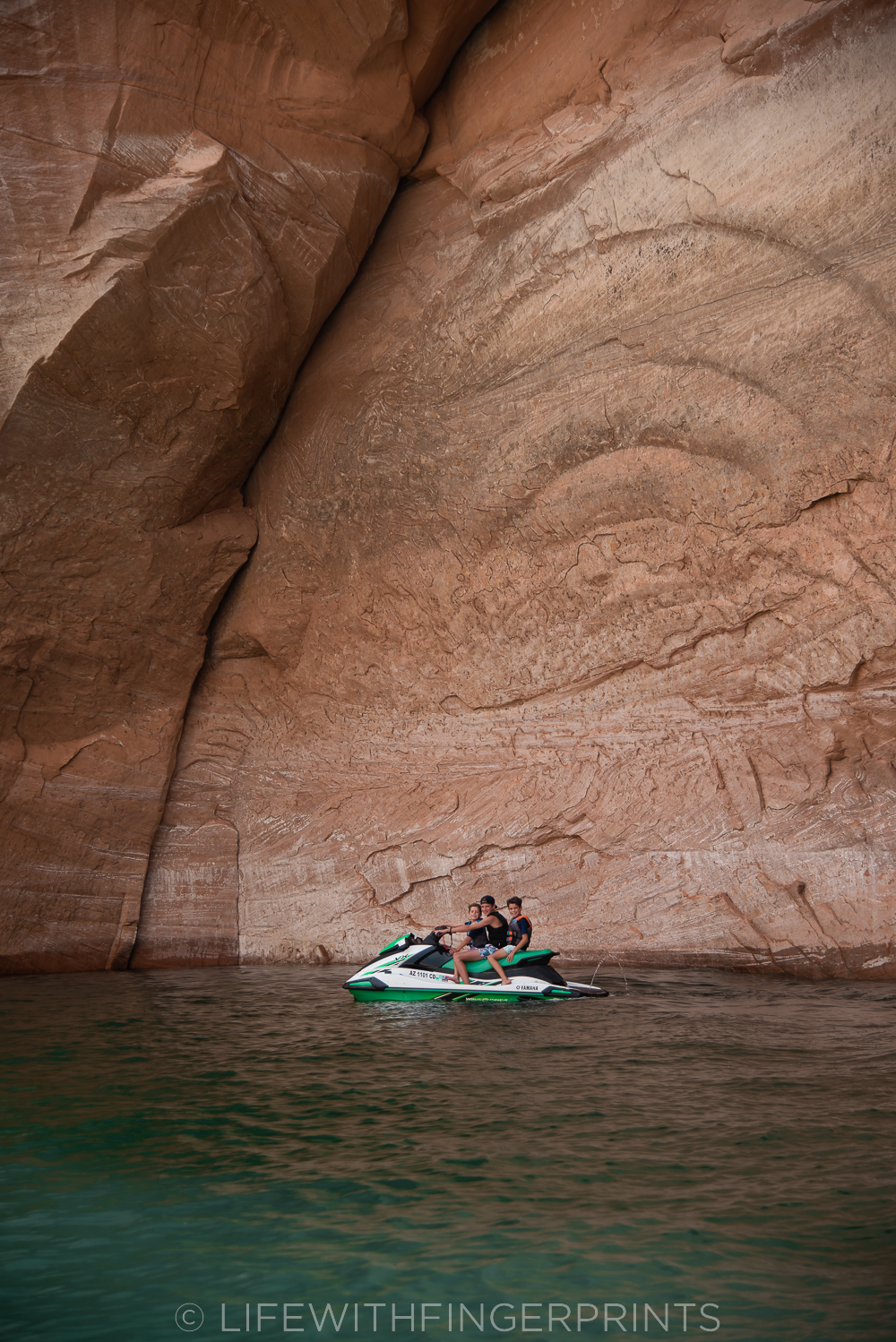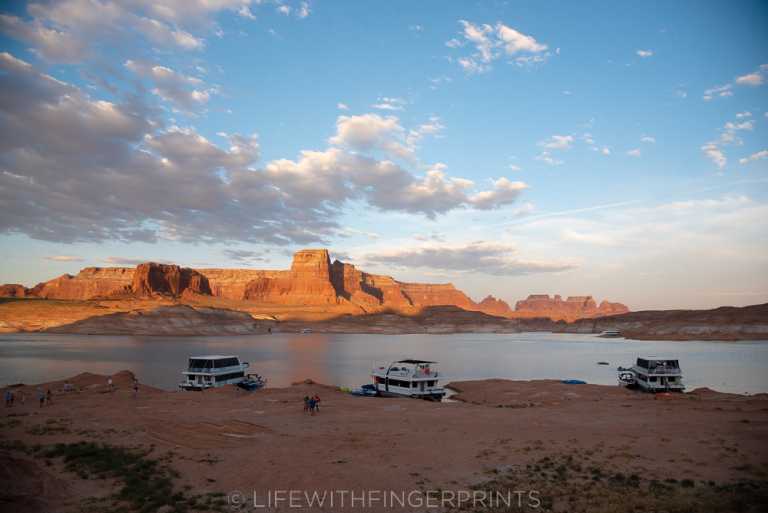 Our group is starting to shift some as our kids have grown. We were missing one kid who is currently serving a mission and one who just graduated. We welcomed home someone who just returned from a mission and said goodbye to another who is about to leave. Before long they'll be additions from marriages and the group will continue to grow and change. But these are the people that make this trip what it is. The long talks on the boats or at the kitchen table as we avoid cleaning up dinner – it is valuable connection time and I'm so grateful our paths crossed so many years ago.