I work with the youth in our church congregation and it's one of my favorite assignments. They are so good and I look forward to spending time with them – I don't think they get enough credit for how awesome they are.
At the beginning of the summer, we held a youth conference up in the mountains. We had almost 60 teenagers and half as many adult leaders putting it on. It was quite the orchestrated effort to create an amazing experience. Hallie, Hunter and Bennett were attending as youth, I was there as a leader and Steve was invited to speak one night at a devotional. With most of our family up there, Steve brought the youngest two kids and had his own little camping weekend with them.
The kids rotated through stations of archery, shooting, mountain biking, zip lining, paddle boarding and more. They had spiritual classes. Team building activities. Crafts. Dances. Devotionals. Service projects. We fit so much in our three days.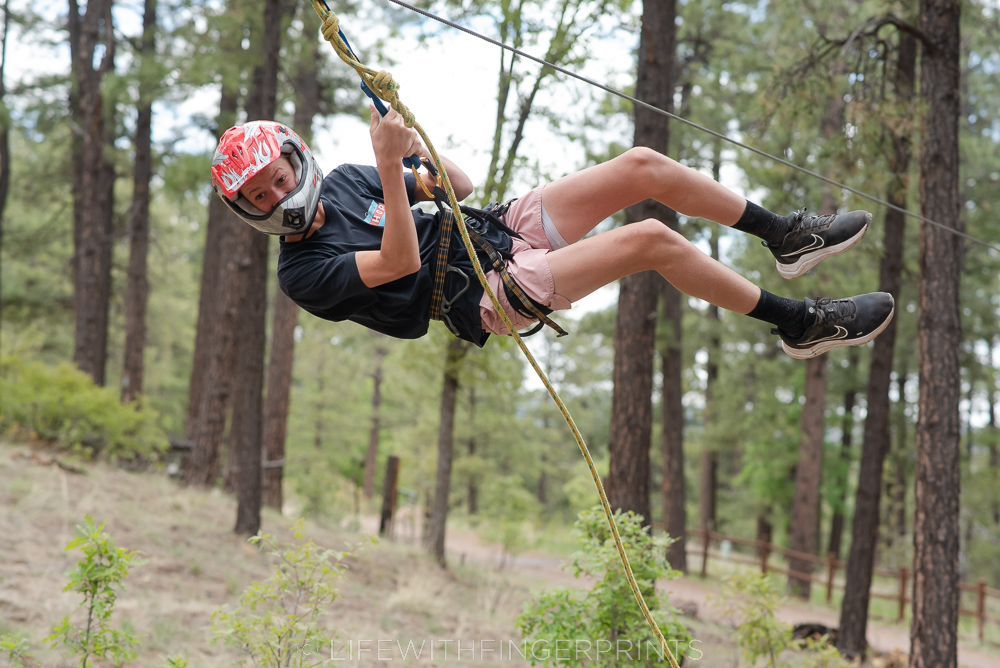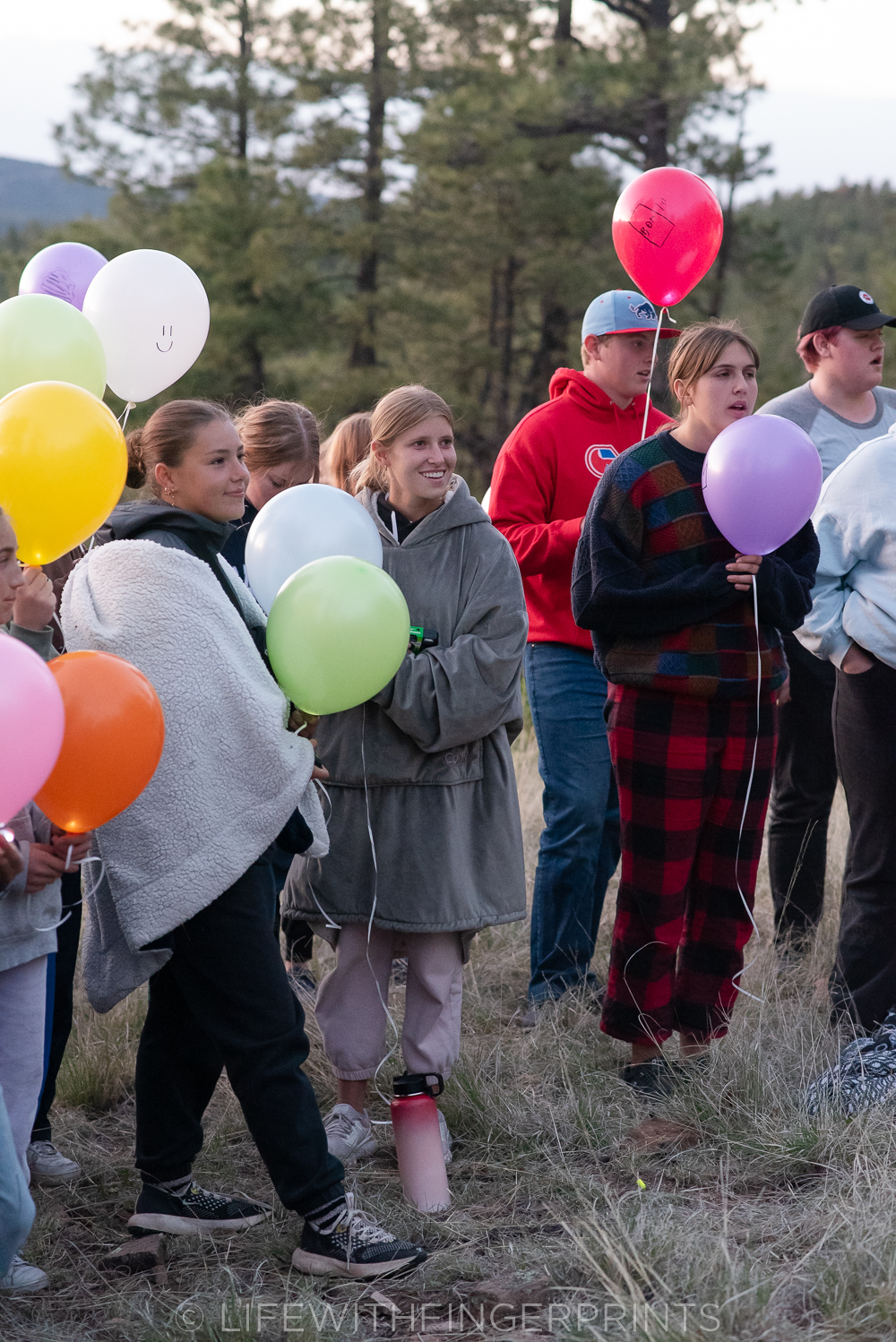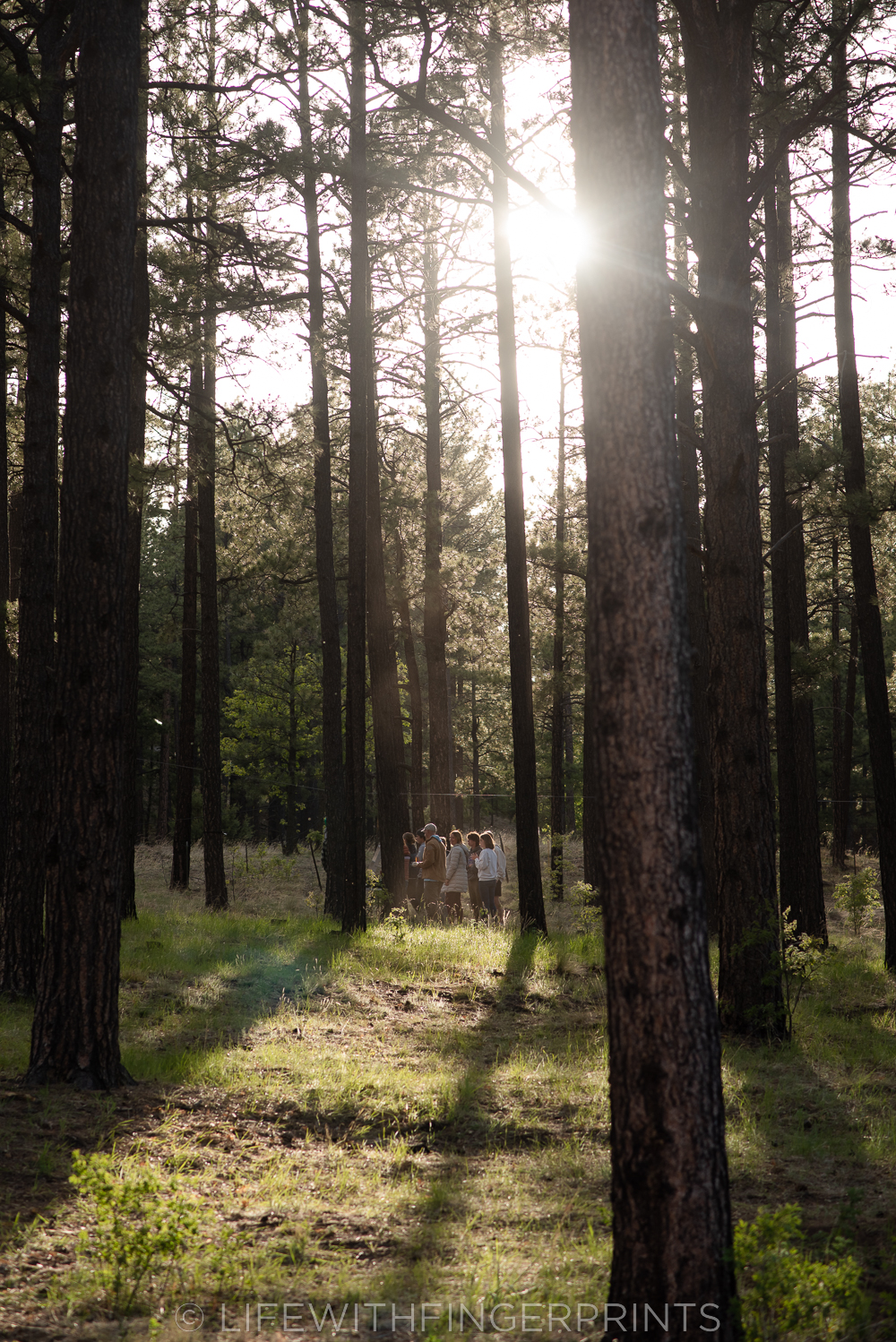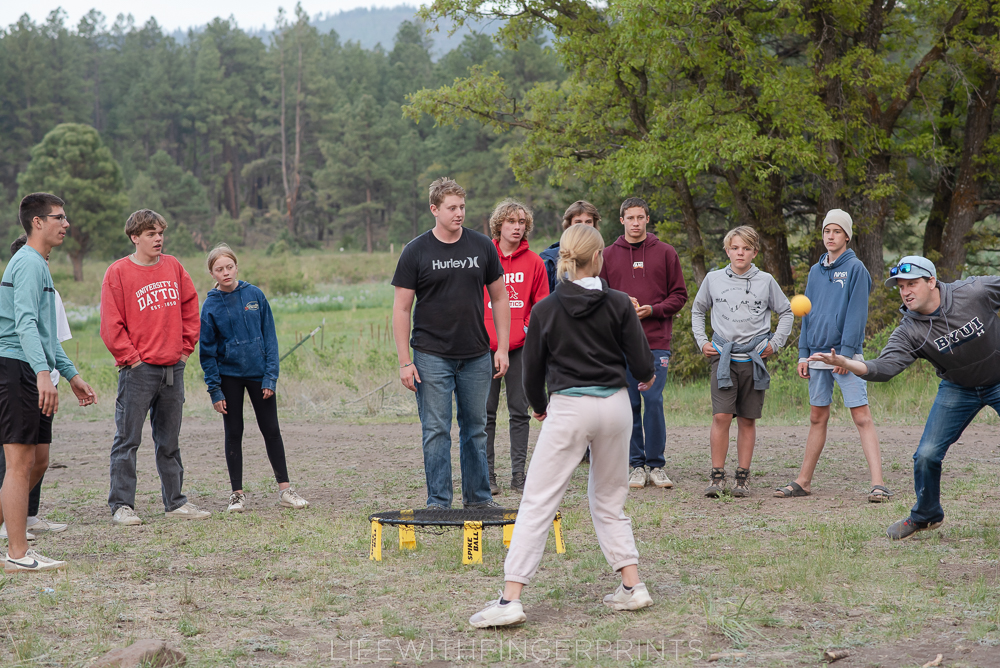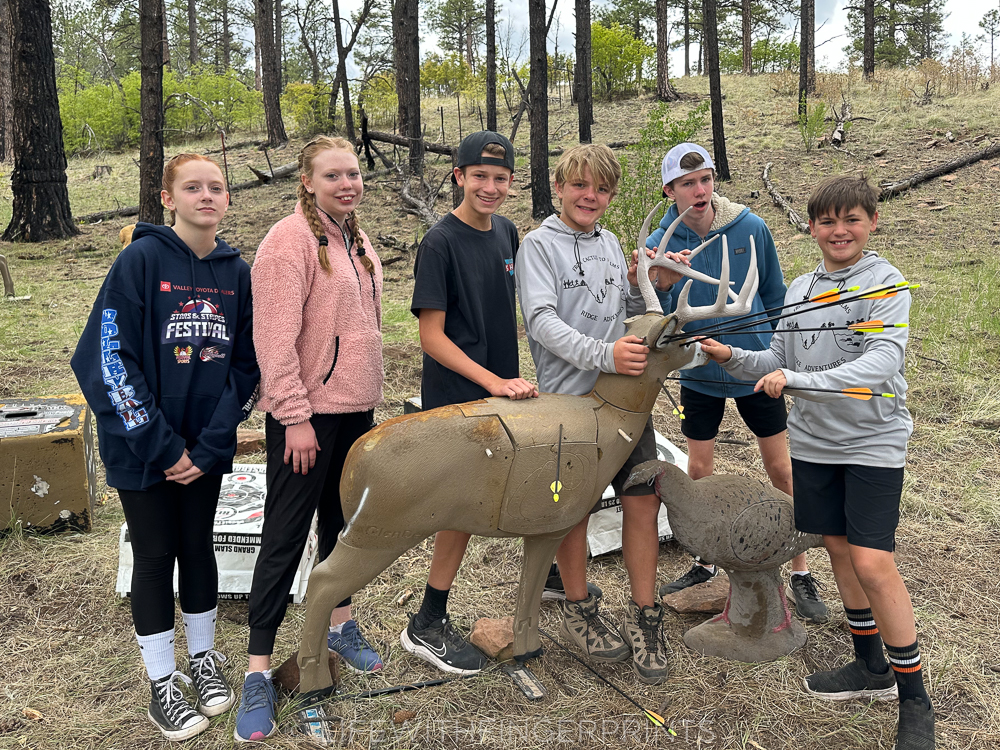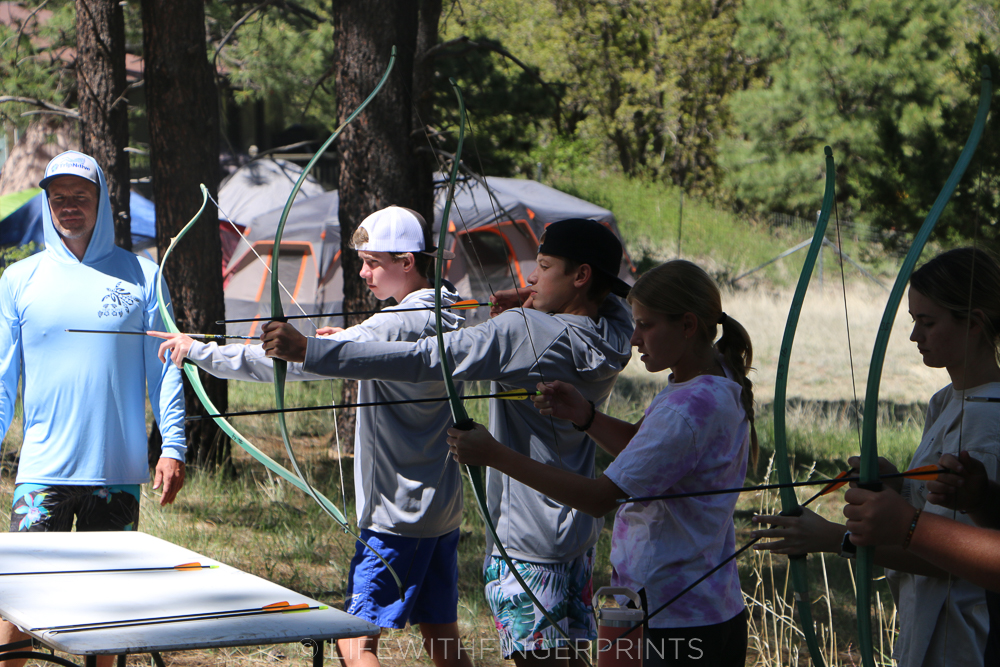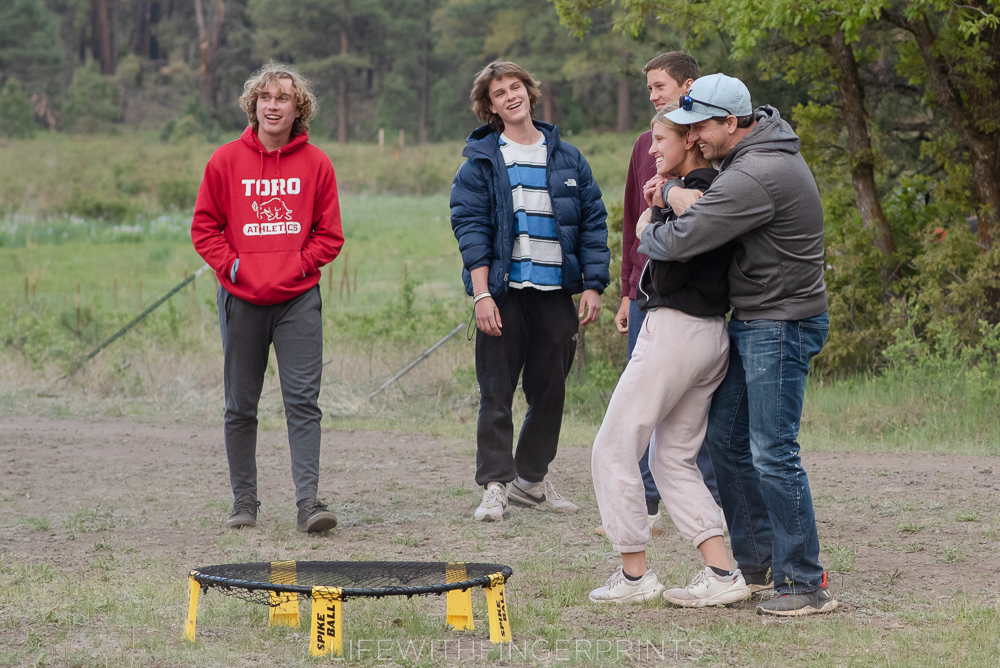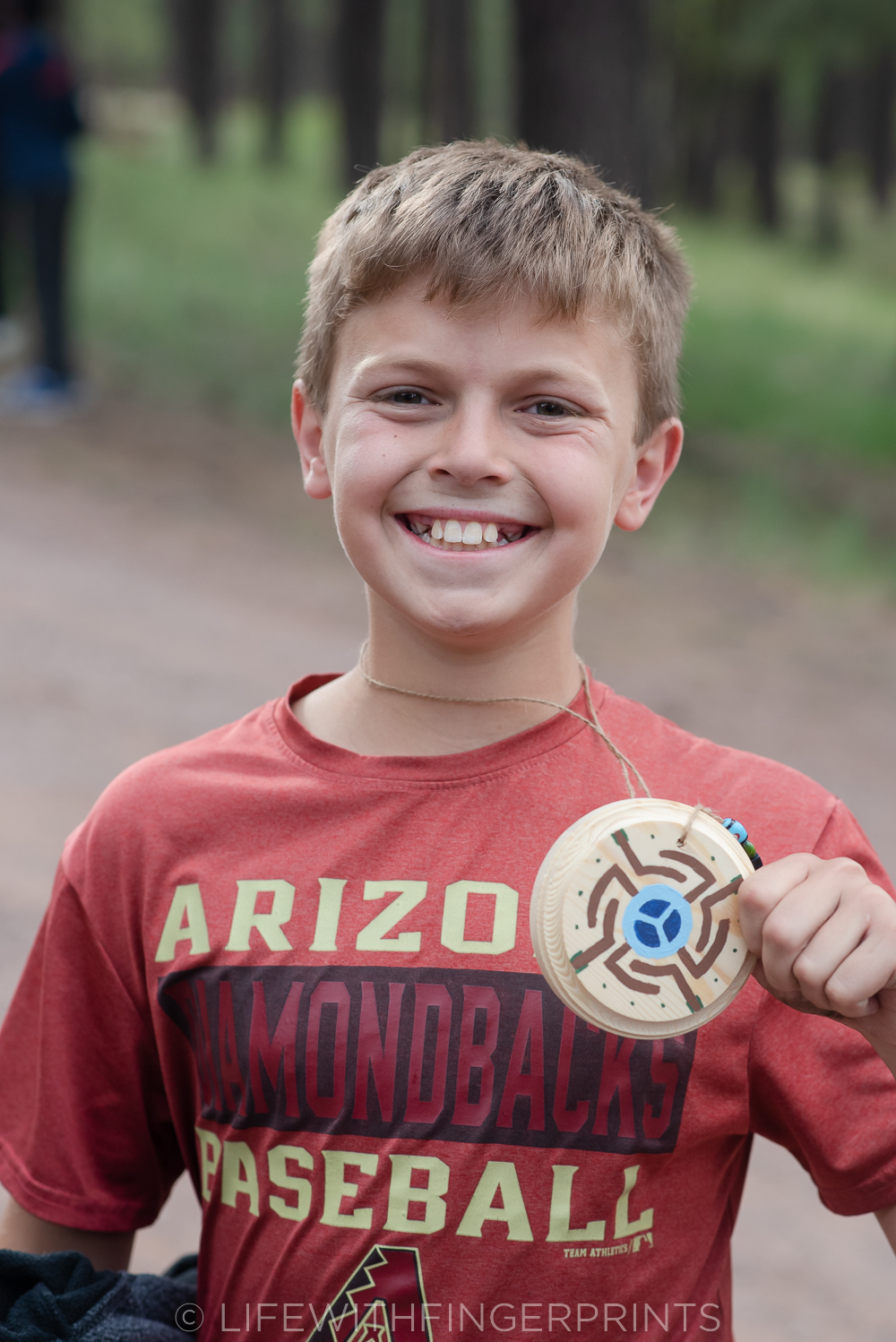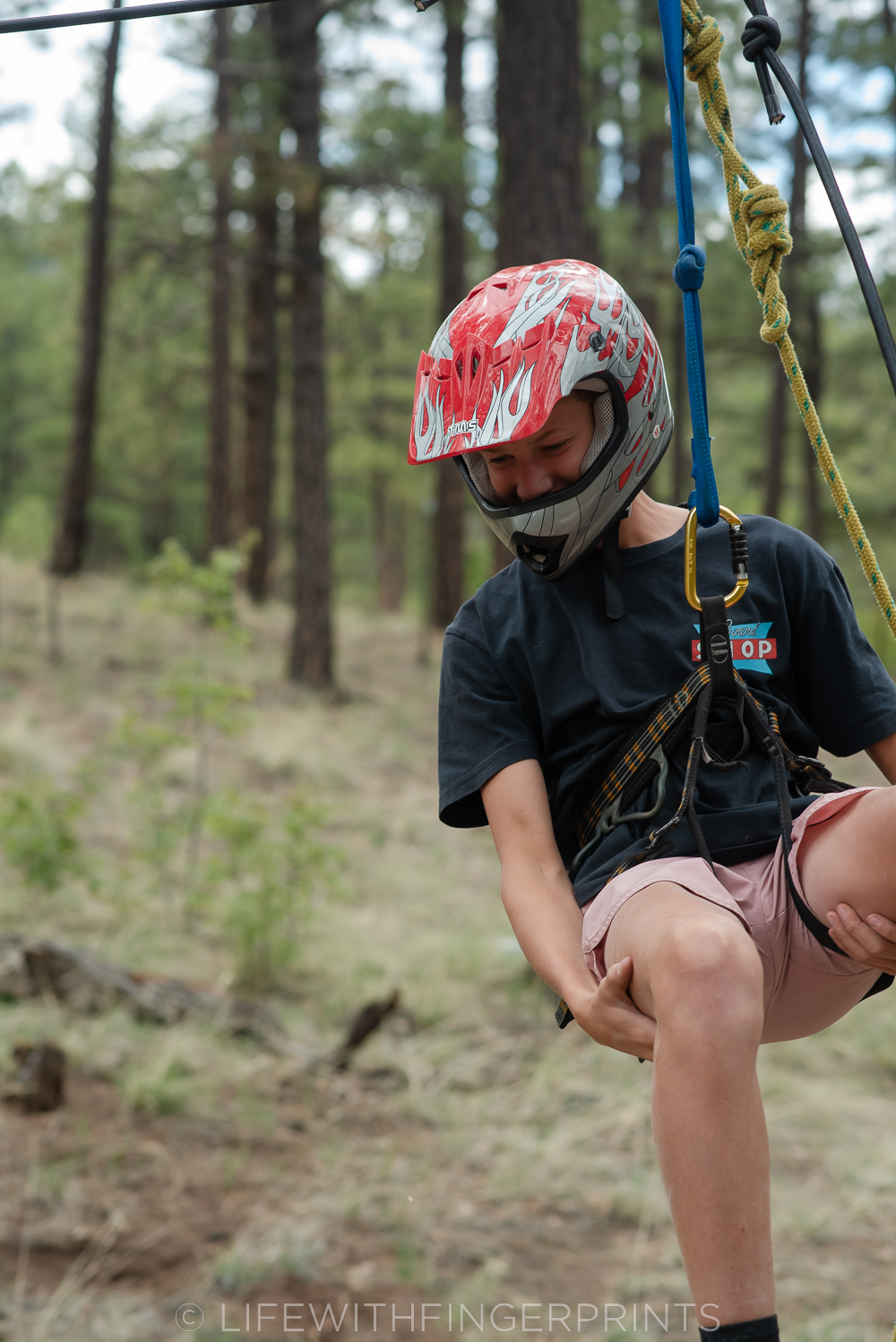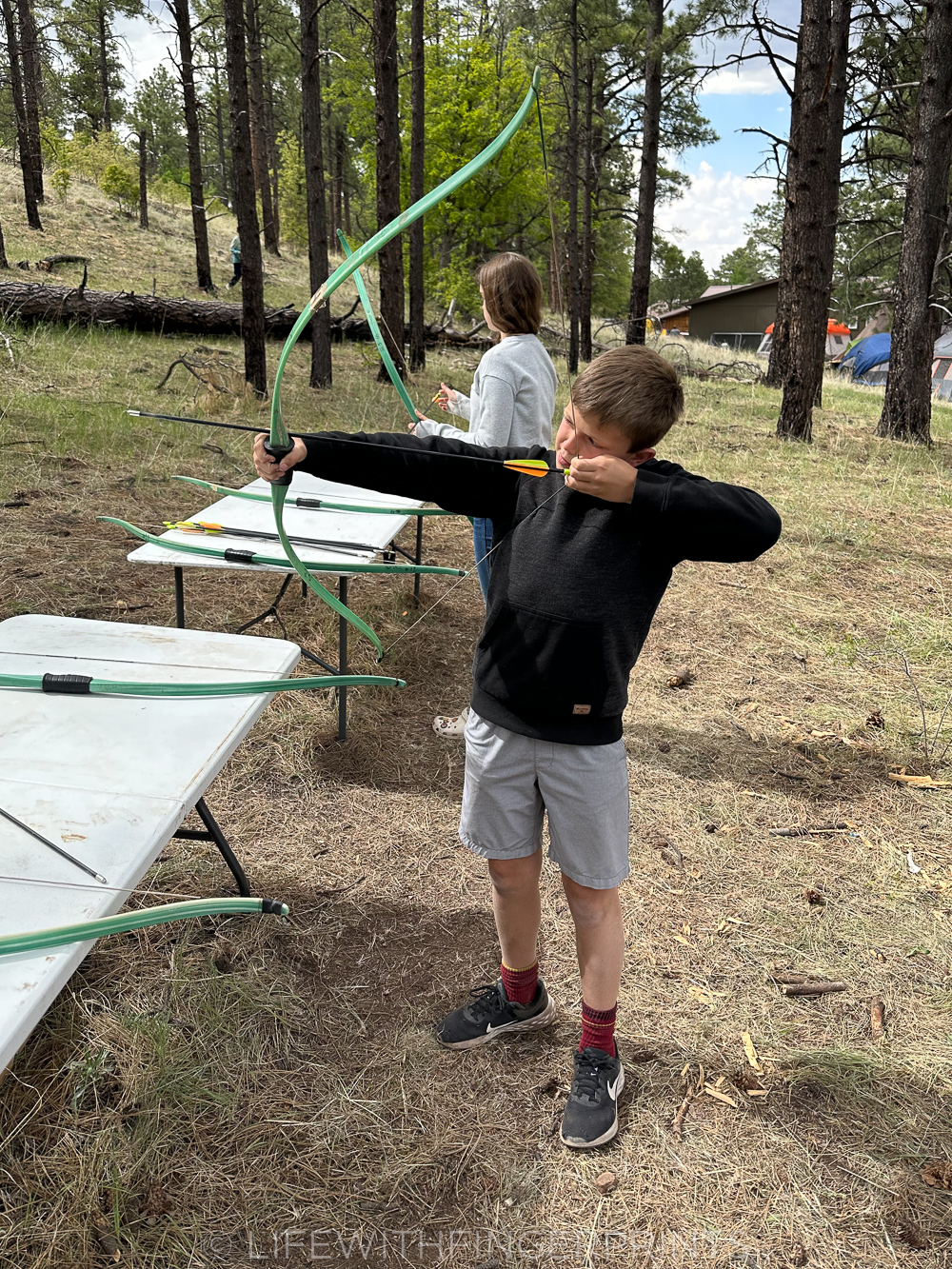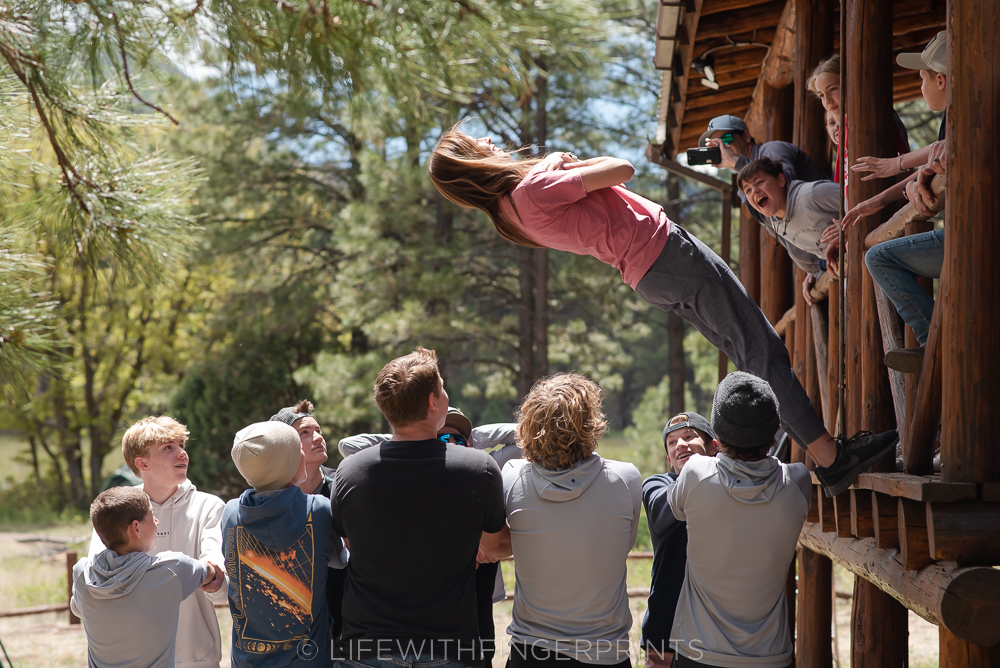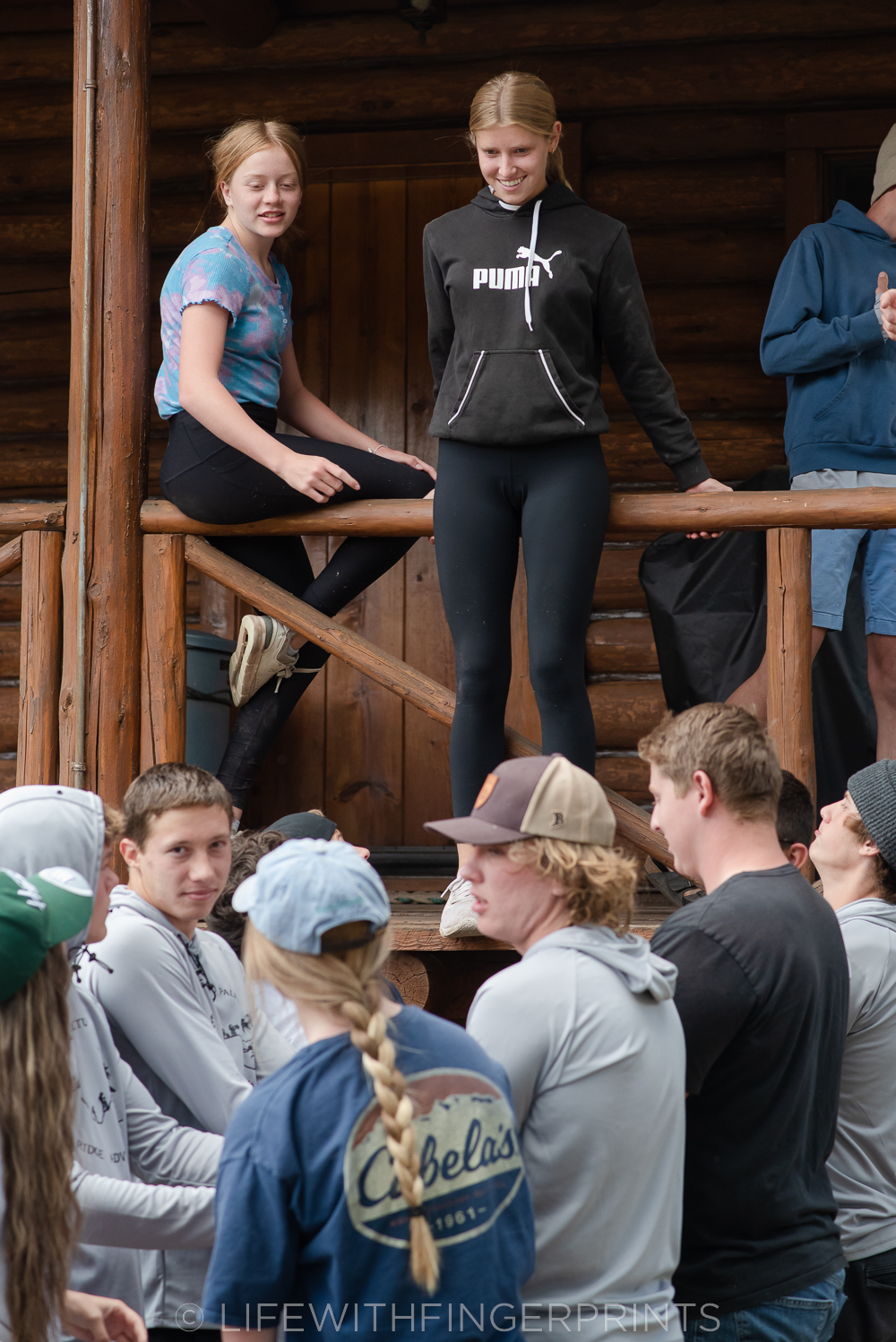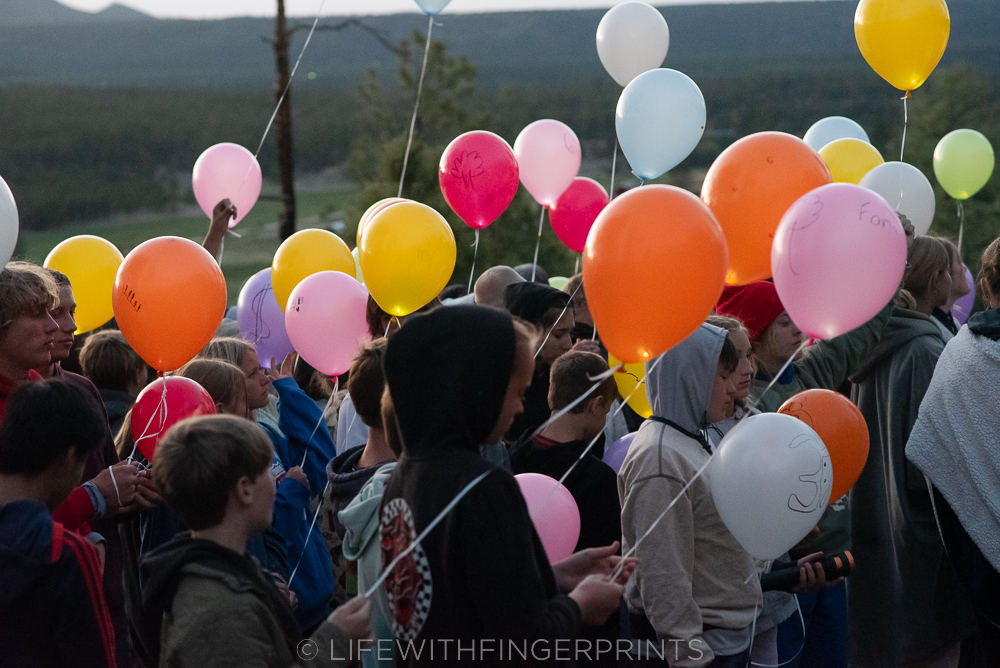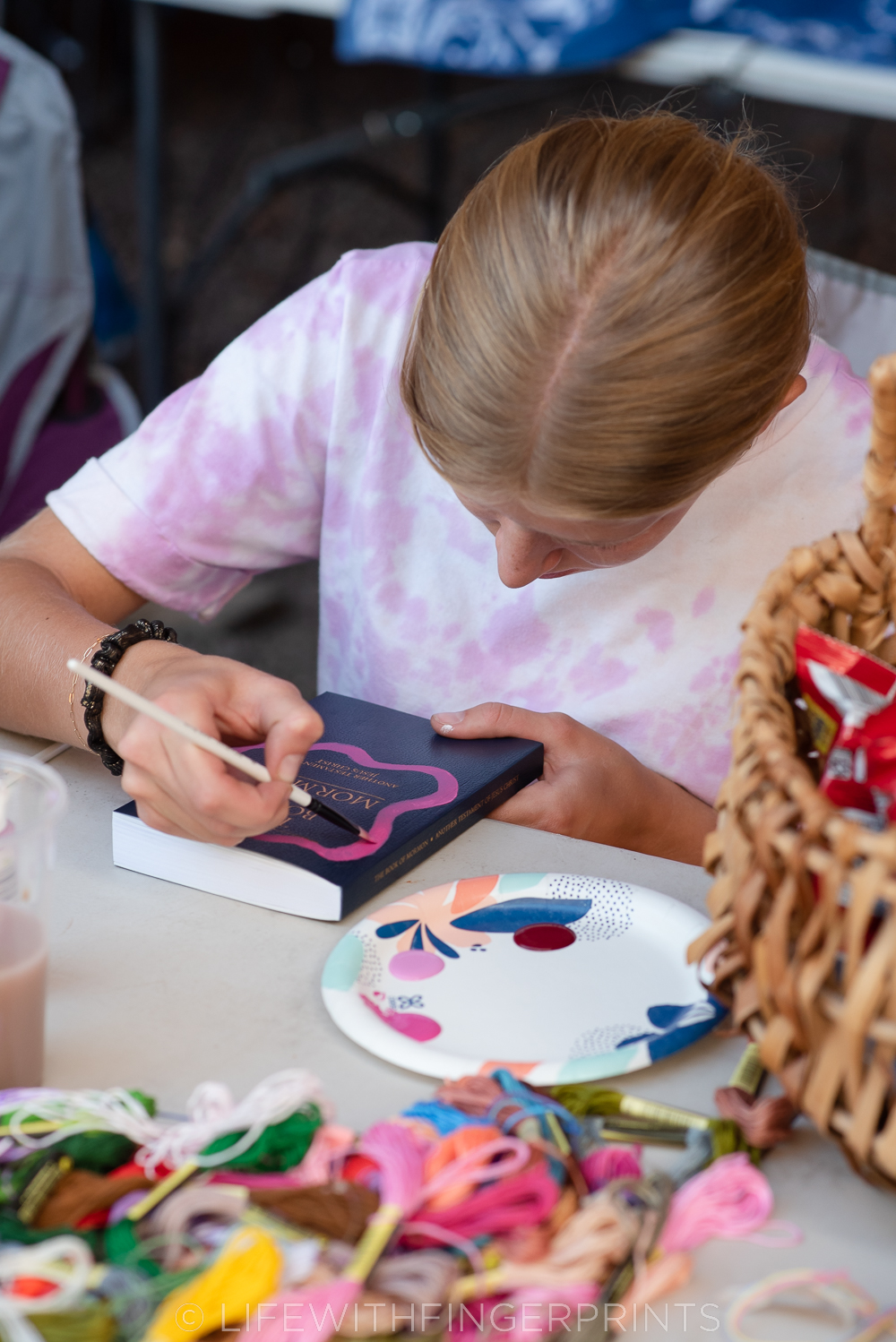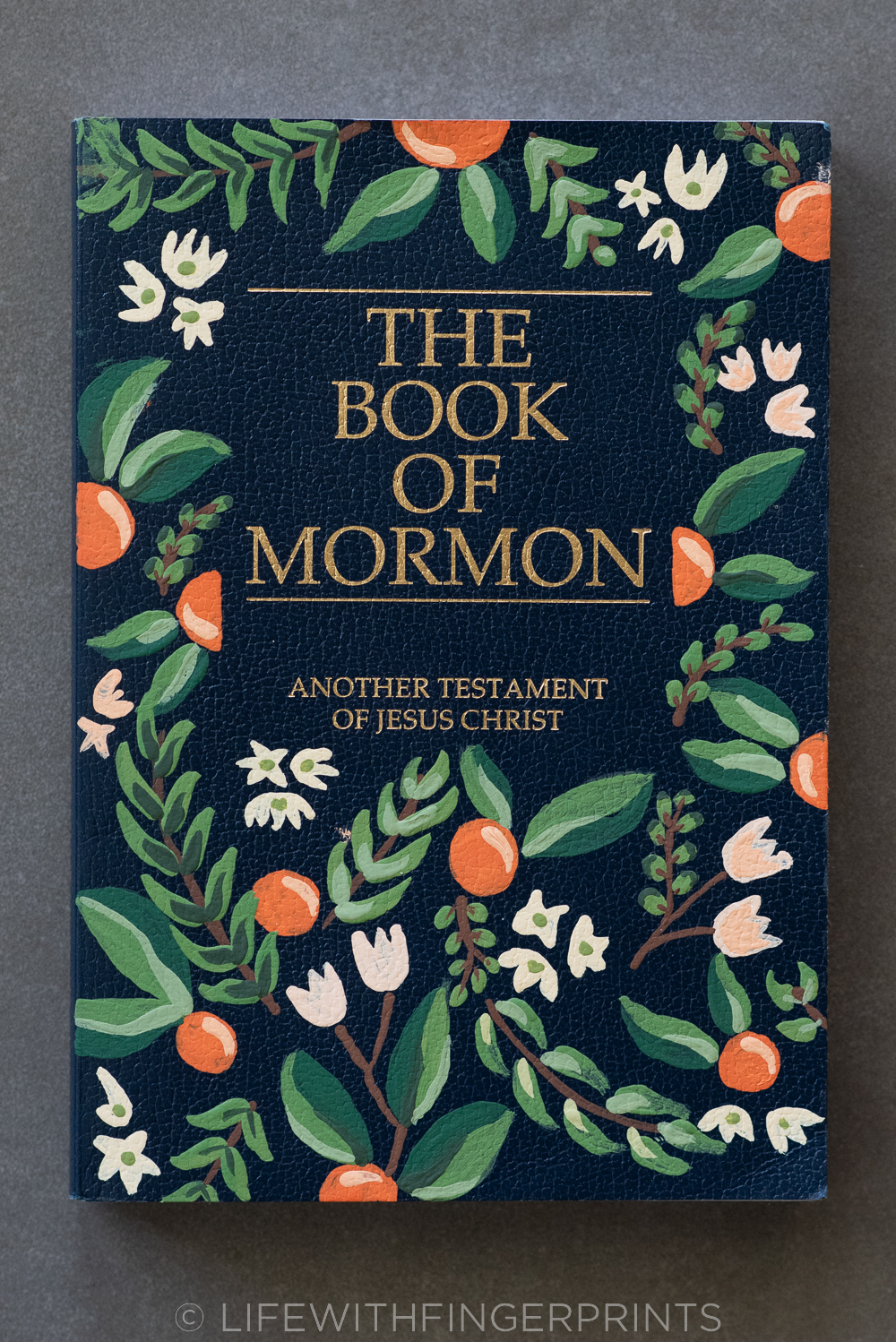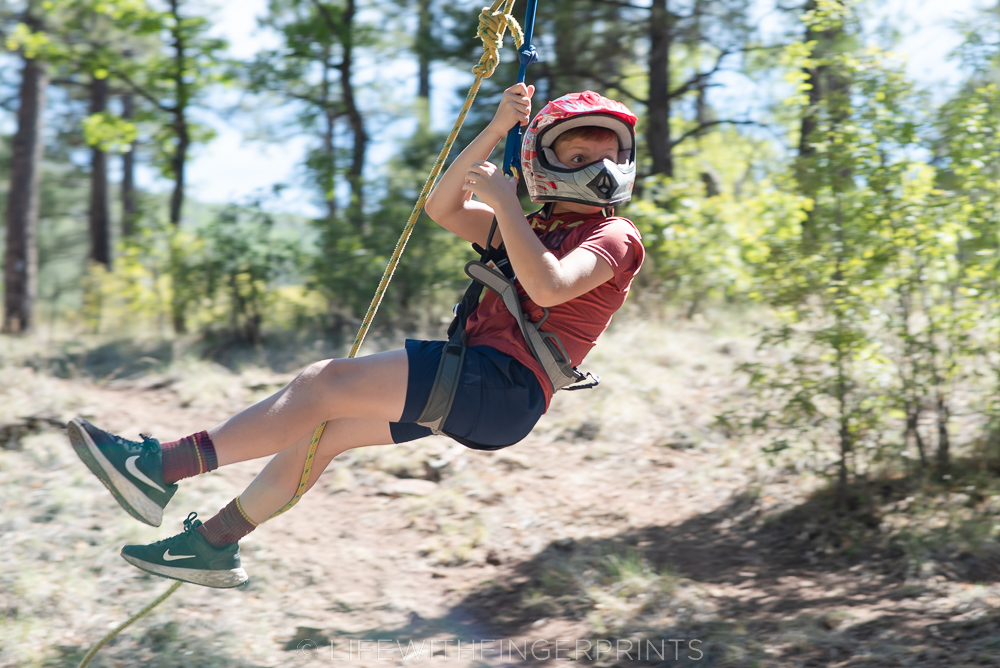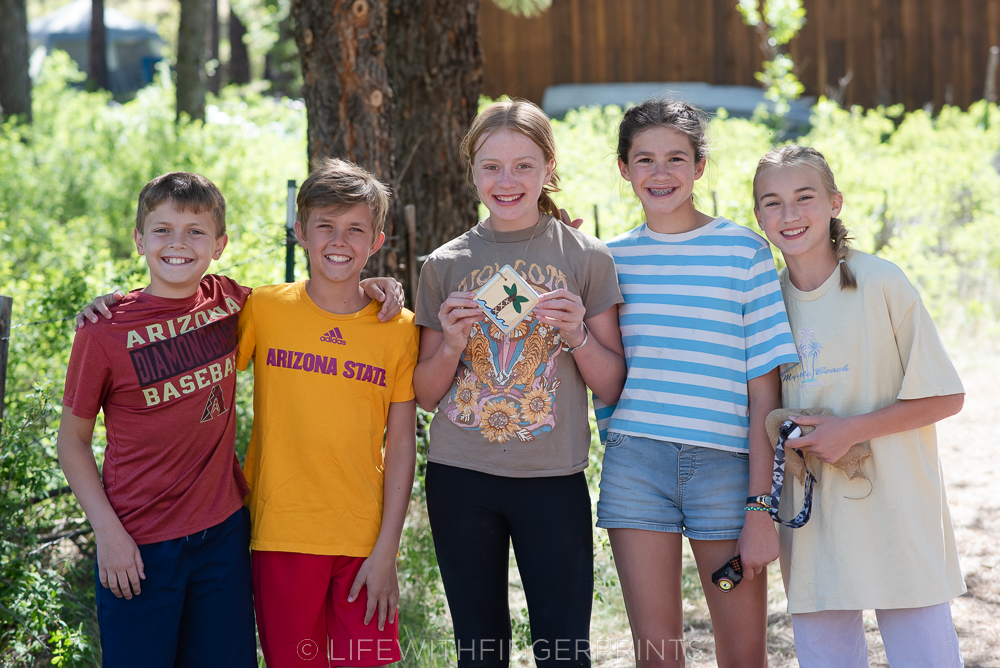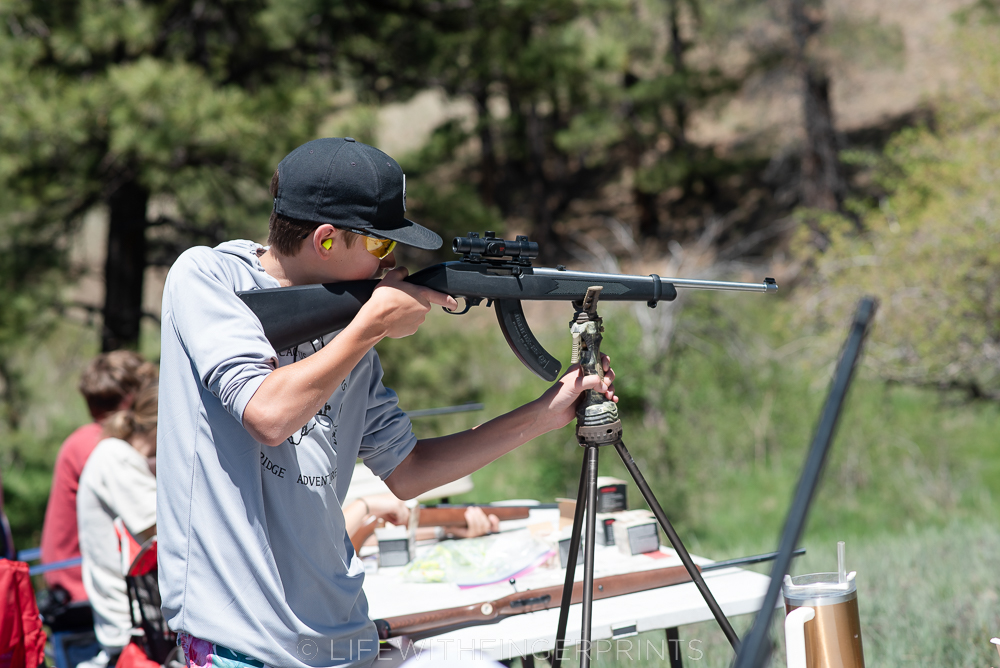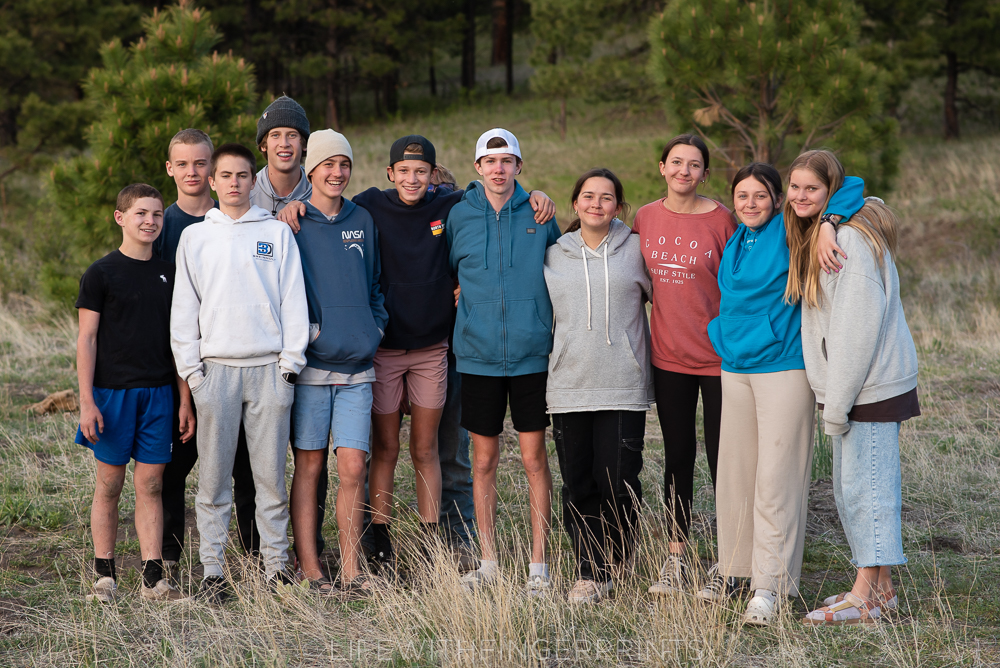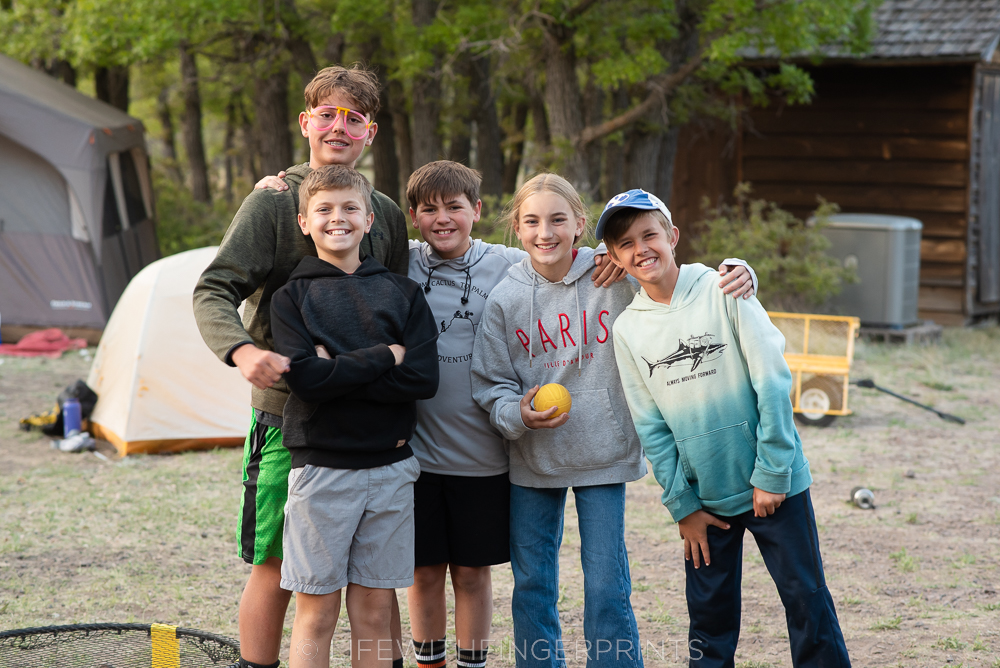 I was in awe at what we created on a large plot of land in northern Arizona. I know these kids had a good time but they really have no idea the effort that went into to making it magical. It was a labor of love and I'm grateful to be surrounded by leaders who are willing to create these experiences for our group and even more importantly my own kids. I walked away tired, but extremely fulfilled – and so did my kids.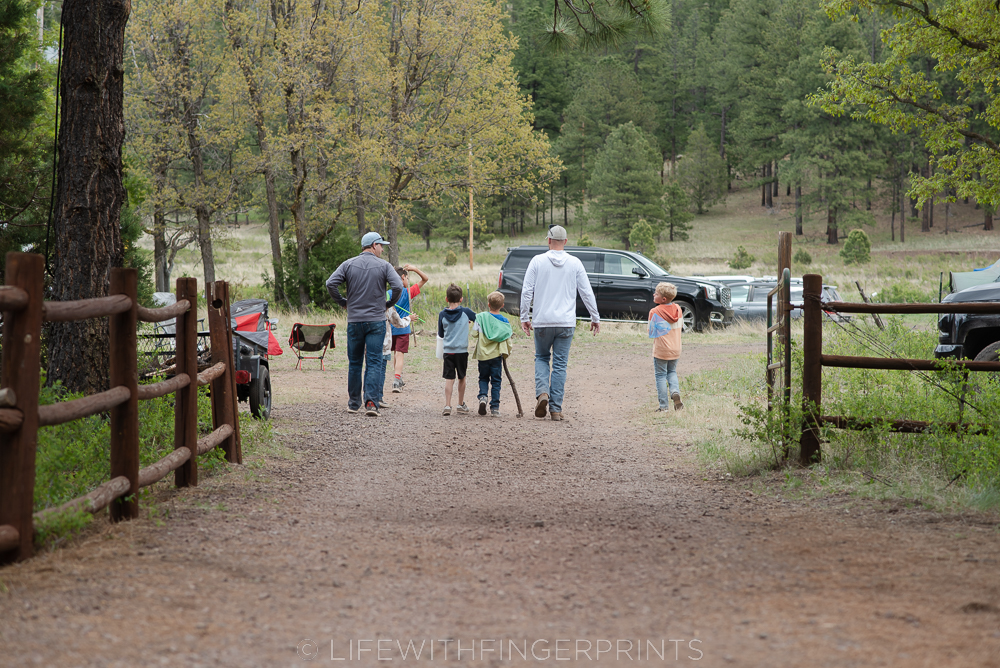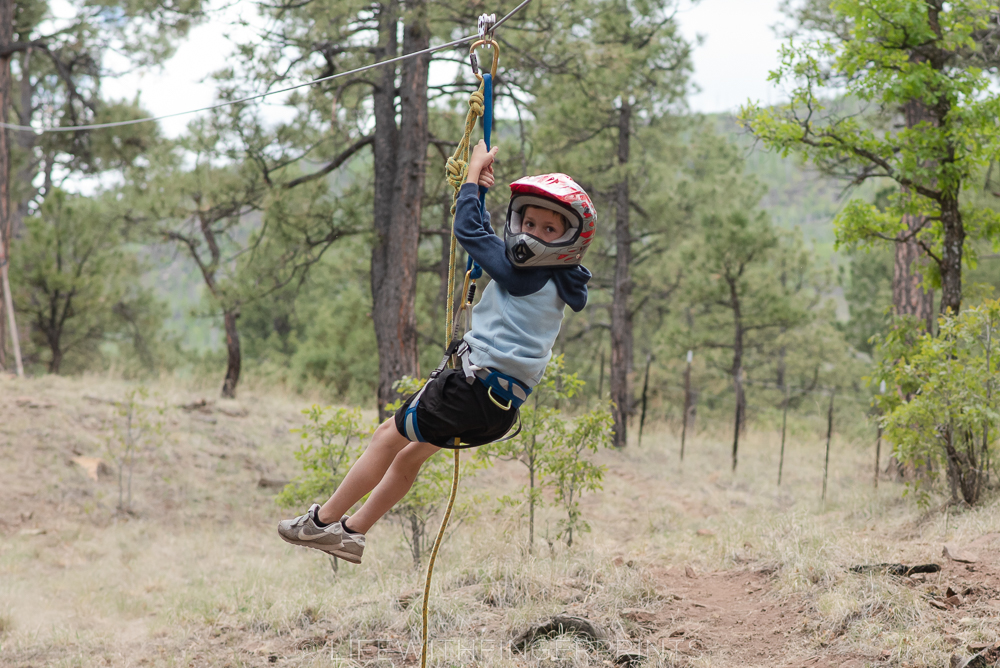 Briggs and Cannon enjoyed their weekend in the mountains as well with their good friends. When the teenagers were occupied they got to participate in some of the activities and they were in heaven. When they weren't zip lining or making bracelets you could find them crawdad fishing in the stream. They didn't get to attend the father/son campout so this was a great substitute.