Miss Hallie Letters is the product of Hallie's creative talent as she works on her hand lettering skills.
They are a solid walnut or maple frame with high strength magnets. She is selling a 12″ frame (perfect for 11×17 poster, 11×14 picture or 8.5 x 11 landscape) for $25. You can swap pictures and posters with ease! She also has a smaller size perfect for 8×10 prints for $20.
The walnut frame is sealed with wipe-on poly – the maple frame is sanded and ready for the stain or paint of your choice to complement your decor or leave it as raw wood if you so choose!
Even better – she's including a digital download of her very own calligraphy poster, He Is Risen or Be Kind Always. (Or if you live local to us in Arizona, she will provide a print of the poster.)
If you already have the frame and want a new print – she sells just the print or digital download as well!
---
Thanksgiving
---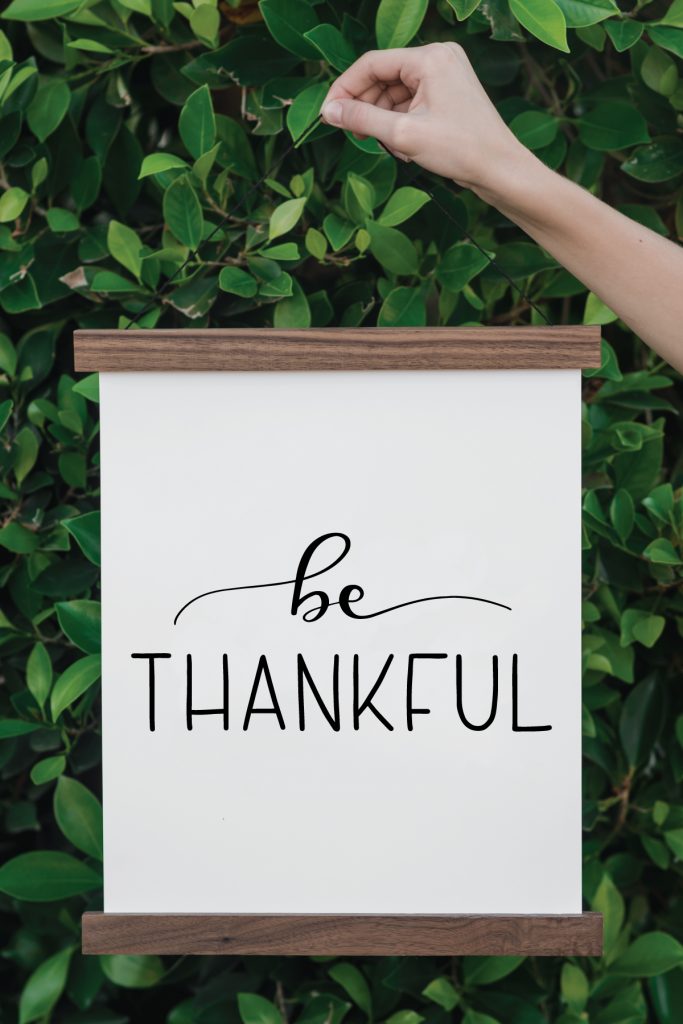 ---
Christmas
---
---
EASTER
---
---
Religious/Inspirational
---